Speculation: The Dynamic of the Three Villains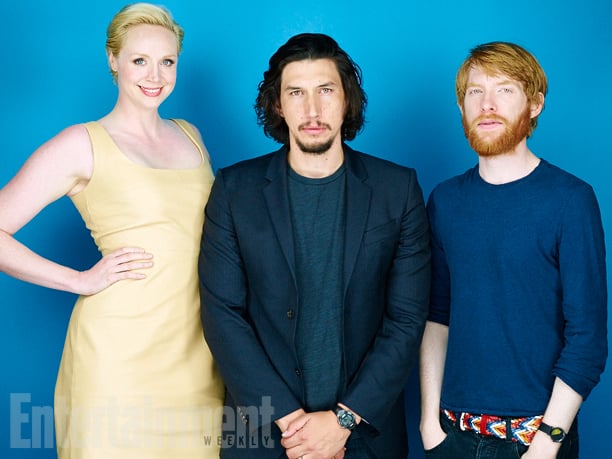 With the names of our three main villains for Episode VII having now been revealed join Bluestreaking as he again attempts to formulate some sort of idea of what we may be seeing on screen. Click the jump to read Bluestreaking's theories regarding how our villains will interact with each other.
Kylo Ren, Captain Phasma, General Hux. As of this moment it is uncertain how much of Supreme Leader Snoke (played by Andy Serkis) we will see in the upcoming film but we do know that these three will be the primary antagonists of Episode VII. Interactions between villains have taken many forms in Star Wars.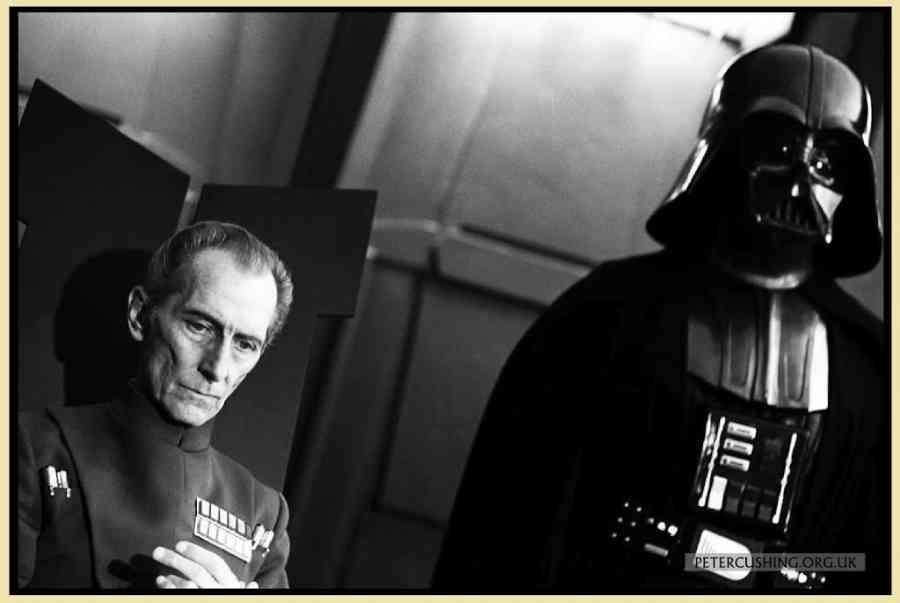 As intimidating and powerful as Vader was in Episode IV Tarkin still held control over the Sith Lord. I don't think any of us questioned that Vader could crush Tarkin with a flick of his wrist but Tarkin had both earned Vader's respect and technically outranked him, although where exactly Vader stood in the Imperial chain of command is up to debate.
In the Maul/Sidious relationship of Episode I Darth Maul served as little more than an attack dog. While later appearances in The Clone Wars gave him an ambition of his own, on film Maul was purely a subservient apprentice without the cool power of Vader.
Variations of these sort of relationships are found throughout the Star Wars cinematic and expanded universe. Three villains has been touched on before with the relationship between Nute Gunray, Darth Sidious, and Darth Maul but it was mostly a case of Darth Sidious manipulating both parties simply for his own personal gain. What follows is my own personal speculation, some of it based off rumors, but consider my ultimate goal similar to my previous article concerning the First Order. I'm throwing speculation at the wall and seeing what sticks.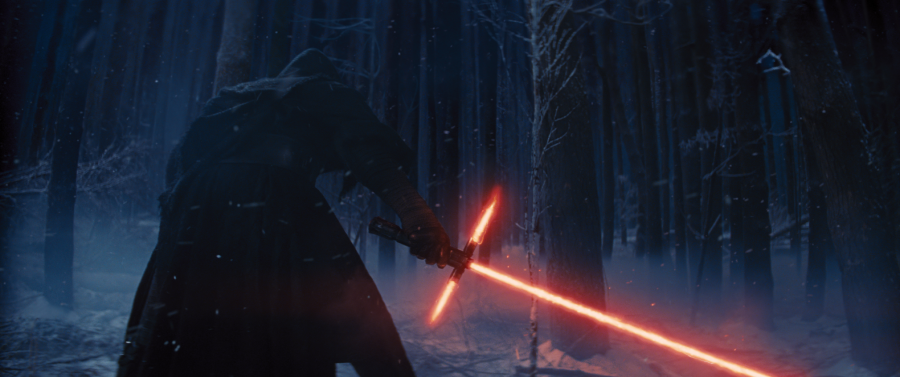 So far the only villain we have seen with a lightsaber has been Kylo Ren. Because of this Kylo has immediately drawn comparisons to our well known Sith Lords. Outside of one minor instance the lightsaber has been wielded by Jedi or Sith, both religious orders technically outside of the hierarchy of the government they serve. For example, if Darth Vader had a rank what would it be? Darth Vader was entirely outside of the Imperial chain of command, and if I've learned anything growing up on military bases it's that disruptions to the chain of command don't make soldiers happy. Now in Episode IV Darth Vader's reigns were held by a military man, Grand Moff Tarkin. The only possible equivalent to Tarkin we have so far in Episode VII is General Hux.
Now Hux has an actual rank within the First Order, it appears that Kylo Ren does not. Something that has stuck out to everyone is how young General Hux is for someone of his rank. That is why I propose that instead of a Tarkin/Vader relationship for Hux and Kylo we will instead have a dualistic antagonism between the two villains. I think that the two will severely dislike each other and suffer from competing world views. Kylo thinks Hux is getting in the way of his greater mission while Hux views Kylo as a spoiled aristocrat who interferes too much in military matters. I feel like a great point of contention will arise between the two with Captain Phasma
Phasma appears to be a tool of Hux's based on the SWU scene of them depicted together. A character with this great of a design is obviously meant to be memorable and she has already drawn some comparisons to Boba Fett. I ascribe to the theory that she is tasked with hunting down Finn, but I think she will be directed to do so by Kylo Ren. This angers Hux who feels that Kylo is taking one of Hux's most important assets at a critical time for the First Order. I have also had the theory that while Kylo Ren is hunting down the lightsaber he convince Hux and Phasma that Finn instead has intelligence on the First Order he will give to the Resistance. As important as the lightsaber is to Kylo he wouldn't be able to justify such a use of force for it without some manipulation. Of course with our three villains bickering with each other there needs to be someone who can reel them all in and keep them under control, when Kylo and Hux butt heads this one will step in and resolve the dispute. Now I have my own theories but you can provide your own and your thoughts on the relationship dynamic between our villains in the comments below or in The Cantina.