RUMOR: Details on Visceral's Untitled Star Wars Game. A Hint for the Spin-Off Movie?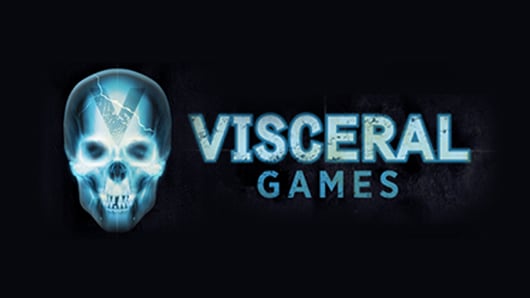 Not too long ago, we mentioned that the staff at Visceral Games are enthusiastic about their Star Wars project, and that they can't wait to officially unveil it. While the release of the game is a ways away, we've apparently come into contact with exclusive rumors about the title – including how it might tie into a spin-off movie.
From Viral Hide's source:
Visceral's game is about Han Solo, he says it's dev. is very troubled but the game looks awesome. He also said that the programmers are all working on the informed guess-timation that it is either a prequel game to the first spin off film or may be an actual tie-in game.

The game is a third person shooter and I'm quoting here is a "young-ish" Han Solo.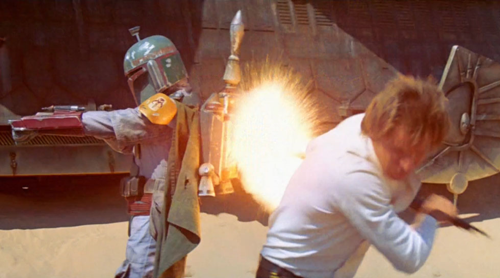 The poster claimed that the game has "big ambitions" and that part of the staff was temporarily borrowed to finish development on Battlefield Hardline (meaning that the title may come out a little later than originally expected).
I could see the game working as a tie-in to a spin-off movie, but Visceral's parent company, EA, has put it on record that they are not going to make games that are direct adaptations of the new movies (at least not until the films have already been released).
My guess is that this project could be an extensive prequel to the rumored Han Solo movie, which would likely be the second spin-off. Keep in mind that the time span between the 2 spin-off movies is only 2 years. Given that all rumors point to the first spin-off being about Boba Fett and other Bounty Hunters, it would make sense for EA to start work on something that comes out further along the line. Especially considering that they still don't have a release date for their game.
Grant has been a fan of Star Wars for as long as he can remember, having seen every movie on the big screen. When he's not hard at work with his college studies, he keeps himself busy by reporting on all kinds of Star Wars news for SWNN and general movie news on the sister site, Movie News Net. He served as a frequent commentator on SWNN's The Resistance Broadcast.