The Trailer for Star Wars Jedi: Fallen Order Has Arrived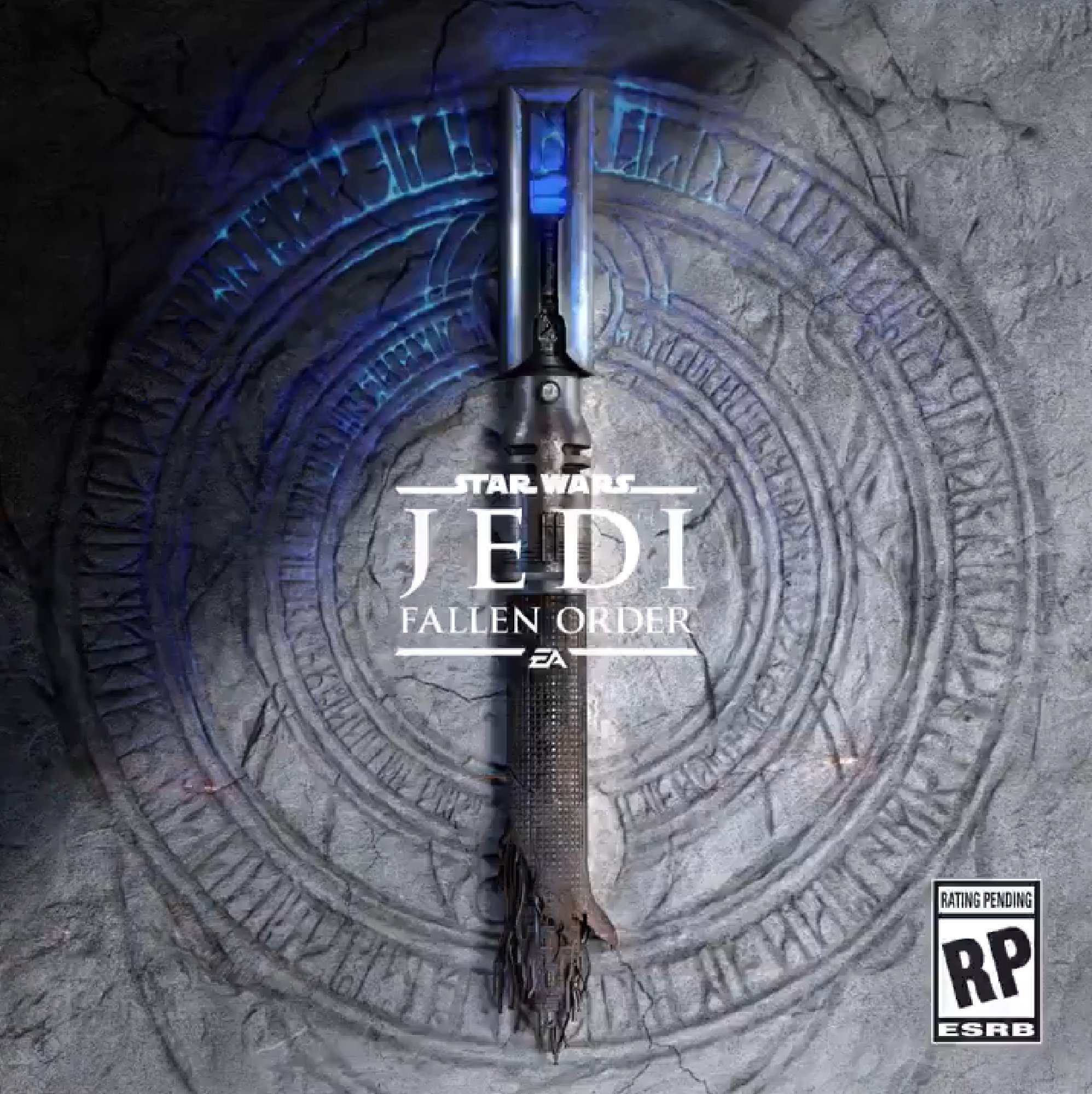 Since its announcement last year at E3, fans have been eagerly awaiting a glimpse at the upcoming Star Wars video game from Respawn Entertainment and Electronic Arts. Well, the wait is finally over. Watch the trailer for Star Wars Jedi: Fallen Order below.
Star Wars Jedi: Fallen Order is a single-player action-adventure video game set shortly after Order 66 (a.k.a. the Jedi Purge) in Revenge of the Sith. The game will be released later this year.
Jordan Pate is Co-Lead Editor and Senior Writer for Star Wars News Net, of which he is also a member of the book and comic review team. He loves all things Star Wars, but when he's not spending time in the galaxy far far away, he might be found in our own galaxy hanging out in Gotham City or at 1407 Graymalkin Lane, Salem Center, NY.