Oscar Isaac Visits the Galactic Starcruiser Hotel in New Promotional Video
This will be a day long remembered for those with reservations and cash to burn as Walt Disney World in Florida officially opens the Star Wars: Galactic Starcruiser to the public. The 2-night immersive adventure, as it has been dubbed, will take guests on a trip on the Halcyon, a starship that has been operating since the time of The High Republic and that was the honeymoon destination for Han Solo and Leia Organa after the Battle of Endor. In honor of the opening of Disney's newest experiment in interactivity, the company has released a short promotional video featuring Poe Dameron himself, Oscar Isaac, as he tours the hotel and tries his hand at a few of the interactive offerings guests will be enjoying during their stay.
Actor Oscar Isaac recently visited the Halcyon starcruiser to tour the ship with Disney Imagineer Scott Trowbridge! Check out his reaction to seeing this first-of-its-kind immersive experience: https://t.co/0J1xdvDPM0 pic.twitter.com/LfMLTBRb32

— Disney Parks (@DisneyParks) March 1, 2022
The video comes at a time when Disney is wrestling with multiple controversies regarding the experience—from the "shuttle" to and from Black Spire Outpost being nothing more than a modified moving truck, to the $6000 price tag just for the stay alone, to several early reviews criticizing Disney for shifting many of the once-promised features for Galaxy's Edge behind that massive paywall. The hotel is in full promotional mode to try and prove to anyone with enough money (fan of the franchise or not), that the package is worth it.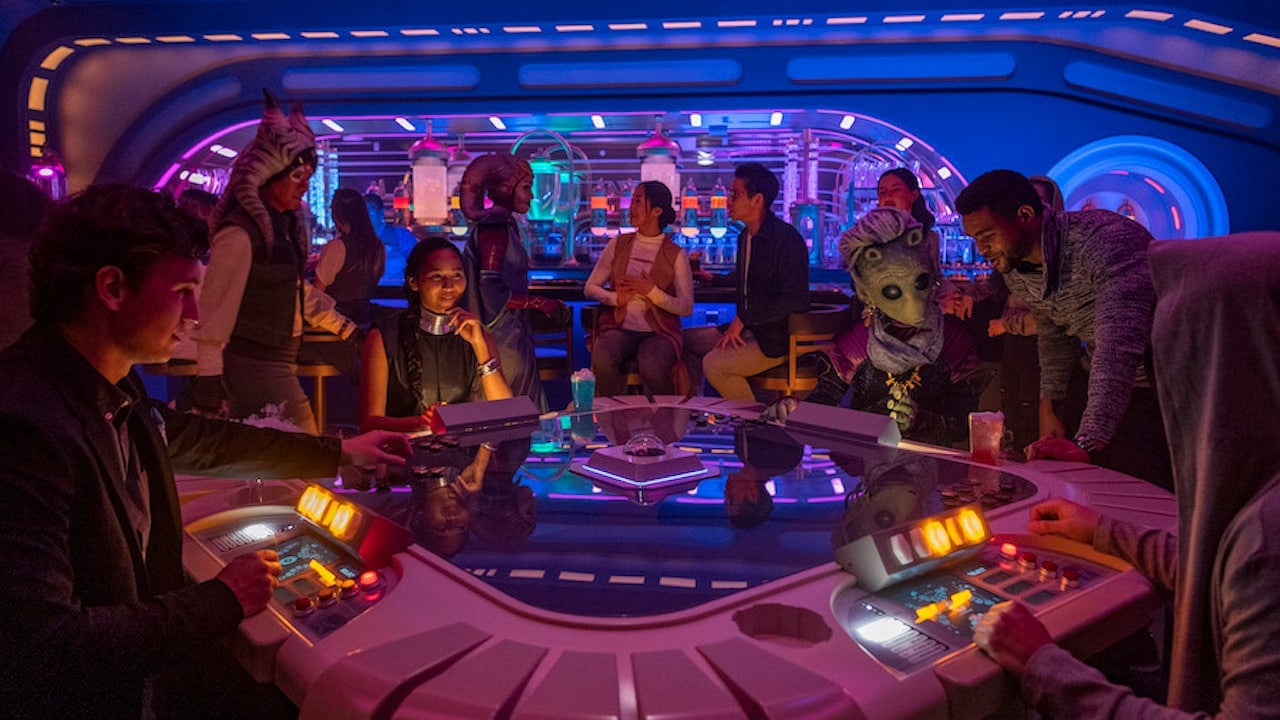 In the new video, Isaac makes a comment that seems more than a little calculated to combat these negative perceptions of the aesthetics, characters, and overall experience:
"It looks like the sets I was on. I don't see the seams anywhere. So, it feels a little bit strange. Like, where are the cameras?"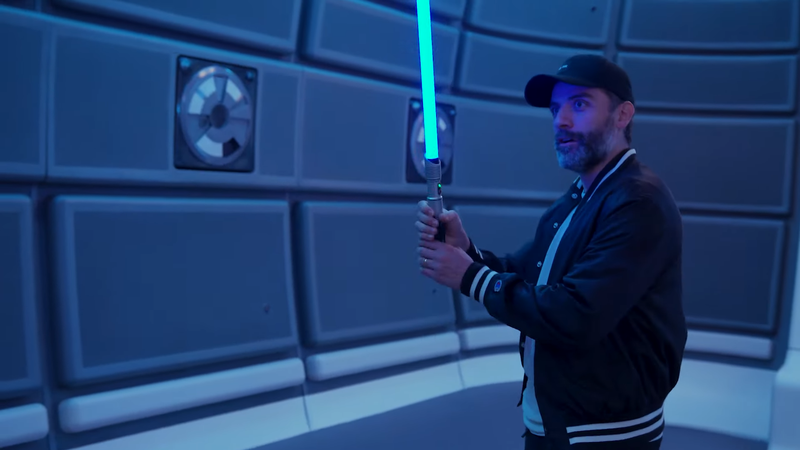 Controversies and criticisms aside, it will be interesting to see how successful this endeavor will be and if Disney will eventually begin to scale back on elements of interactivity to accommodate a wider audience or cut down on costs.
Poe Dameron seemed to enjoy his experience, though BB-8 could not be reached for comment.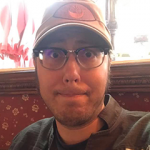 Born and raised in sunny Southern California, Colin grew up an avid fan of Star Wars, Disneyland, and so many more pop-culture staples. After spending some time as a character at a well-known theme park, he spent some time attending college in the UK. Colin now lives with his wife and dog just down the road from the Happiest Place on Earth and divides his time between family, friends, gaming, and writing horror stories and think pieces on cinema.