Fine Dining Establishment at Disneyland's 'Galaxy's Edge' Scrapped
Guests flocking to Disneyland can always expect a few things — long lines for everything from the latest attraction to using the restroom, kids demanding that their parents buy them that $40 Mickey Mouse plushie, and at least a few worthwhile fine dining experiences. Upon its initial opening in 2019, Galaxy's Edge at the Disneyland Resort in Anaheim, California offered Park Guests plenty of snack carts, a quick service diner, and the infamous Oga's Cantina, but nowhere is there to be found a nice sit-down restaurant with live entertainment and pricy meals, something which can be found throughout the rest of the Resort.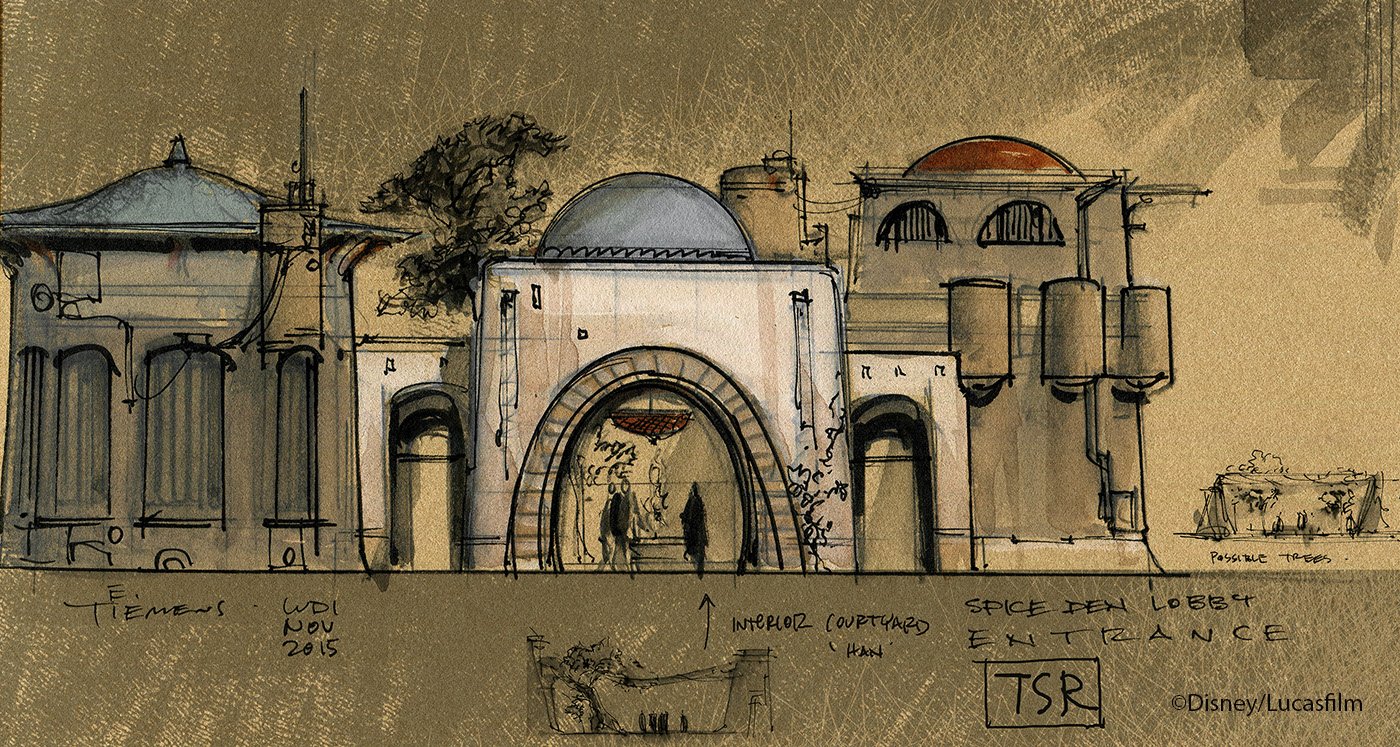 As reported by the Orange County Register yesterday, while there had been plans to open a new full-service restaurant in the Galaxy's Edge Park expansion as part of a second phase, now it has been revealed that said restaurant has been scrapped for the California-based Park and moved instead to the new Galactic Starcruiser hotel opening next March at the Walt Disney World Resort in Florida.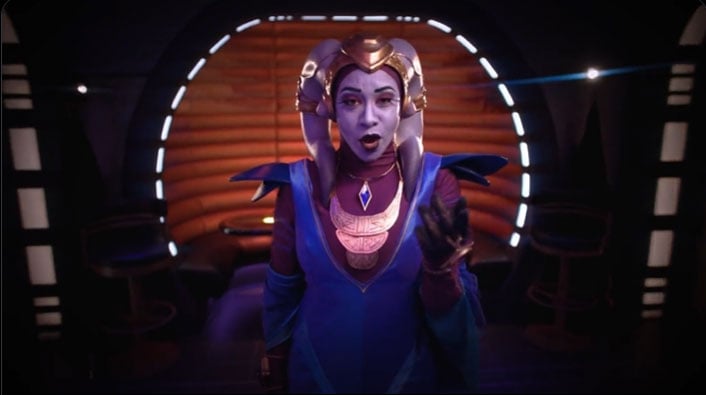 In a recently posted promotional video that Disney has since taken down seemingly due to poor reception by fans and amid rumored cancellations for the hotel's opening few months, it was revealed that a restaurant run by and featuring galactic pop-diva Gaya, a purple twi'lek who will be crooning to Guests nightly, would be a featured dining experience aboard the Halcyon.
Initially, Gaya had been envisioned by Disney Imagineers as another underground boss on the planet Batuu who would be running the Kalikori Club restaurant and lounge — seemingly competing with Black Spire Outpost's other nefarious underground gangster and bar-owner, the deadly and dangerous Blutopian named Oga. Imagineering managing story editor Margaret Kerrison had said at one point:
"We had concepts for a Twi'lek club and spice den that were the same thing."
At this time, these plans have since been scrapped, and the entire diner and show experience has been shifted to the Florida operation. This is not uncommon with Disney Imagineering — many times, plans and ideas are scrapped and re-purposed into other proposals, or shifted to later dates and expansions — and occasionally never revisited ever again. 
Hopefully, should the lounge prove successful in Florida, it will eventually open in the California theme park sometime down the road. Until then, there are always Ronto Wraps to snack upon, and plenty of Stormtroopers to watch as they harass possible Resistance spies in the streets of Black Spire Outpost — dinner and theater in some form at the least.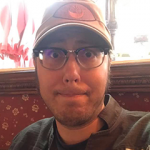 Born and raised in sunny Southern California, Colin grew up an avid fan of Star Wars, Disneyland, and so many more pop-culture staples. After spending some time as a character at a well-known theme park, he spent some time attending college in the UK. Colin now lives with his wife and dog just down the road from the Happiest Place on Earth and divides his time between family, friends, gaming, and writing horror stories and think pieces on cinema.