Sneak Peek Video of 'Star Wars: Galactic Starcruiser' Released
The newest hotel to be introduced at the Walt Disney World Resort in Orlando Florida doesn't open until March 1st of 2022, but the Star Wars: Galactic Starcruiser is beginning to hit some incredibly high levels of anticipation, as Disney has begun to release a barrage of details in the last few weeks and days. Yesterday saw the release of a brief video tour aboard the Halcyon.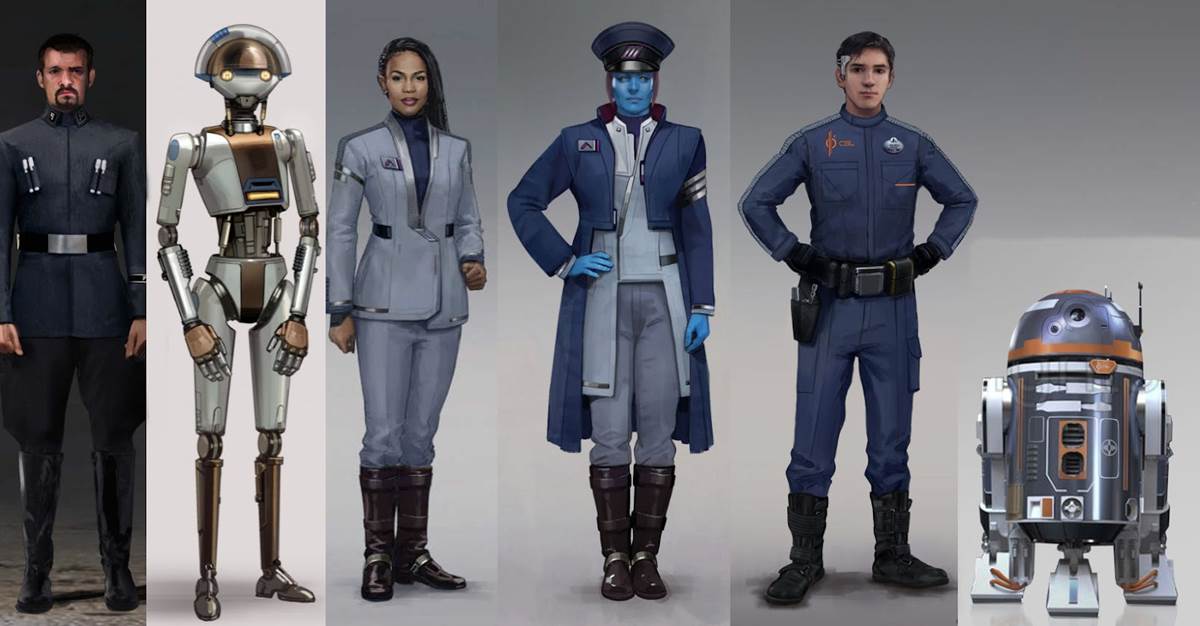 Unveiled on the official Twitter account for Disney Parks, Ann Morrow Johnson — Executive Producer, Walt Disney Imagineering — takes Sean Giambrone of The Goldbergs on a brief but interesting tour.
While on the bridge of the ship itself, viewers are once again reintroduced to the much talked about and much anticipated Lightsaber Training experience that sees guests learning to deflect blaster bolts from a training remote with a lightsaber or shield. 
This is followed up by a brief discussion about the Bridge Operations Training that guests will be encouraged to participate in, which will see them helping pilot the ship and even take it into hyperspace.
Finally, the biggest surprise for viewers is revealed when they are taken into the ship's bar and introduced to Gaia, a twi'lek pop-star who will be entertaining guests on their two-night visit to the legendary ship that has been in operation since the time of the High Republic.
While many may feel that this is a painfully minor update, there is no doubt that Disney will be rolling out more details between now and the hotel's opening next March. Of course, it also stands to reason that Disney will do all they can to keep some of the starcruiser's most unique and exciting experiences under wraps to help foster a sense of excitement for those fortunate enough to board the ship for the first time.
Stay tuned for more updates and details as they inevitably come in.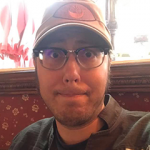 Born and raised in sunny Southern California, Colin grew up an avid fan of Star Wars, Disneyland, and so many more pop-culture staples. After spending some time as a character at a well-known theme park, he spent some time attending college in the UK. Colin now lives with his wife and dog just down the road from the Happiest Place on Earth and divides his time between family, friends, gaming, and writing horror stories and think pieces on cinema.