'Andor': Veteran Scottish Actor David Hayman Confirms Role in Upcoming 'Star Wars' Series
Principal photography on Star Wars: Andor wrapped several months ago, and we are still finding out more cast members that will appear in the upcoming Disney Plus series. In particular, we have now learned that Scottish actor David Hayman will appear in the show, though we don't know much about his part at the moment.
The Daily Record is saying that Hayman was spotted by fans on set in Oban, Scotland, back when Andor was filming there. When asked about it, the 74-year-old actor had the following to say:
"Everything was supposed to be top secret. About 500 film crew descended on Oban, and nobody was supposed to know what was happening.

But folk were coming up to me and asking if I was doing my Wonders of Scotland programme or Star Wars.

Everybody knew what was happening. It was hilarious."
While his role remains unknown, The Daily Record refers to it as "key" to the series.
In other Andor bits, actor Anton Valensi is listed by IMDb to be playing a character named Den, with the site listing him appearing in three episodes. Of course, this is far from official, while IMDb is a great site for details on film productions, it is not the most reliable source when it comes to unreleased or upcoming projects.
Another rumor, coming to us from a Reddit comment on r/StarWarsLeaks points to actress Rosalind Halstead, who we didn't know was in the series, playing a character referred to as "Sculdun's Wife" in an episode directed by Ben Caron — though we don't know who Sculdun is. The original source is a page from a casting site hidden behind a "Log in" wall, which we do not have access to. For this reason, we are taking it as a rumor for now.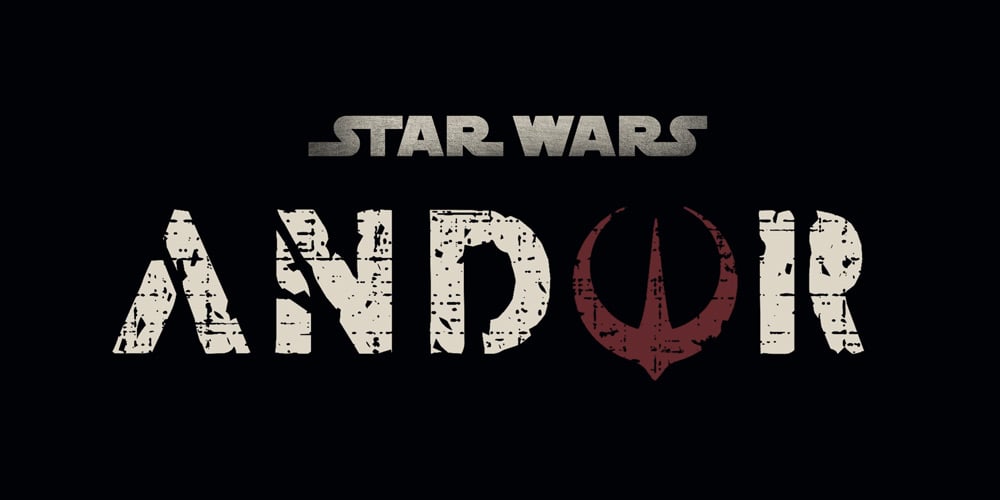 Star Wars: Andor will premiere on Disney Plus sometime in July-September. It will be 12 episodes long, and as we learned recently, will be scored by Nicholas Britell.
Miguel Fernández is a Spanish student that has movies as his second passion in life. His favorite movie of all time is The Lord of the Rings, but he is also a huge Star Wars fan. However, fantasy movies are not his only cup of tea, as movies from Scorsese, Fincher, Kubrick or Hitchcock have been an obsession for him since he started to understand the language of filmmaking. He is that guy who will watch a black and white movie, just because it is in black and white.