New 'The Book of Boba Fett' Spot 'Arrival' Lands on Christmas
Just a few days from the premiere of The Book of Boba Fett, the marketing team behind the project continues to tease us with tiny new bits from the upcoming show.
In this exciting Christmas promo, we get a glimpse of some new brief scenes and dialogue. As we've seen in previous spots, Fett has the clear intention to take over what appears to be the Crime Syndicate of Tatooine.
The expectations cannot get any higher, and soon we all will be able to watch the first episode. You can check out the new spot below:
Also check out these pictures from the newly released promo: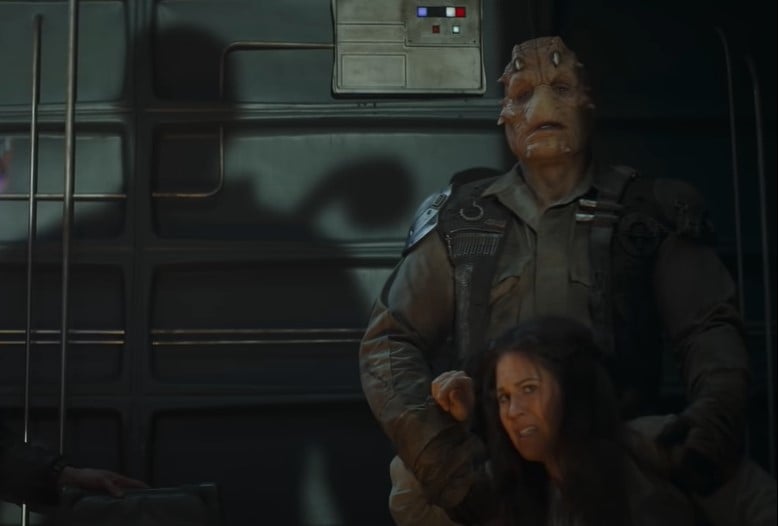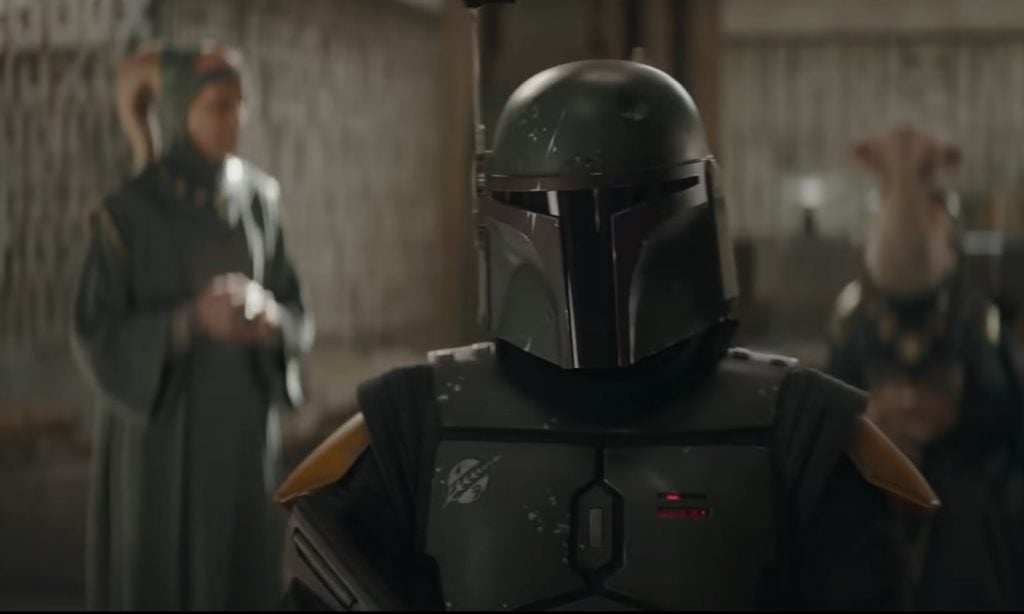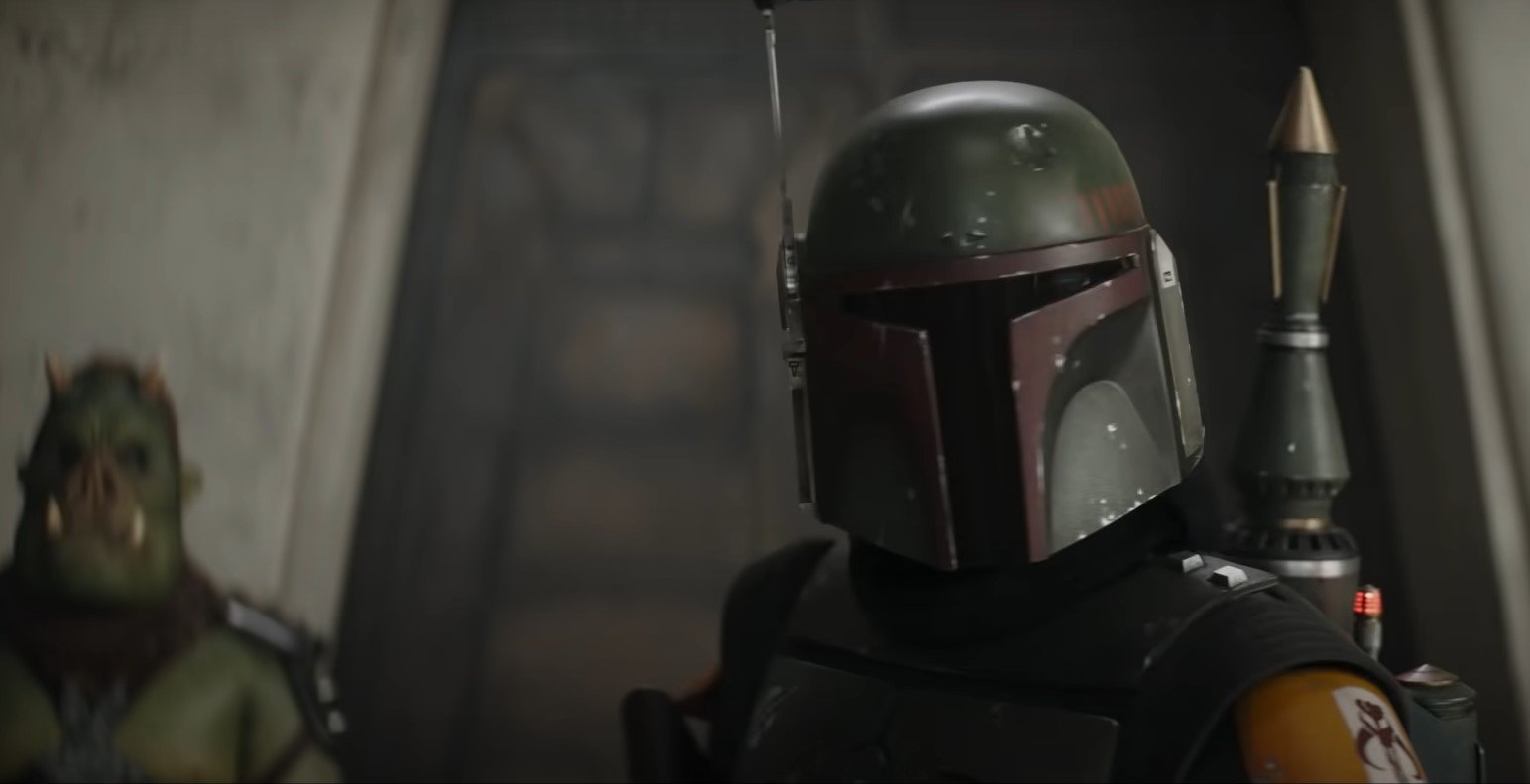 The Book of Boba Fett will arrive on December 29 on Disney Plus. We're almost there.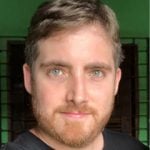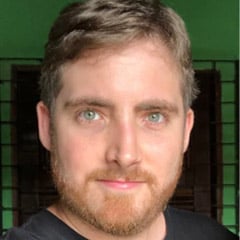 Clovis Bezerra has been a Brazilian Star Wars fan for as long as he remembers. When he's not working or with his family, he most definitely is reading a book or watching a movie.