Five Years Later, Felicity Jones Talks About Playing Jyn Erso in Rogue One: A Star Wars Story
Hard as it may be to believe, Rogue One: A Star Wars Story, the first film spinoff of the Skywalker Saga, recently had its five-year anniversary. We've already seen interviews with director Gareth Edwards, and crew members John Knoll and Hal Hickel as part of the celebration, and now the movie's leading lady has spoken about her experience with the project as well.
Felicity Jones, who played Rebel hero Jyn Erso, recently gave an interview to StarWars.com's Kristin Baver in which she revealed that she's been a fan of the series since her childhood, when her cousins showed her the original movies:
They loved everything about Star Wars and I remember them showing my brother and I the films on VHS. The opening titles and feeling the sense of anticipation, it was almost [like] virtual reality and we were entering into a whole new realms! You can't beat The Empire Strikes Back – just sublime!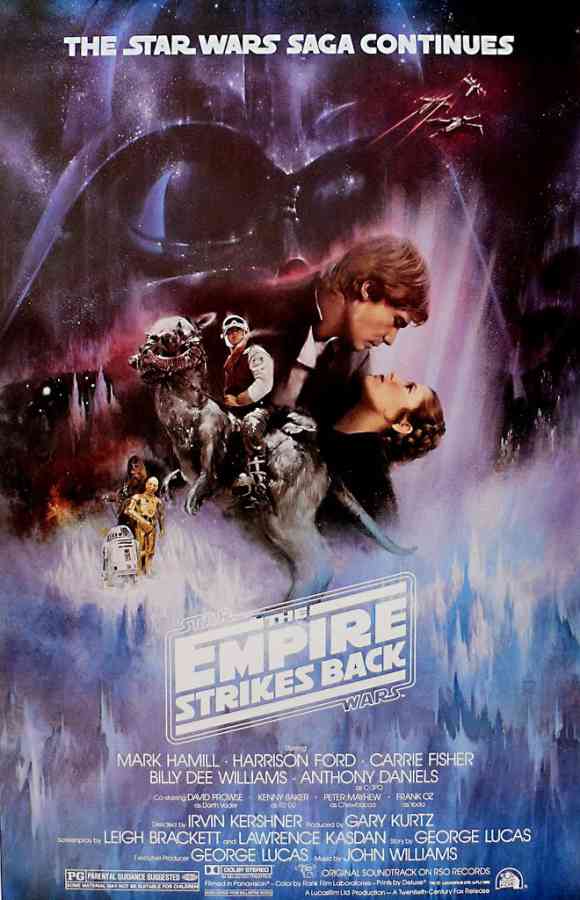 Although Jones had been acting since she was 12 and had nearly a decade's worth of movie roles under her belt when she was cast in the standalone Star Wars film, Rogue One was still the biggest movie of her career.
The scale of [Rogue One] was incredible – the number of extras, the amount of crew, the size of the sets. I'd never experienced anything like it. It was like being on another planet… [It's] just extraordinary how much skill and craft goes into making those films from hundreds of people. It is a deeply collaborative process.
While anyone who watched the movie can tell that Jones brought an undeniable intensity to her performance, most viewers are probably unaware of the physical training the actress undertook to prepare for the part. Specifically, Jones spent weeks practicing Wushu, a martial art that she says "gave me the physical strength to annihilate Stormtroopers, but also a sense of the mental strength that is so key to martial arts – that your body can be a lethal weapon and you have to use that strength wisely."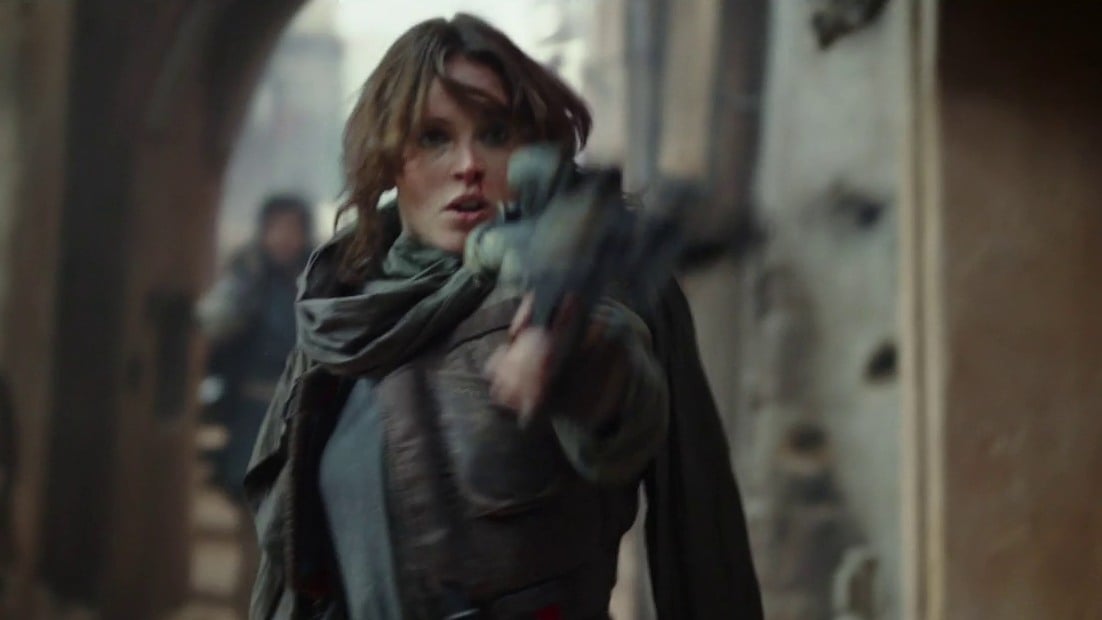 Half a decade after the film's release, Rogue One remains a favorite for many Star Wars fans, and Jones has retained some of the personality traits she showed as Jyn in the years since.
I loved all those aspects of Jyn – her leadership qualities and her instinct for survival and also a sort of inner peace that made her feel 'what happens, happens.' Many of the attributes we're needing now with the pandemic we're going through.
Over the last five years, Rogue One's impact on the saga has continued to grow. Characters from the film like Saw Gerrera (who originally appeared in The Clone Wars) have shown up in other projects including Rebels and Jedi: Fallen Order. Additionally, Felicity Jones's main co-star, Diego Luna, will be reprising his role as Rebel spy Cassian Andor in his own live-action series, appropriately titled Andor, next year. That series will feature several returning Rogue One cast members as well as the work of some of the movie's creative team, including writer Tony Gilroy.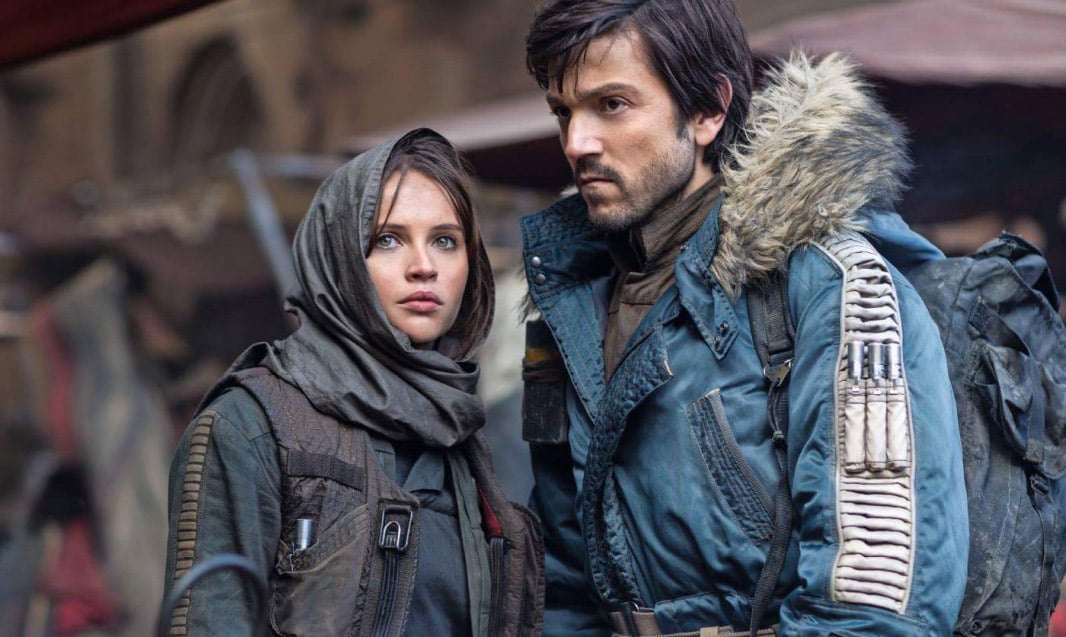 As more and more live-action Star Wars film and television spinoffs continue to be developed, it's important to remember the movie that proved these projects could be successful. We here at SWNN eagerly await all the upcoming stories for which Rogue One helped lead the way.
Eric has been a fan of Star Wars ever since the age of five (or so) when his parents sat him down in front of a TV with pizza and a Sprite and showed him the original trilogy. He keeps trying to convince more fans to read the amazing 1980s Star Wars newspaper comics by Archie Goodwin and Al Williamson. When he's not reading, watching or playing Star Wars media, he's often enjoying other great fantasy and science fiction sagas or playing roleplaying games with his friends.