Krysty Wilson-Cairns Discusses Working with Taika Waititi, Says 'Star Wars' Can Adapt to the Times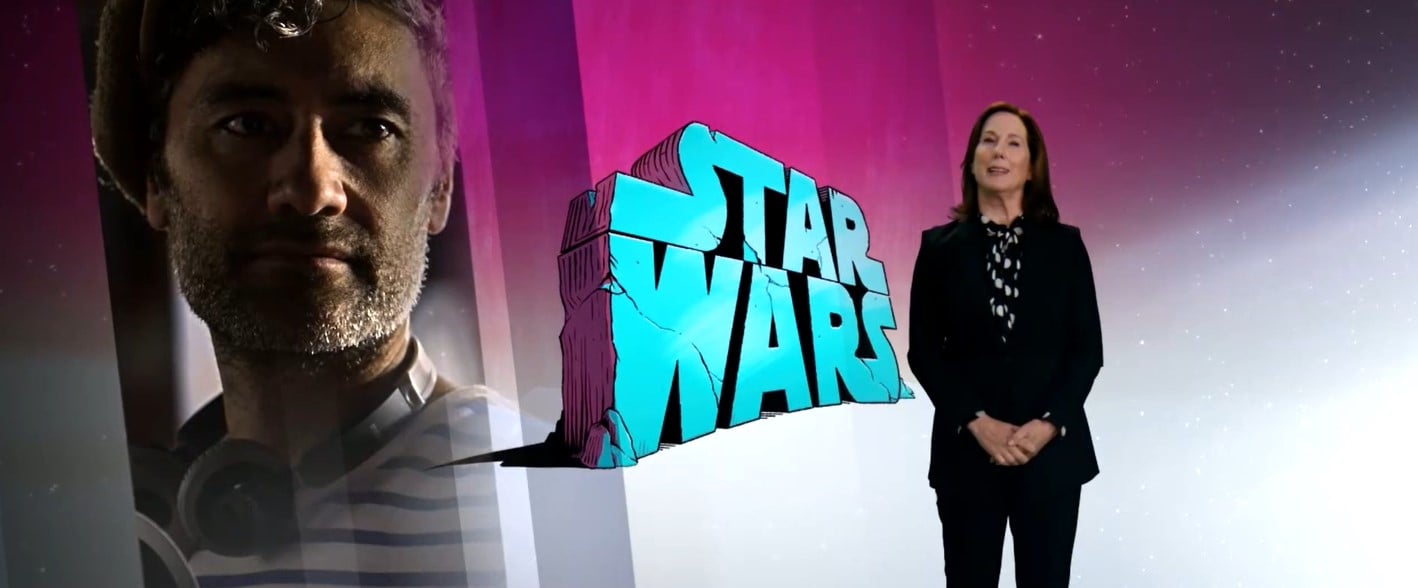 While Rogue Squadron is the next theatrically-released Star Wars project, there are other Star Wars movies in the works at Lucasfilm. Indeed, we know that Taika Waititi's Star Wars adventure is currently in the scripting phase, as the director teased earlier this year. Waititi is also co-writing the movie along with Academy Award-nominee Krysty Wilson-Cairns, who penned 1917.
Wilson-Cairns is doing the press tours promoting Edgar Wright's Last Night in Soho, which she wrote, and like any creative associated with a Star Wars project, she was asked to comment on the franchise. In a recent interview for Slash Film, she said:
"What I love about Star Wars is that they're incredibly transformative. There's a little bit nostalgia in them, but they can change and adapt with the times. So I think, yeah, I'll watch Star Wars all day [and that] is what I love about them."
We should remember that, at this point, there probably isn't a first draft of the movie ready yet, so she literally cannot say much about the project she's involved in. Other than that, this sounds like yet another interesting and enlightening take on the franchise coming from the people associated with the yet-untitled feature. Whenever this one comes up, we like to remind our readers of one of the most accurate descriptions of the franchise, given by the director himself, Taika Waititi, during the Gallery series on Season 1 of The Mandalorian. He said:
"It doesn't take itself too seriously, but it does believe in itself."
While we cannot say how good or bad the movie is looking so far, we can say that we are in great hands. Not only are the writers Oscar-level talented, but they also appear to have a clear and unique take on a franchise that is, to many people, hard to crack.
There hasn't been a release date announced for the project, though December 2025 sounds like a safe bet. In addition to this, Lucasfilm is also officially working on another theatrical movie that will be produced by Kevin Feige and written by Michael Waldron.
Miguel Fernández is a Spanish student that has movies as his second passion in life. His favorite movie of all time is The Lord of the Rings, but he is also a huge Star Wars fan. However, fantasy movies are not his only cup of tea, as movies from Scorsese, Fincher, Kubrick or Hitchcock have been an obsession for him since he started to understand the language of filmmaking. He is that guy who will watch a black and white movie, just because it is in black and white.