'Star Wars: Visions' Images of New Figures for Ronin, Karre, and Am Leak Online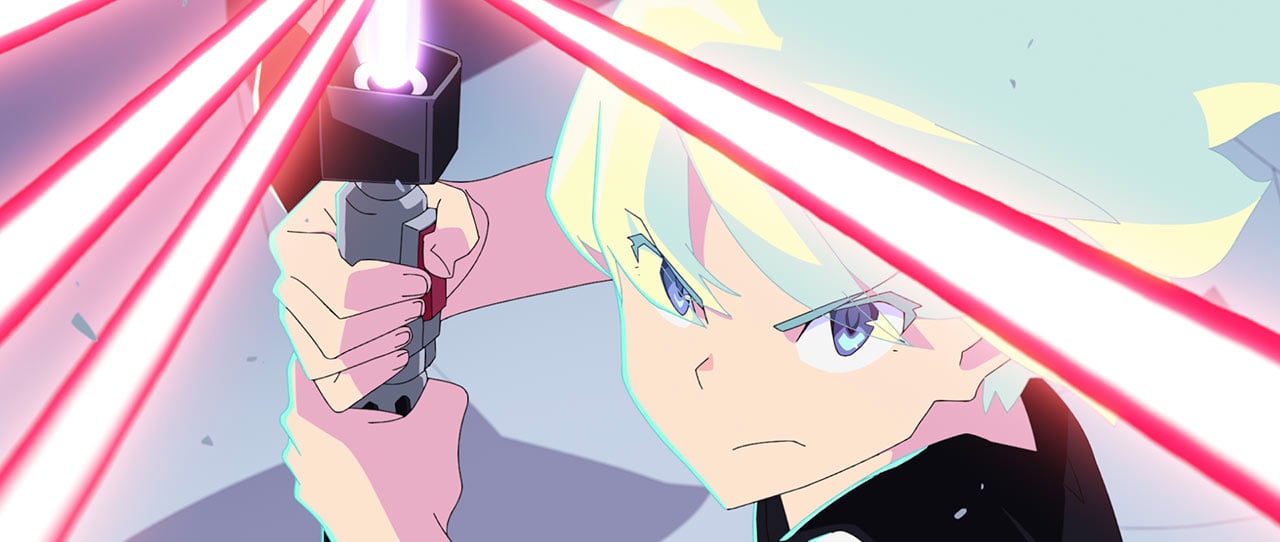 Star Wars: Visions appears to be extending its reach beyond Disney Plus. In addition to delivering strong numbers in its debut in late September, the first Star Wars anime series has already motivated an Art of book, coming next April, and has also seemingly set up more stories coming down the line. The new merchandising campaign "Bring Home the Bounty" has also announced they will be revealing items inspired by the series, though none of them have been announced yet. In a recent online post, it appears Banpresto will also be developing figures inspired by the series.
Our friends at Fantha Tracks was able to spot the site www.ruten.com.tw has three figures available to pre-order: Ronin, from the episode The Duel, and Karre and Am, from The Twins. The former costs $960, and the other two, $570. They will come out in March 2022, and they are the first figures we've seen inspired by the series.
Much like Fantha Tracks, we relied heavily on Google Translator to decipher details.  If we've misunderstood or missed anything, please let us know.
No other figures seem to be available at this point, nor have there been any announcements for them. We will keep you posted as the story continues to develop. Check out the images for the figures: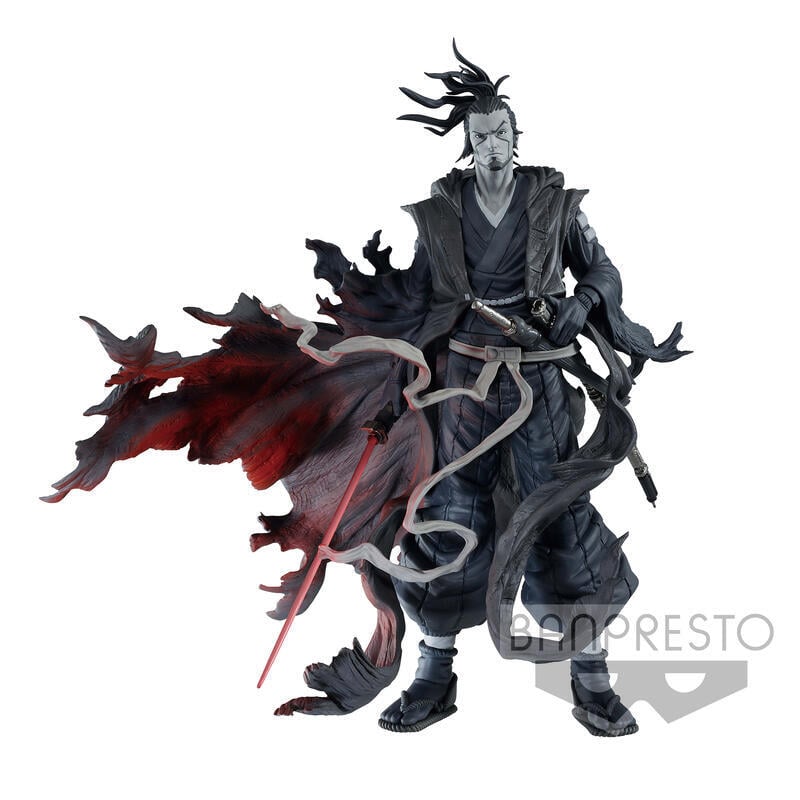 Miguel Fernández is a Spanish student that has movies as his second passion in life. His favorite movie of all time is The Lord of the Rings, but he is also a huge Star Wars fan. However, fantasy movies are not his only cup of tea, as movies from Scorsese, Fincher, Kubrick or Hitchcock have been an obsession for him since he started to understand the language of filmmaking. He is that guy who will watch a black and white movie, just because it is in black and white.