'Galaxy of Creatures' Animated Shorts of This Week Feature Tookas and Wampas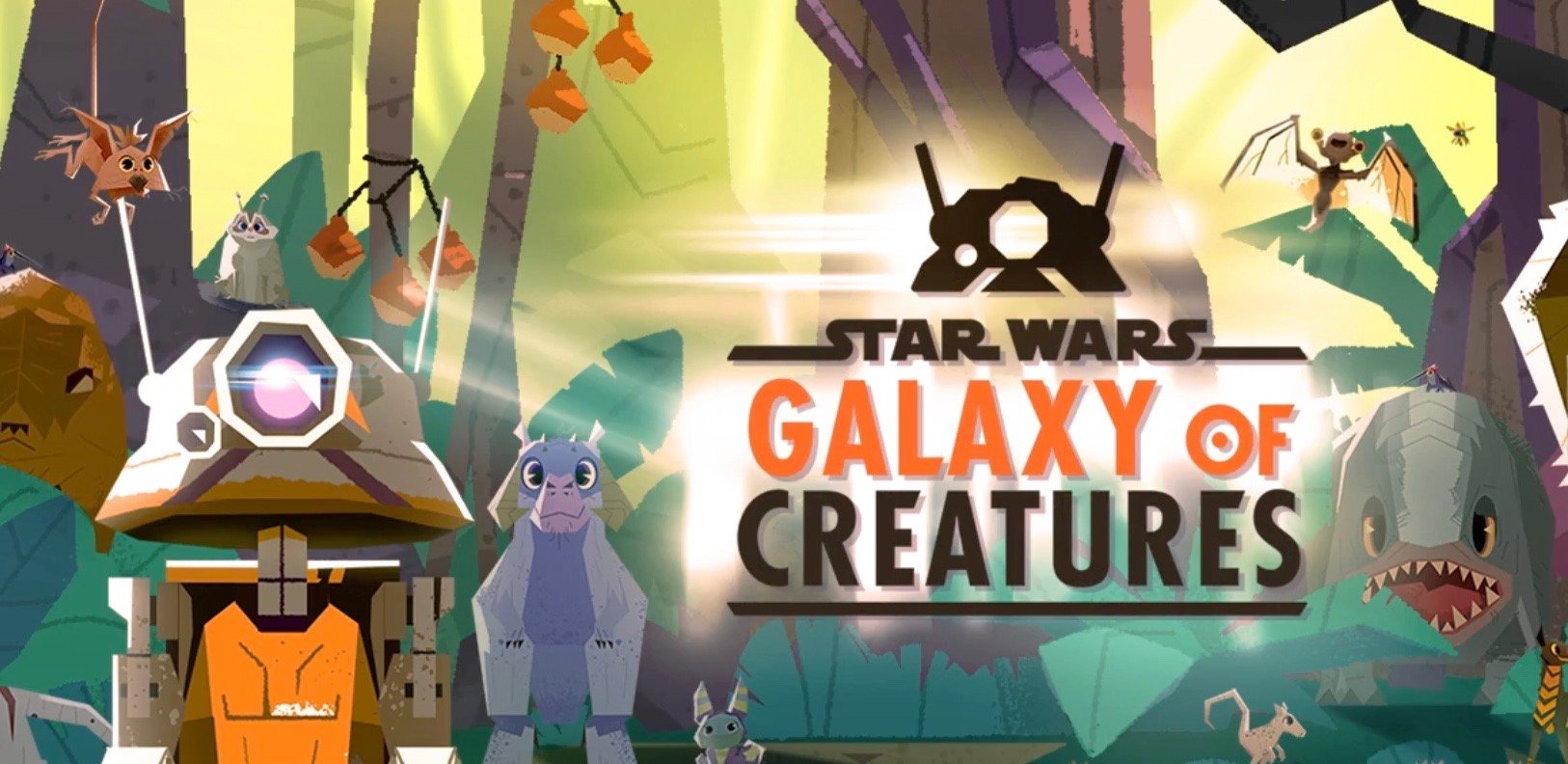 This week, in the Galaxy of Creatures short animated series, you can watch Aree on two new adventures and learn some interesting facts about wampas and tookas (or loth-cats, as they're called on Lothal).
In the first short, SF-R3 is on the planet Hoth dealing with a wampa cold problem. You can follow him trying to cure a cold in one of the frostiest planets of the galaxy. Watch it below:
In the second episode, you go to Lothal and learn how to foster a tooka, but I only recommend it if you're looking for a pet with lots of energy to spare.
Every Thursday, the Star Wars Kids YouTube channel presents two new creatures for the Galactic Society of Creatures Enthusiasts. In addition to this week's two creatures, we've already seen banthas, porgs, voorpaks, and blurrgs. In the coming weeks, we'll be following the chapters on kowakian monkey-lizards, mynocks, charhounds, nexus, rancors, and tauntauns.
You can also learn about these and other curiosities and fun facts on StarWarsKids.com. Show it to your younglings and spread the Force.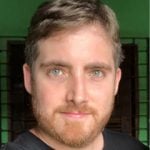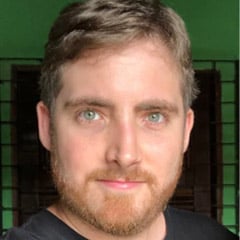 Clovis Bezerra has been a Brazilian Star Wars fan for as long as he remembers. When he's not working or with his family, he most definitely is reading a book or watching a movie.