Taika Waititi On His 'Star Wars' Movie; Currently Writing Script and It "Feels Very Me"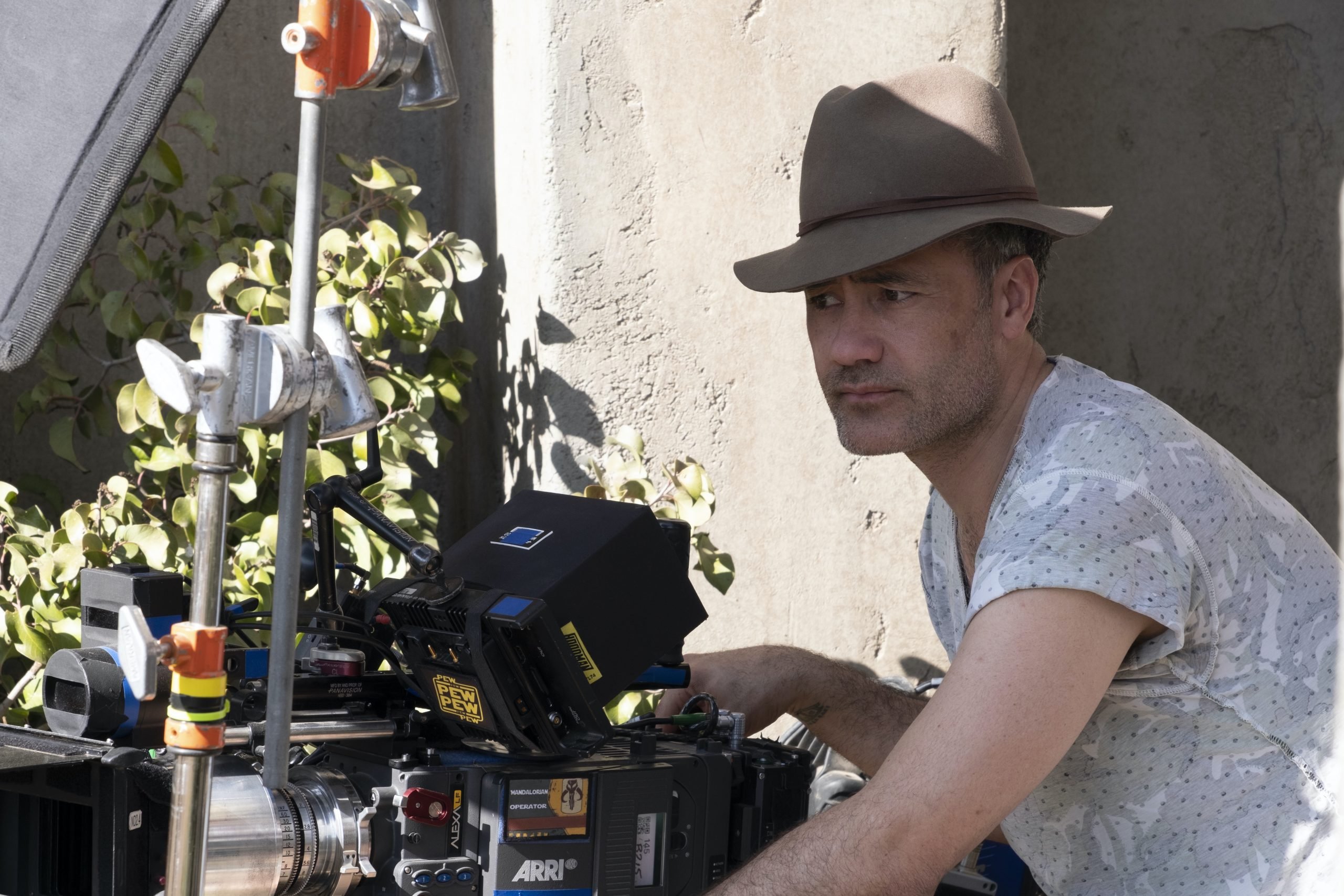 We've known for over a year that Taika Waititi will co-write and direct a Star Wars movie, which, as Kathleen Kennedy confirmed last December, will not come before 2024. This is understandable, as the director is one of the busiest guys in Hollywood, and has just wrapped on Thor: Love and Thunder, the massive blockbuster that will be released next year. As he has said in the past, his Star Wars movie will be his next project, and it looks like that will be the case. He recently talked about it to WIRED while promoting his latest movie Free Guy, which he stars in alongside Ryan Reynolds.
Waititi's Star Wars movie is still in the early writing stages, though they appear to have a story locked in.
"It's still in the 'EXT. SPACE' stage. But we've got a story. I'm really excited by it because it feels very me."
For those of our readers who are not familiar with the jargon, screenplays are divided into scenes, which are introduced with a heading, a one-line description of the location, and the time of the day. If the scene takes place outdoors, the writer will start with "EXT.", while if it is indoors, they will write "INT." After that, they write the name of the location. Since all Star Wars movies start in outer space, the scene heading for the opening sequence will be "EXT. SPACE."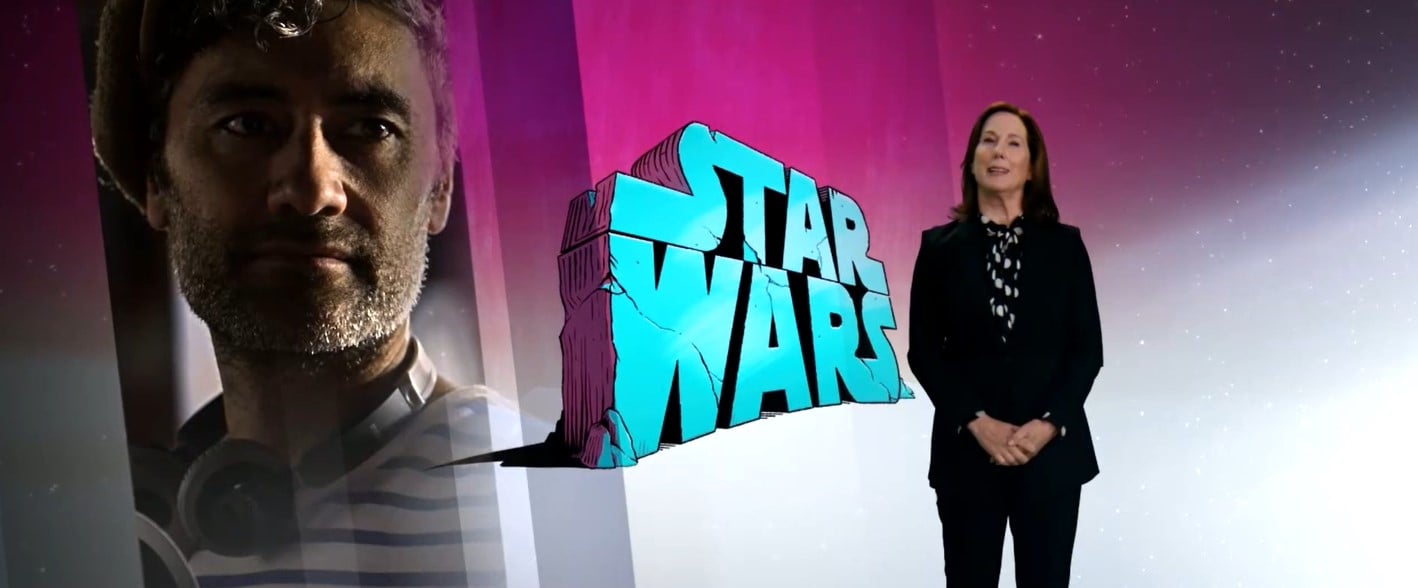 About the story and his idea for the movie, he added:
"I tend to go down that little sincerity alleyway in my films. I like to fool the viewer into thinking 'ha it's this' and then them going, 'Damn it, you made me feel something!'"
For an additional reminder of how Waititi views the franchise, we can revisit one of the stand out lines from the first "season" of Disney Gallery: The Mandalorian, in which the director said:
"It doesn't take itself too seriously, but it does believe in itself."
The untitled movie might debut in December of 2025 if Disney doesn't book another date for a Star Wars project before that. The next theatrical release for Lucasfilm will be Patty Jenkins' Star Wars: Rogue Squadron, which will start production next year. Krysty Wilson-Cairns, from 1917, will co-write Waititi's project. We will keep you updated as more information comes out.
Miguel Fernández is a Spanish student that has movies as his second passion in life. His favorite movie of all time is The Lord of the Rings, but he is also a huge Star Wars fan. However, fantasy movies are not his only cup of tea, as movies from Scorsese, Fincher, Kubrick or Hitchcock have been an obsession for him since he started to understand the language of filmmaking. He is that guy who will watch a black and white movie, just because it is in black and white.