Lucasfilm Planning 10+ Years of Star Wars Content With Rian Johnson, David Benioff and D. B. Weiss, and More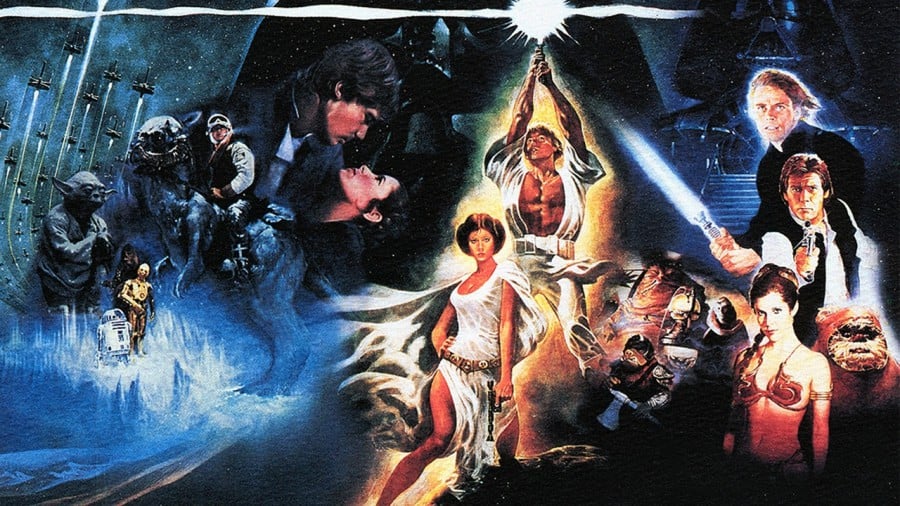 What's next for Star Wars after The Rise of Skywalker hits theaters at the end of the year? A bit of a break, during which time Lucasfilm and various content creators – including Rian Johnson and David Benioff and D. B. Weiss – will work toward planning the future of the franchise.
Speaking with The Hollywood Reporter, Lucasfilm President Kathleen Kennedy explains that right now, their focus is on completing a 40+-year story with The Rise of Skywalker:
"We knew we were going to close this up, we knew that even before we started The Force Awakens… This [movie] is the culmination of the Skywalker Saga; it's by no means the culmination of Star Wars."
With that in mind, they're still thinking about what comes next. In fact, they're planning a big meeting in the near future that involves Johnson, Benioff, Weiss, and possibly some other creative forces looking at Lucasfilm
"We are looking at the next saga. We are not just looking at another trilogy, we're really looking at the next 10 years or more… I'm sitting down now with Dan Weiss and David Benioff and Rian Johnson. We're all sitting down to talk about, where do we go next? We've all had conversations about what the possibilities might be, but now we're locking it down."
Kennedy's commitment to setting up the franchise's future makes it seem likely that she's open to getting another contract extension down the road. At this point, it's apparent that when she does leave, it will leave on her own terms, unlike how some conspiracy theorists and hucksters tried to gaslight people into believing that Disney were secretly plotting to have someone else replace her. It's also reassuring to see that Johnson will continue to be involved with the franchise; last week, he mentioned that he was in the process of figuring out how to schedule his trilogy of movies, and this statement indicates that Lucasfilm are still enthusiastic to work with him, while also providing a hint that this was what Kennedy was talking about recently. Taking some time off also gives Benioff and Weiss a long-deserved break after the completion of Game of Thrones, which returns tomorrow night on HBO for its final season.
There will be plenty of Star Wars content to come over the course of the 2020s. But until then, we have Star Wars Episode IX: The Rise Of Skywalker, which arrives in theaters on December 20, 2019.
Grant has been a fan of Star Wars for as long as he can remember, having seen every movie on the big screen. When he's not hard at work with his college studies, he keeps himself busy by reporting on all kinds of Star Wars news for SWNN and general movie news on the sister site, Movie News Net. He served as a frequent commentator on SWNN's The Resistance Broadcast.