'Obi-Wan Kenobi' Adds Maya Erskine in a Supporting Role
Today, Deadline revealed that Maya Erskine, star and co-creator of the Hulu original comedy PEN15, has been added to the cast of the upcoming Disney Plus series Obi-Wan Kenobi, in a supporting role that will appear in at least three episodes. She holds several award nominations for writing PEN15, including an Emmy nomination in 2019.
This is another addition to an already stacked cast, that includes the return of Hayden Christensen as Darth Vader, Joel Edgerton as Owen Lars, and Bonnie Piesse as Beru Lars. Erskine was obviously not part of last month's cast announcement, so it is possible more casting announcements will follow. We do know that filming will start any day now. A recording of parts of the set was released a couple of weeks ago, giving us a closer look at what we should expect from the show.
Deadline also confirmed that the show will consist of six hour-long episodes, which lines up with what we heard a couple of years back when we broke the news of the show being in the works at Disney Plus. As we have heard many times, Obi-Wan Kenobi will take place 10 years after the events of Revenge of the Sith and will have, in the words of Kathleen Kennedy, the rematch of the century between Obi-Wan and Darth Vader.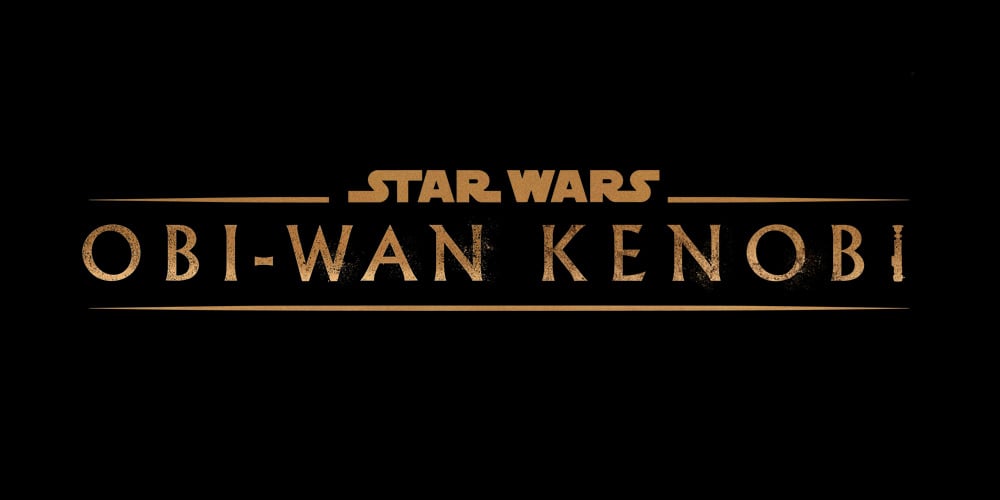 It will debut on Disney Plus in 2022.
Miguel Fernández is a Spanish student that has movies as his second passion in life. His favorite movie of all time is The Lord of the Rings, but he is also a huge Star Wars fan. However, fantasy movies are not his only cup of tea, as movies from Scorsese, Fincher, Kubrick or Hitchcock have been an obsession for him since he started to understand the language of filmmaking. He is that guy who will watch a black and white movie, just because it is in black and white.