Solo: A Star Wars Story Will Be 2 Hours and 15 Minutes According to Cannes Film Festival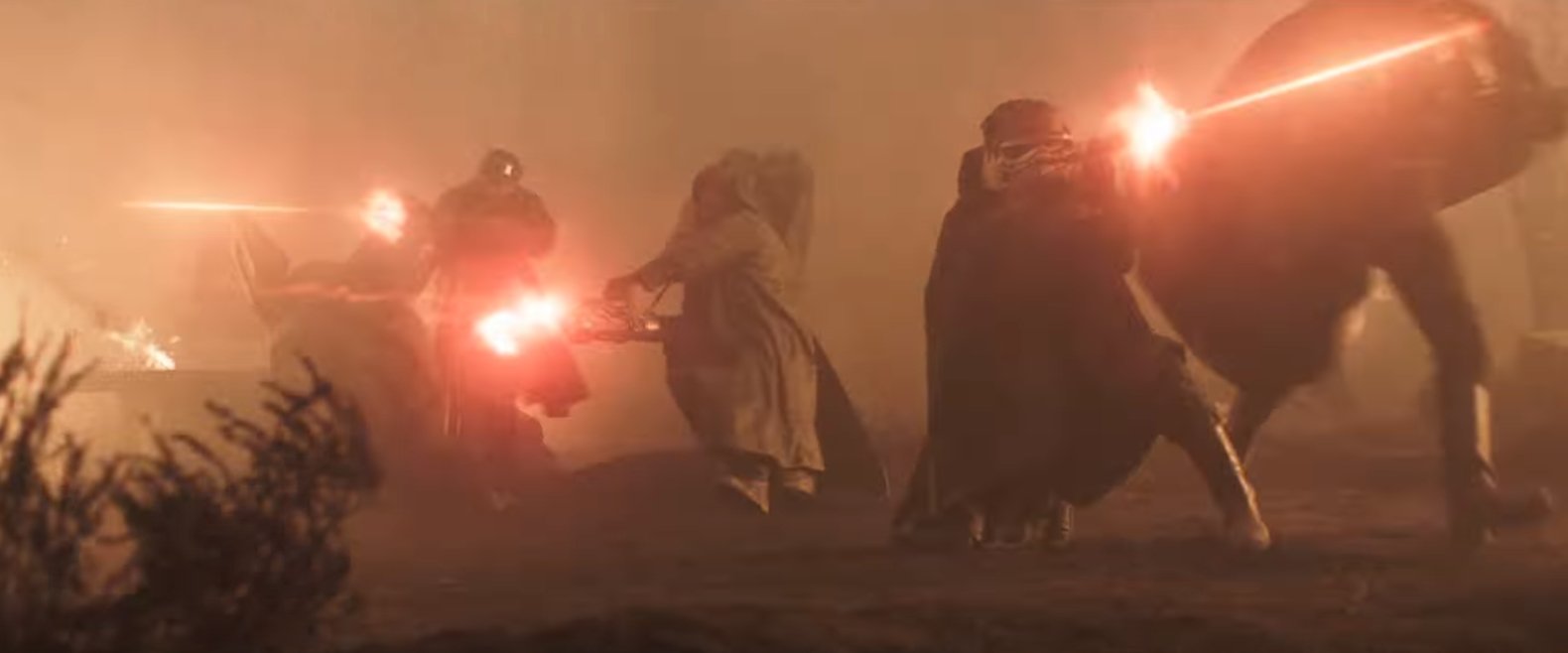 The running time for Solo: A Star Wars Story has been revealed by the Cannes Film Festival, and according to them the film will clock in at 2 hours and 15 minutes.
The film is listen on the festival's official website under "Out of Competition" titles, listing its director Ron Howard and running time next to the title.
This is right on par with most of the Star Wars movies released since the 2012 Disney merger, almost down to the minute, with the exception being The Last Jedi. Take a look:
Solo: A Star Wars Story makes the jump to theaters in just six weeks!
Thank you to Thomas Storai of thefutureoftheforce.com for the discovery of this information!
"For my ally is the Force and a powerful ally it is."