Star Wars Resistance: New Shorts to Feature on Disney Channel YouTube While the Series Takes Mid-Season Break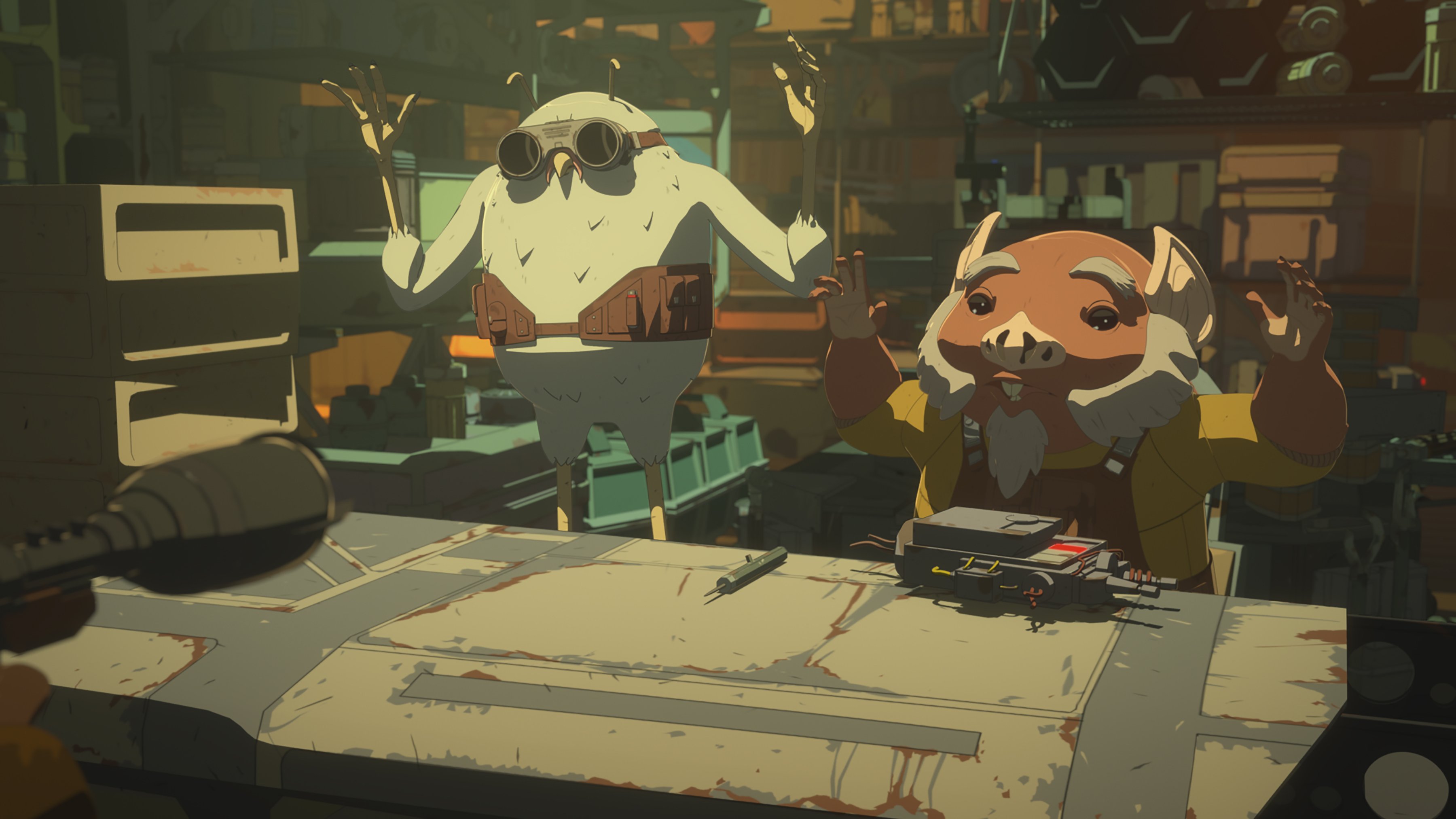 Full episodes of Star Wars Resistance are taking a month break after yesterday's mid-season finale "Station Theta Black", which marked the return of General Leia Organa as the First Order continues to grow as a considerable threat to the new Republic.  
But fear not Resistance fans, as a series of shorts will be making their way to the Disney Channel's YouTube channel to ease the wait for the show's return in January.
From the press release:
While Star Wars Resistance takes a brief holiday break between episodes, the stories continue with new shorts beginning today, MONDAY, DECEMBER 10 on Disney Channel YouTube. The 12 shorts featuring Kaz, Torra, Tam, Flix & Orka, Hype, Neeku, the Aces and more will debut throughout December on Disney Channel YouTube.
Here's the first one:
And here are some official images from the upcoming episodes: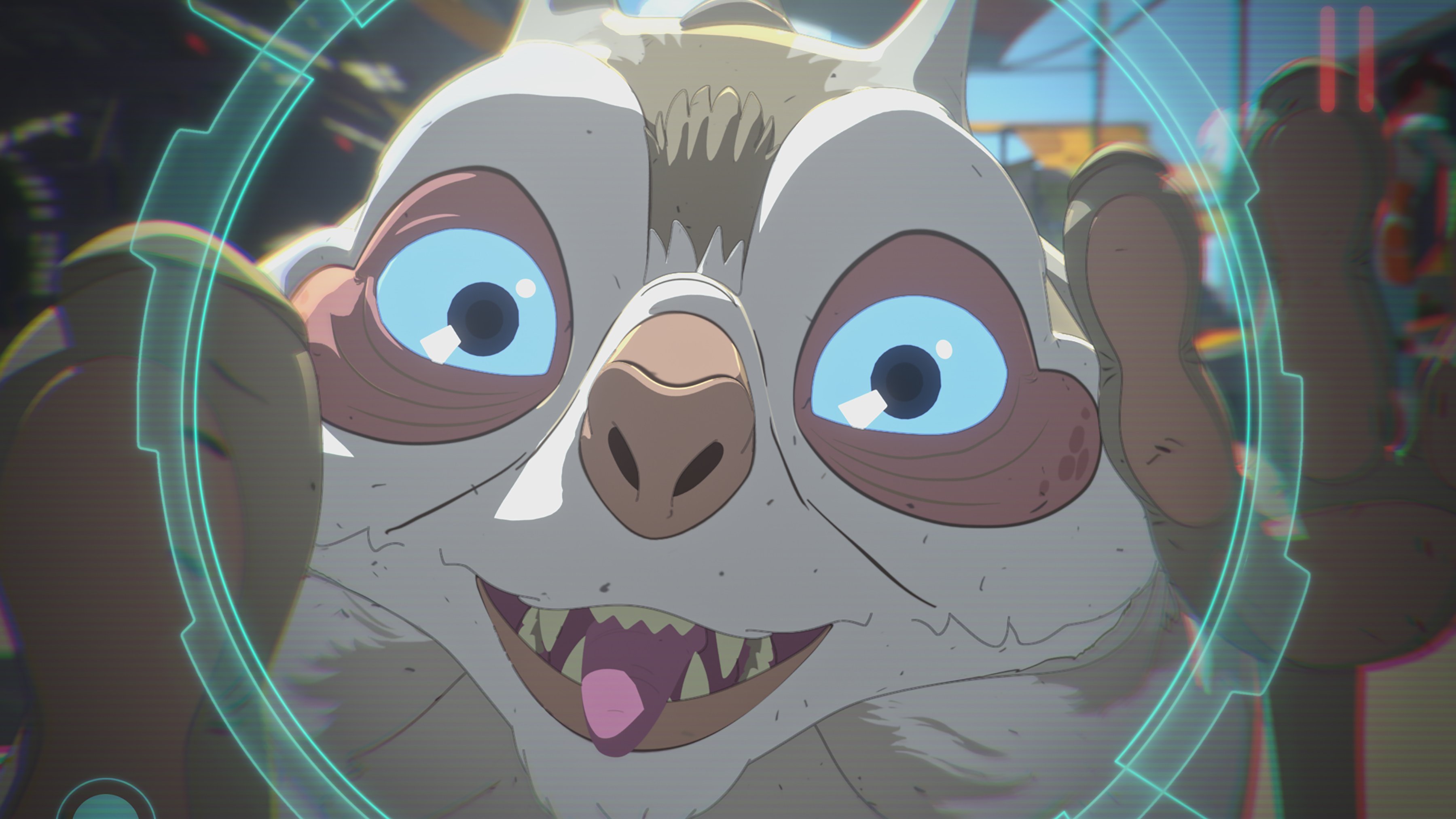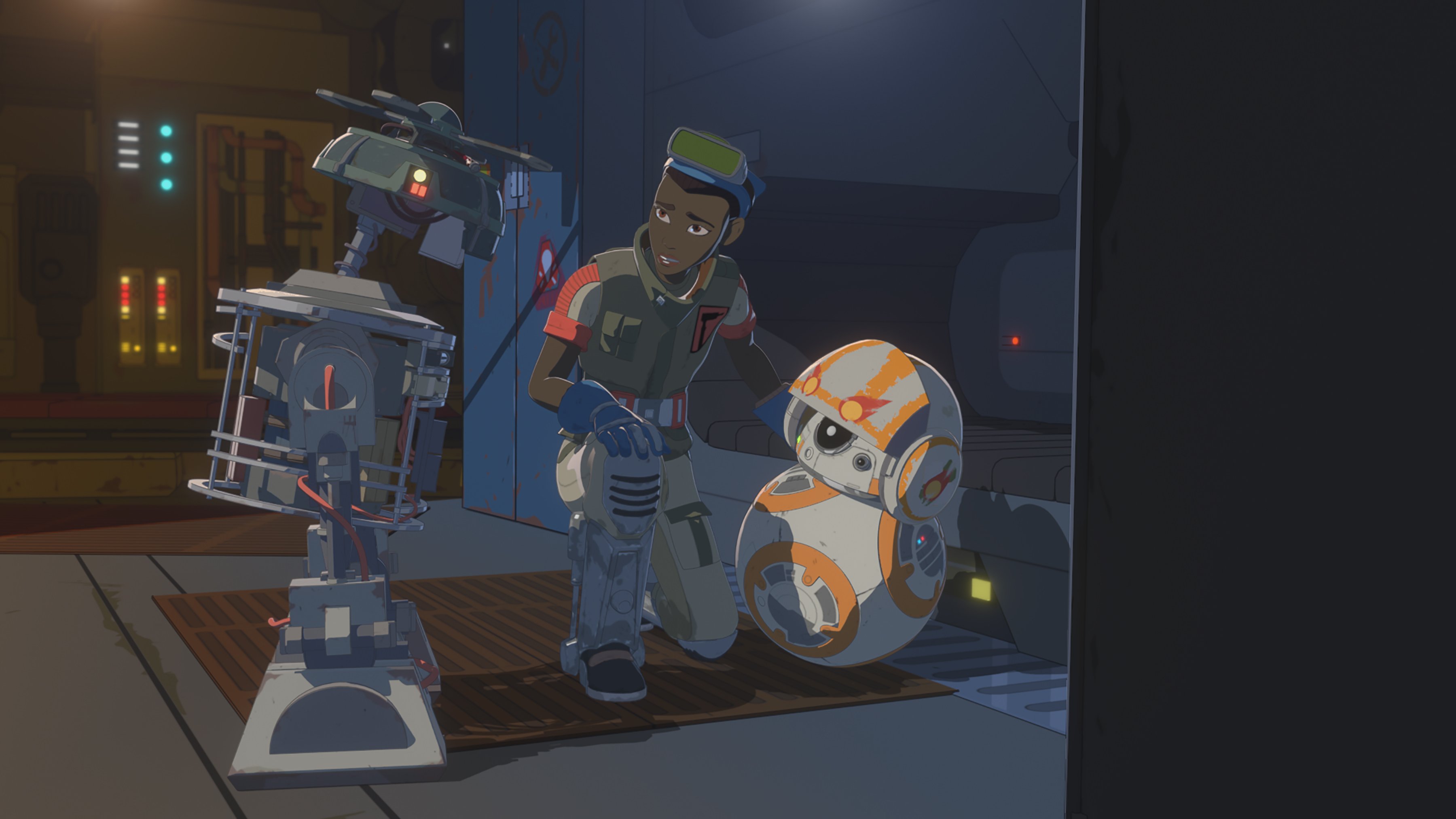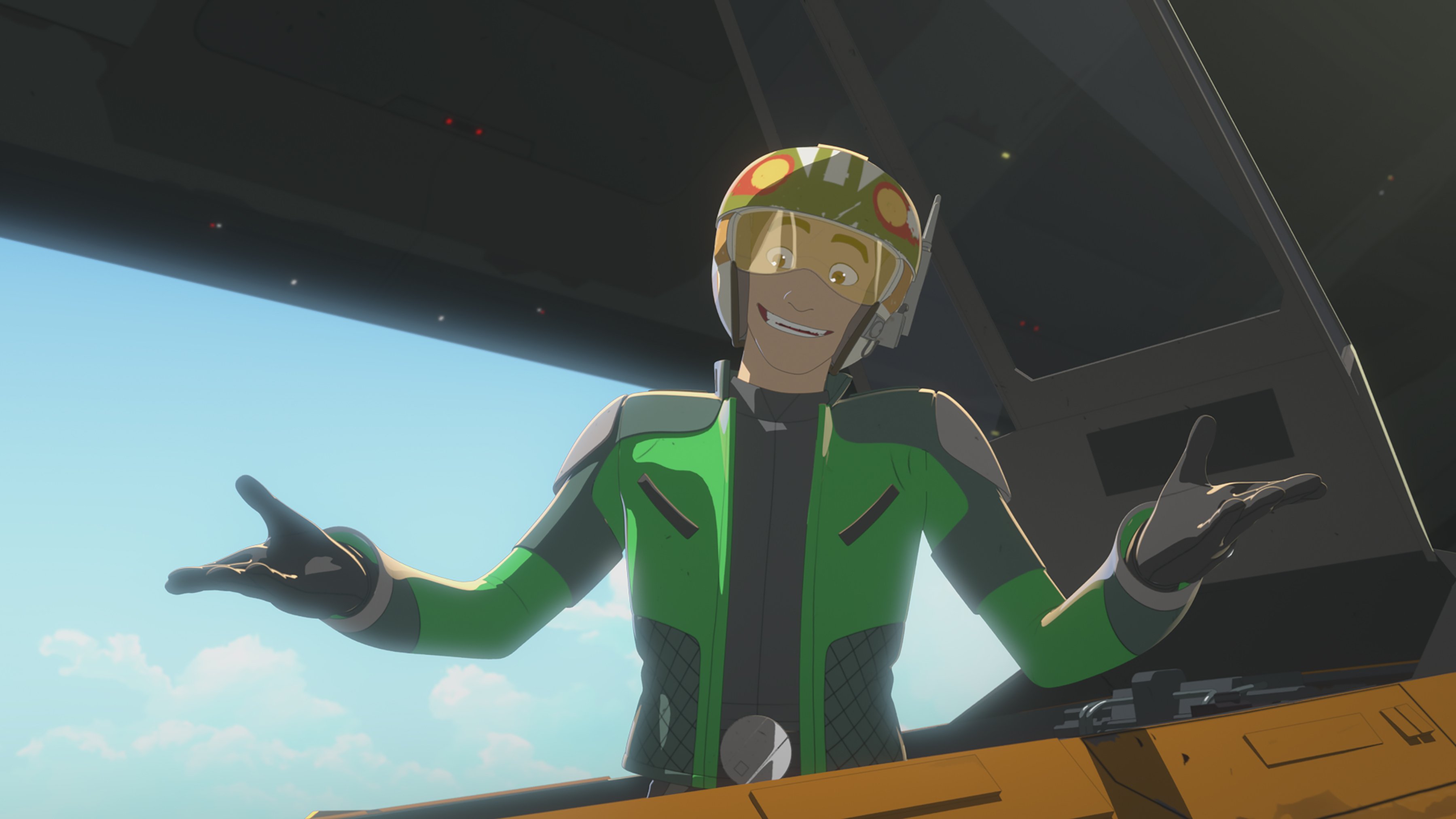 Star Wars Resistance will return with new episodes in January 2019 on Disney Channel.