Disney's Purchase Of 21st Century Fox Looking To Be Finalized By Spring/Summer 2019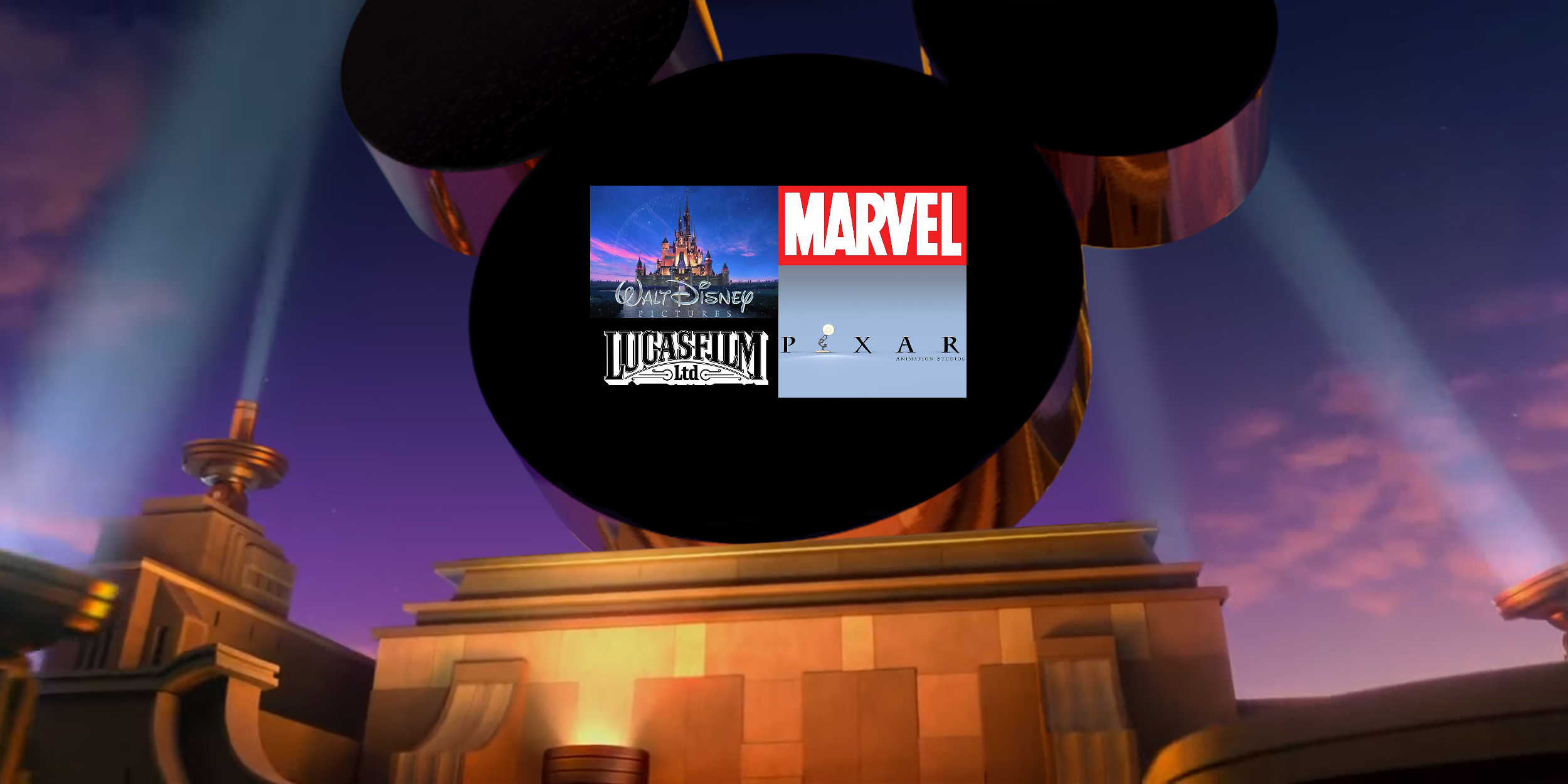 According to Deadline, 21st Century Fox President Peter Rice has confirmed that Disney's acquisition of the company's entertainment assets is shaping up to be finalized by the Spring or the Summer of next year. Provided that everything goes off without a hitch, this would mean that Disney could finally release a nine-film Star Wars box set in 2020, when the rights but all to one of the Fox-produced films would originally expire, without the trouble of having to navigate through a bunch of legal red tape.
As I've stated before in my three previous pieces covering this ambitious purchase, this won't actually have a huge impact on Star Wars, but given that it has everything to do with Lucasfilm's parent company, I feel this ongoing saga is one worth covering here. On the Lucasfilm front, it means that Disney won't have to sort out anything with Fox to distribute new box sets of the old films and the streaming rights that go with them. In spite of what some fans are hoping for, there are currently no plans for the unaltered versions of the first three films to be remastered and re-released; this decision has been made at the request of George Lucas, as Pablo Hidalgo has indicated on his Twitter, and Fox's previous ownership of the rights have nothing to do with it. Meanwhile, the Indiana Jones rights are a bit of a sticky situation at Paramount, who will retain distribution rights for all four movies for a while, and will make some money off of Indiana Jones 5 and future installments to the series; however, their working relationship with Disney is less troubled than Fox's relationship with Disney prior to this deal, meaning that eventual box sets of that series can be worked out without the same hurdles that Disney would have faced with Fox.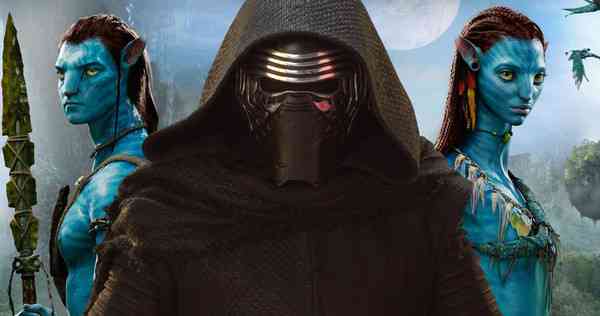 The deal also covers a lot of fresh intellectual property that Disney can take advantage of. The biggest one to watch out for is James Cameron's Avatar series, which is interesting in that despite being the highest-grossing film of all time, it hasn't necessarily garnered the same level of interest post-release that other franchises have managed to attain, meaning that the sequels are riskier bets. With that in mind, doubting Cameron has never been a smart move, as the only high-profile movie he's ever released that underperformed at the box office was The Abyss (which is still well-regarded as a movie), and he's also noted that the sequels will break new ground from a technical standpoint. Disney CEO Bob Iger has stated that he'd like to make Avatar as big of an "event" franchise as Star Wars, which is something that's important for the company to focus on in the regions where Star Wars hasn't fully caught on – and there's also the matter of the franchise's growing presence at Disney's parks. While many are still skeptical of Avatar's lasting appeal, it bears mentioning that the interest of 3-D it revitalized has greatly increased the power of the international box office, especially in the rapidly-expanding box office of China.
Other Fox IP worth looking at includes a lot of R-rated fare, which I expect Disney to fully take advantage of using the 20th Century Fox logo as an imprint for all media that's not deemed family-friendly. The most well-known of these are Alien and Predator, the former of which has been revived in a series of prequel films from director Ridley Scott and the latter of which is looking to resurface late this year from director Shane Black. There's also Die Hard, which apparently has a sixth film in the pipeline according to Bruce Willis, and Kingsman, which has a third movie in early development. Outside of R-rated fare are a number of other existing franchises and franchises-to-be, such as the rebooted Planet of the Apes series or a film adaptation of Artemis, the book sequel to The Martian.
Of Disney's in-house franchises, the Fox purchase will have the most impact on the Marvel Cinematic Universe going forward. Fox is currently developing a handful of X-Men movies and spin-offs (confirmed for release: Deadpool 2, X-Men: Dark Phoenix, The New Mutants, X-Force, and Deadpool 3; in addition, projects based around the characters of Gambit, X-23, Shadowcat, and Multiple Man have been proposed), along with films based on the characters of Doctor Doom and Silver Surfer. With that in mind, it doesn't appear as if they'll have any impact on how Marvel Studios will approach the characters – presuming that any of the projects that aren't already in production are made at all. Bob Iger has previously noted that once the purchase goes through, both the X-Men mega-franchise and the Fantastic Four property – along with all the characters that come with the latter – will be a major focus of the Marvel Cinematic Universe. With Marvel's shared universe set to have a greater focus on space-based adventures from Avengers: Infinity War onward (as its untitled sequel, along with Captain Marvel and Guardians of the Galaxy Vol. 3, will be set in space), having characters tied to Fox's two big franchises can greatly help them out in forming the cosmic landscape.
Outside of the playing field of major movie franchises, this news also seems to indicate that in spite of Comcast's continued attempts to throw a spanner in the works of this deal, Fox is sticking with Disney – presumably because doing so is best for their stock. A bit of a complication in the acquisition also surfaced in January when United Kingdom regulators motioned against approving Fox's intended purchase of the part of Sky that they don't already own, which Disney has been encouraged by regulators to buy instead in order to make sure the deal keeps moving forward. (Sky's role in the merger is more substantial than one thinks, and it's important that the Disney-Fox alliance gets a controlling share of the company for everything else to proceed.) Rupert Murdoch's 21st Century Fox office was recently raided by UK authorities, but this appears to be purely targeting sports coverage and possibly his news division as opposed to the entertainment assets under his company's control.
The Disney-Fox deal is something that will definitely restructure the entertainment landscape in the years ahead, and the greater amount of resources available to the House of Mouse will inevitably mean that more Star Wars projects will get made. As always, be sure to sound off in the comments section or on The Cantina, and stay tuned to Star Wars News Net – your Force for news.
Grant has been a fan of Star Wars for as long as he can remember, having seen every movie on the big screen. When he's not hard at work with his college studies, he keeps himself busy by reporting on all kinds of Star Wars news for SWNN and general movie news on the sister site, Movie News Net. He served as a frequent commentator on SWNN's The Resistance Broadcast.