Collider Jedi Council: Solo: A Star Wars Story Official Trailer Breakdown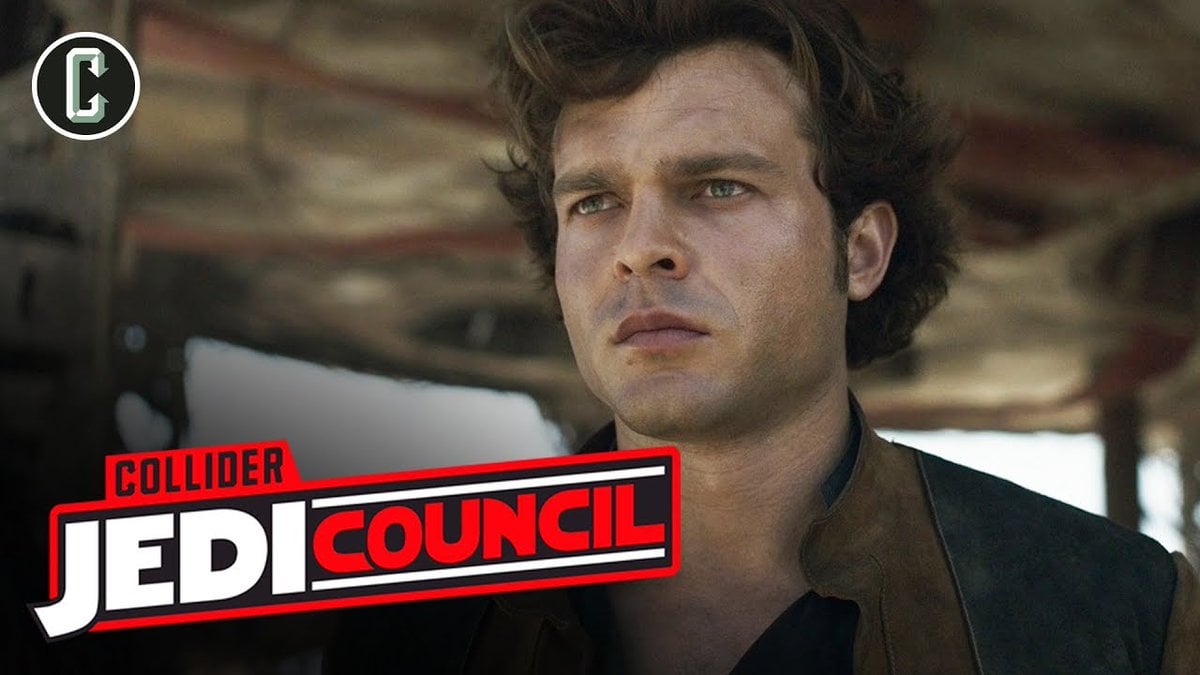 This week on Collider Jedi Council:
Kristian Harloff, Ken Napzok and Rosie Knight discuss the newly released Solo: A Star Wars Story trailer and movie poster; share their thoughts on Tony Gilroy's comments about the Rogue One: A Star Wars Story reshoots; breakdown Star Wars #46, Darth Vader #14 and Star Wars Thrawn #3; talk about the significance of Han Solo's legendary gold dice; What's the Deal With Canon?; A Short Time Ago, In a Tweet Far, Far Away… and more.
Collider's team wants to hear your voices! Send your twitter questions and opinions to @ColliderVideo with the #ColliderJediCouncil. To check out more episodes from Jedi Council, check out their YouTube page.