Disney Buys 21st Century Fox In $66.1 Billion Deal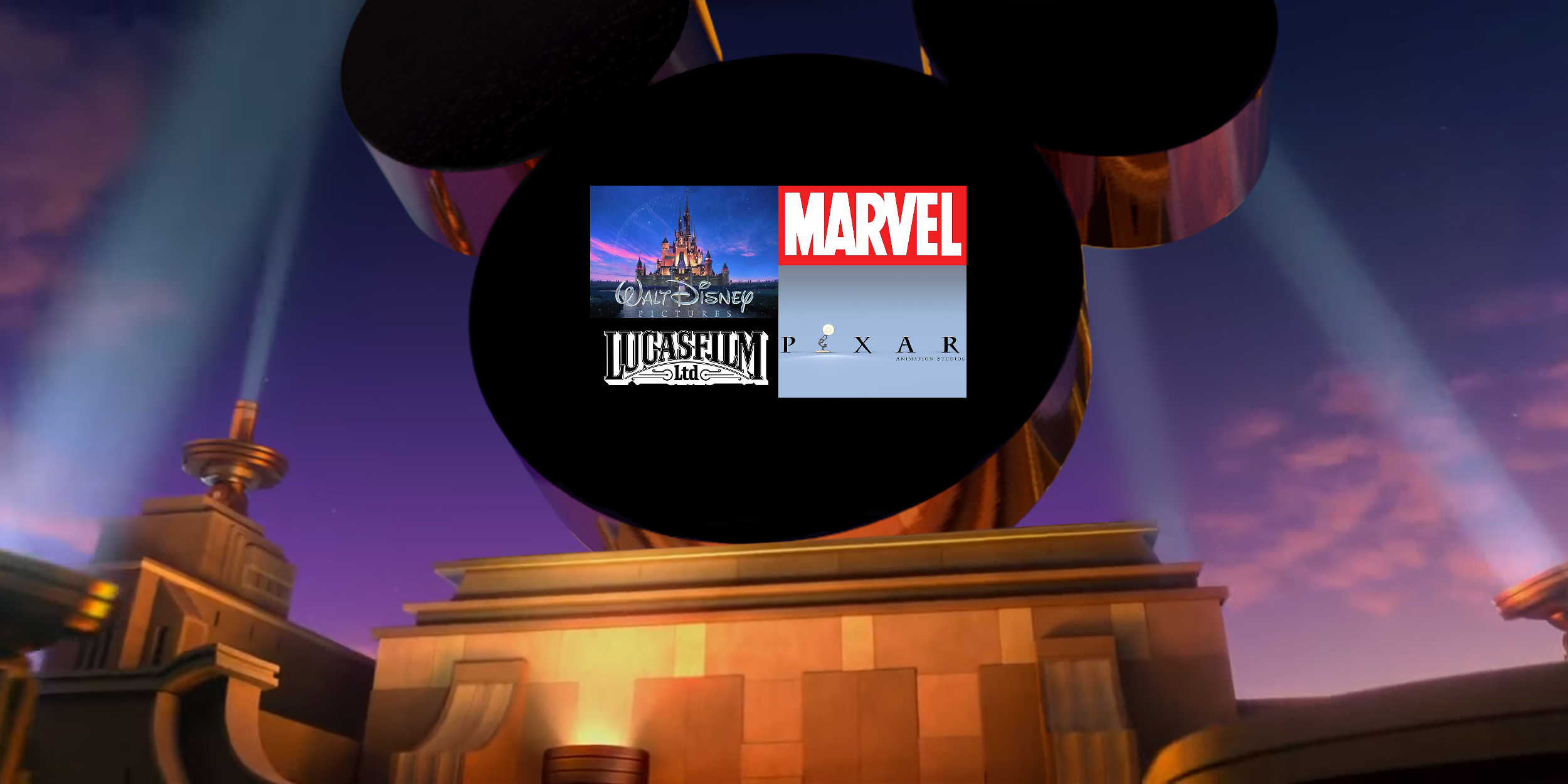 The ongoing, unexpected Fox-Disney saga just went from 0 to full speed in the past two months, and now word is getting out that Disney has acquired the 21st Century Fox division of 20th Century Fox. Here are the latest updates on the situation as it's unfolded in the past few days.
In the long run, this will mean relatively little for Star Wars and infinitely more for Marvel – but it's an incredibly interesting development in the world of the movie business, and as such I think it's worth discussing here.
Bob Iger Will Stick Around Through 2021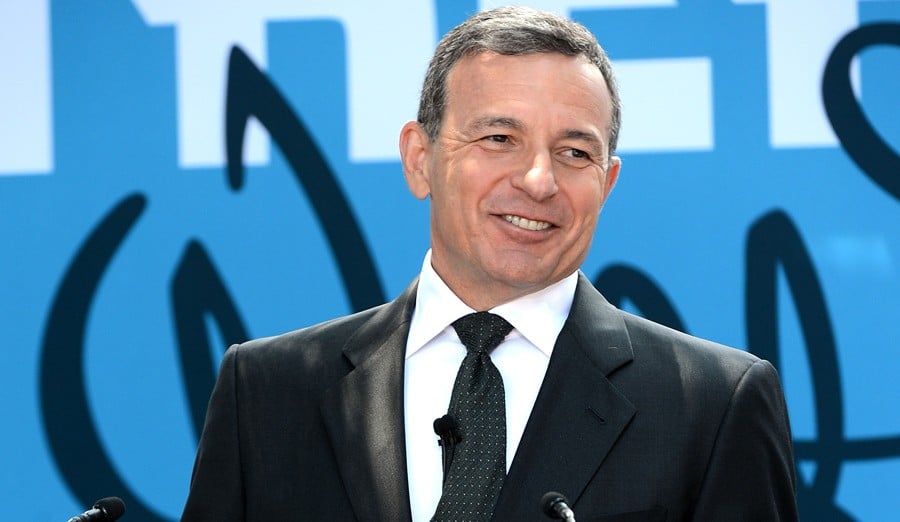 Earlier speculation stated that, if Disney bought Fox, then it would mean that Bob Iger would extend his contract to keep working for the Mouse House yet again. And so it is – Disney's corporate wizard has gone from extending his contract to the end of 2019 to the end of 2021. From Disney's official press release:
"At the request of both 21st Century Fox and the Disney Board of Directors, Mr. Iger has agreed to continue as Chairman and Chief Executive Officer of The Walt Disney Company through the end of calendar year 2021."
The $66.1 billion buyout represents Iger's biggest acquisition ever with a transaction that is more than quadruple the estimated $16 billion it took to obtain Pixar, Marvel, and Lucasfilm combined. The pact for the merger is expected to give both companies up to December 13, 2018, although there's an extension that goes up to a year if either company need it.
Comcast Stopped Discussions Because A Deal Was Imminent
As mentioned in a previous report, Comcast was the runner-up for the grand prize when it came to companies willing to pick up Fox's assets. However, once they figured out which way the wind was blowing, they decided that they didn't need to waste their time with further discussion. The company issued the following statement:
"When a set of assets like 21st Century Fox's becomes available, it's our responsibility to evaluate if there's a strategic fit that could benefit our company and our shareholders. That's what we tried to do and we are no longer engaged in the review of those assets. We never got the level of engagement needed to make a definitive offer. We have a terrific company with a strong portfolio of businesses and will continue to focus on driving growth, innovating, creating great content, and providing excellent experiences for our customers."
It is understood that Disney's buyout makes up a majority of Fox's entertainment assets, but features such as Fox News and Fox Sports remain at Fox.
The Deal Is Announced In Time For The New Star Wars
The timing of this deal is certainly not an accident. This Tuesday, information suggesting that the deal was on the fast-track by both parties. And, from a corporate standpoint, it's a smart move to do so today – since the new Star Wars is guaranteed to be a smash hit at the box office, the confirmation of this deal will raise Disney's stock even higher than it would have been before things close for the weekend.
Disney Is Willing To Shell Out More Cash To Iron Out Any Legal Headaches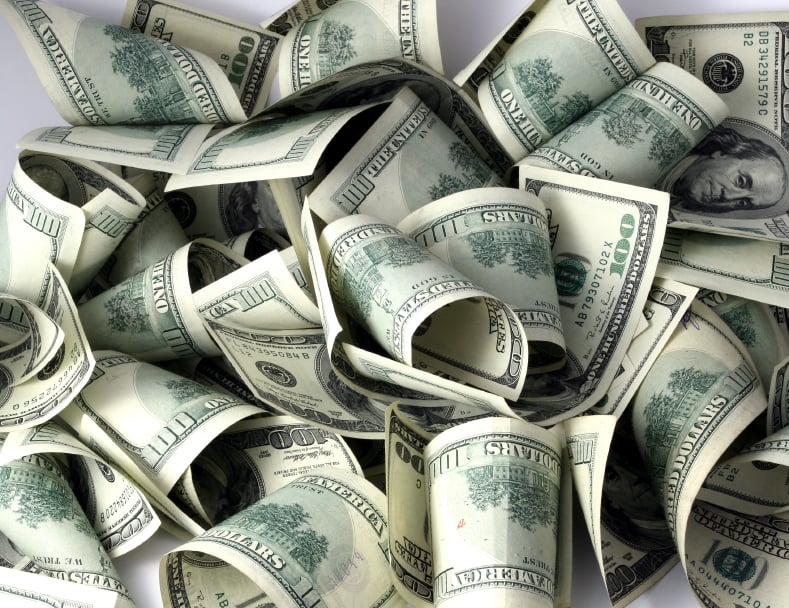 Obviously, there are a can of worms that have yet to be opened regarding the legality of this deal and whether or not it creates a monopoly, and these will have to be answered in the next few months. But Disney have made it clear that they'll be willing to shell out even more dosh if it means ensuring that the deal passes, with $2.5 billion reserved for a potential break-up to compensate for any troubles.
Oh, and one more thing worth noting: like a lot of major events that have come to pass in popular culture, The Simpsons easily predicted this one.
#21stCenturyFox pic.twitter.com/AKpDF3DCYP

— 🎄The Simpsons 🎅🏼 (@Simpsons_tweets) December 14, 2017
Grant has been a fan of Star Wars for as long as he can remember, having seen every movie on the big screen. When he's not hard at work with his college studies, he keeps himself busy by reporting on all kinds of Star Wars news for SWNN and general movie news on the sister site, Movie News Net. He served as a frequent commentator on SWNN's The Resistance Broadcast.