REPORT: Obi-Wan Kenobi Series to Be Made for Disney+ Streaming Service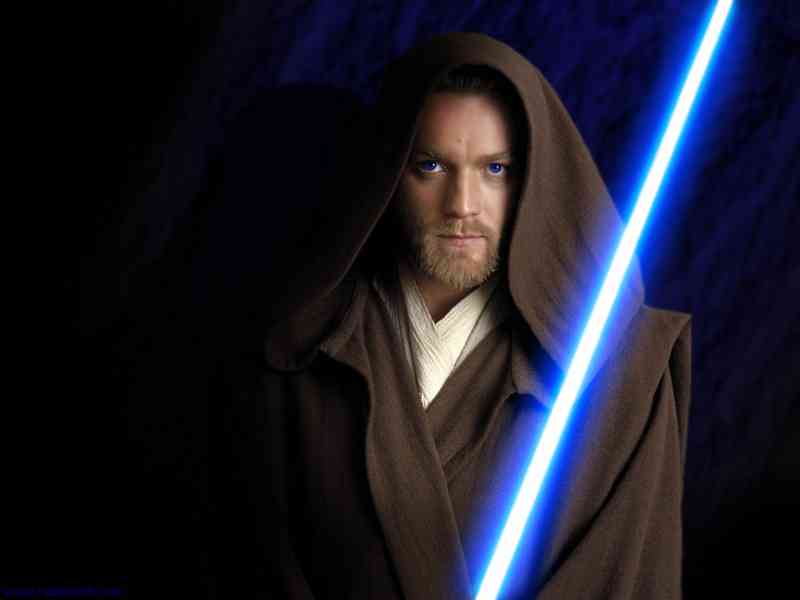 Perhaps the most talked about and rumor-fueled wishlist item among Star Wars fans and media has been an Obi-Wan Kenobi standalone project. Well it sounds like that wish may have finally come true, but not how we envisioned it.
We were told that an Obi-Wan Kenobi limited TV series is happening, is the next top priority for the Disney+ streaming service, and that it could be as many as six episodes.
The Kenobi project was initially supposed to be a film, as had been reported several times over the last few years, but everything changed after the disappointing box office performance of Solo: A Star Wars Story. We were told that the Kenobi film was actually supposed to start production shortly after Solo premiered, and then everything changed. This certainly puts much more clarity on that famous Bob Iger "rethinking our approach" statement from last year.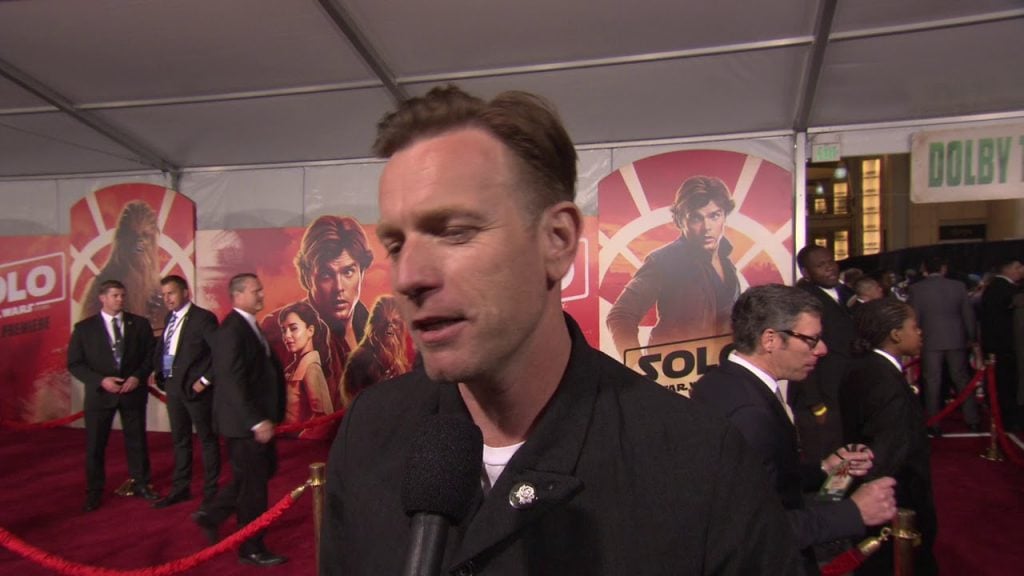 This also may explain why Ewan McGregor was at the Solo premiere, as they may have expected an announcement for a Kenobi film to come soon thereafter. His stock replies to interview questions aside, Ewan McGregor has been on board with returning as Kenobi since day one.
I'll be the first to admit I never would have imagined a Kenobi project being a TV series, as I find it hard enough to fill a two-hour movie with what old hermit Ben Kenobi could be doing during the time he is supposed to be in exile, but here we are.
I have no doubt that they will give Kenobi the stage and treatment he deserves, as this could potentially be one of the first Star Wars projects since The Force Awakens that all fans can unite around, especially after hearing the "script is GREAT."
There is no confirmation on whether or not an announcement of the series is imminent, or that it will be announced at Star Wars Celebration, though if it is in good standing that would make sense – and although there are many "TV series" rumors out there right now, we are told this one is happening and will go into production. We can get into speculation on what it will be about, who will be in it, or who may be returning later. As always, we will update you if we learn more details about the project, but it is a good time to be a Star Wars fan. Thanks for reading!
John Hoey is the Lead Editor and Senior Writer for Star Wars News Net and the host of The Resistance Broadcast podcast
"For my ally is the Force, and a powerful ally it is."