Star Wars Resistance – New Images and a Clip From Sunday's Upcoming Episode "The Disappeared"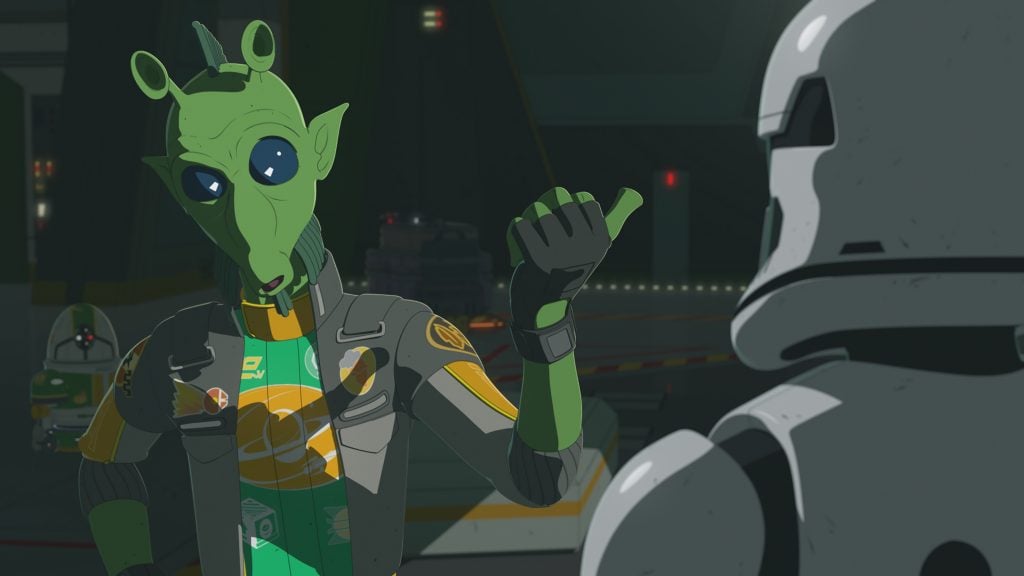 The next episode of Star Wars Resistance, "The Disappeared", airs on the Disney Channel this coming Sunday. We were sent a new clip and some cool images from the upcoming episode which has a lot of changes happening at the Colossus in the wake of the First Order's presence.
In "

The Disappeared,

" 

The First Order presence is affecting life on the platform – big races are being cancelled and platformers are mysteriously disappearing. Kaz and Torra manage to successfully free the First Order prisoners, but don't realize that their actions have put Team Fireball in a compromising position. 

The new episode – "The Disappeared " – will also be available SUNDAY, FEBRUARY 24th (12:01 a.m. PT) on the DisneyNOW app and Disney Channel VOD, giving kids and families access to the series wherever and whenever they want to watch.
If you have cable, you can download the Disney NOW app to watch episodes of Star Wars Resistance before their normal Sunday air time. You simply need to link it, for free, using your cable provider login information and that's it! Based on the air time of this Y-7 series and the option to see the episodes earlier, it is clear Disney is steering audiences more towards streaming and using apps, perhaps to get customers used to the upcoming streaming service set to launch this year. Either way, it's new Star Wars, whether you watch it early or right on schedule!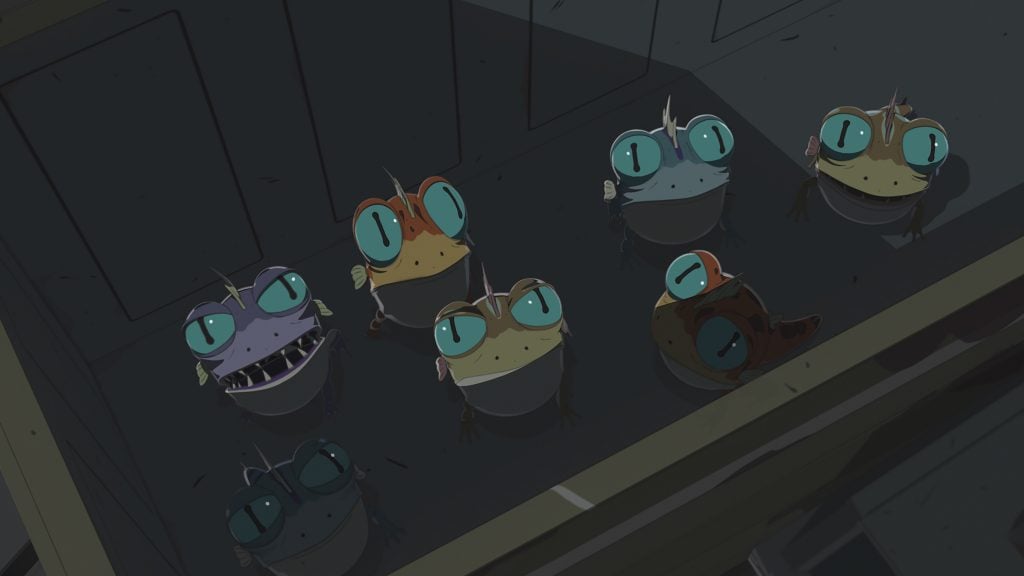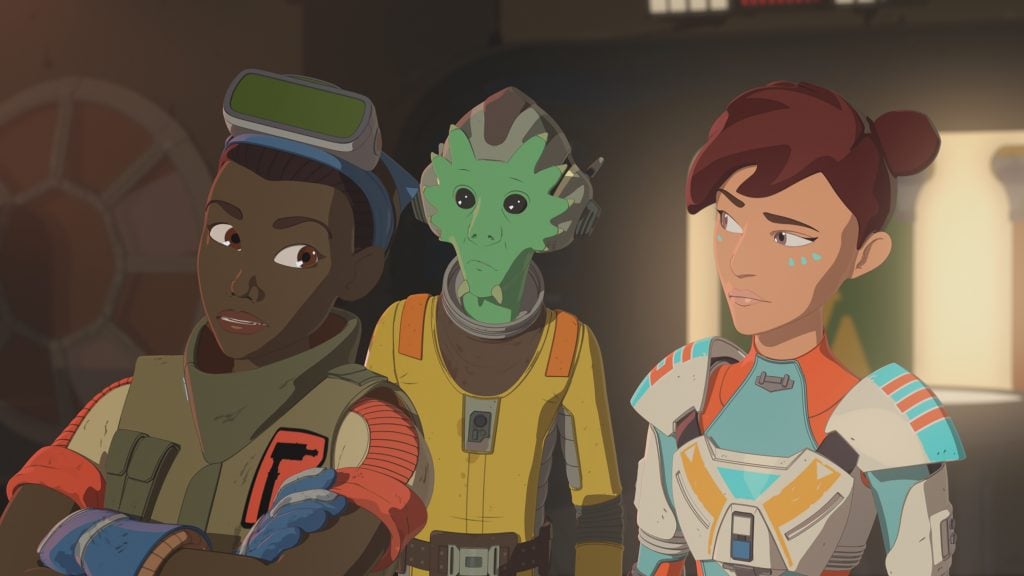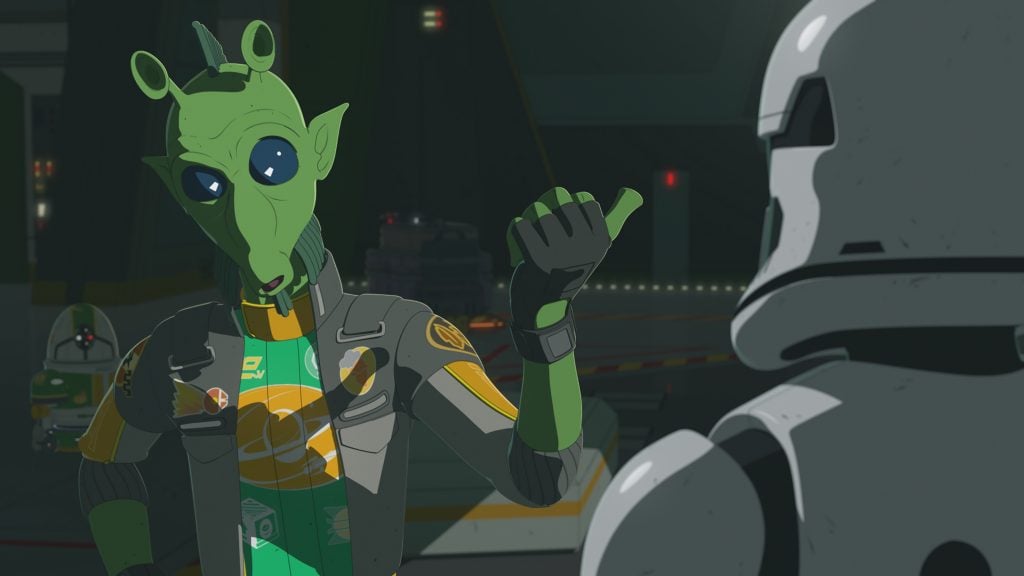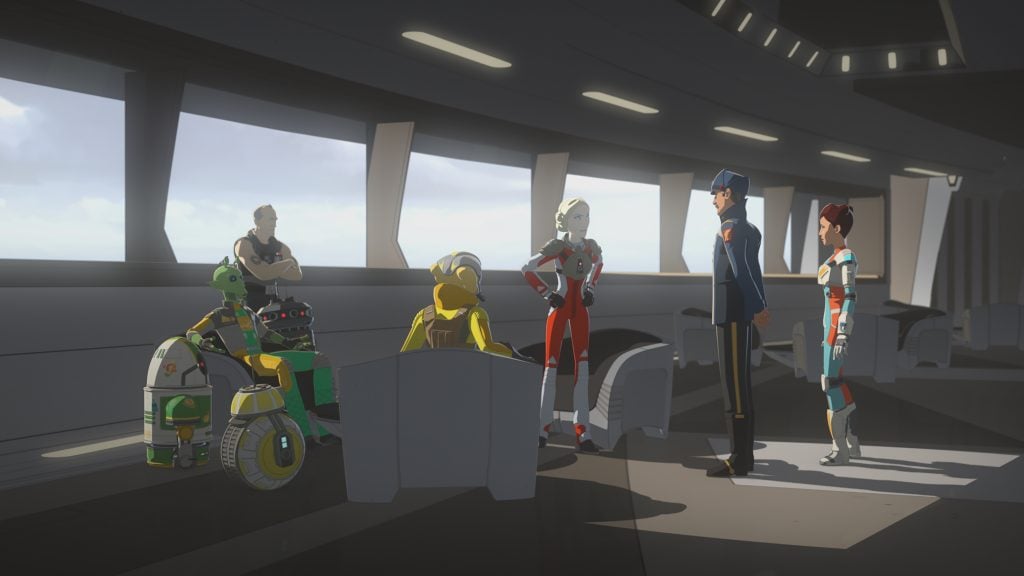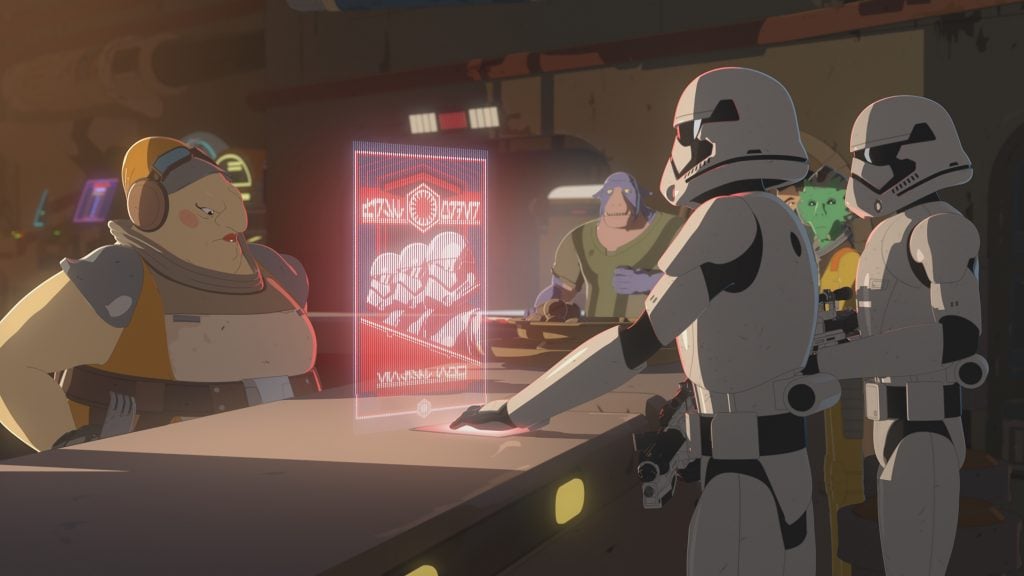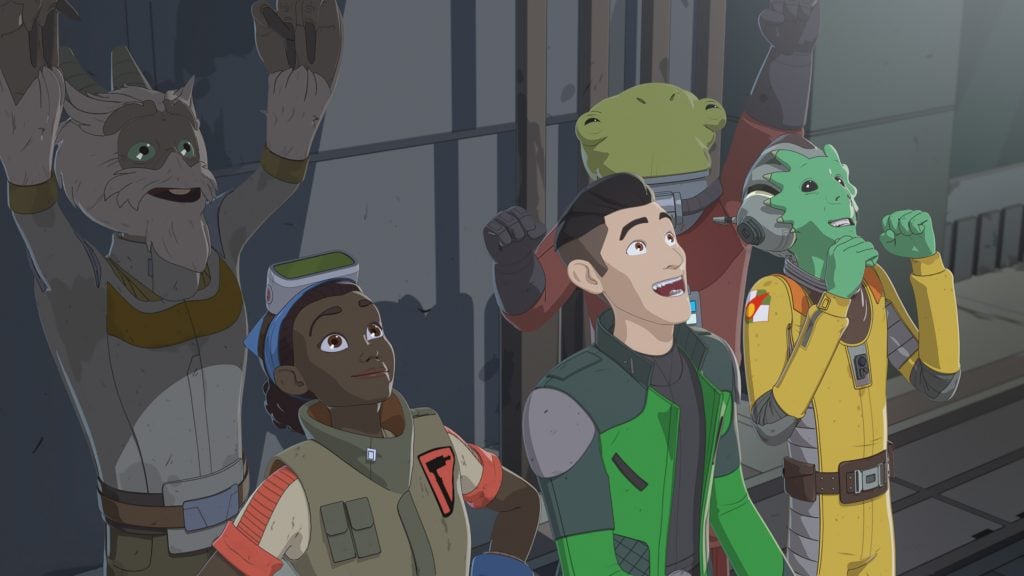 As expected, The First Order's presence is affecting everything wherever it goes, and the Colossus and all stationed there are no exception. Tick-tock as we march closer to the events teased in the second-half trailer, which will crossover with the genocidal events that took place in The Force Awakens.
John Hoey is the Lead Editor and Senior Writer for Star Wars News Net and the host of The Resistance Broadcast podcast
"For my ally is the Force, and a powerful ally it is."