Star Wars Episode IX Will Have The Franchise's First Female Second Unit Director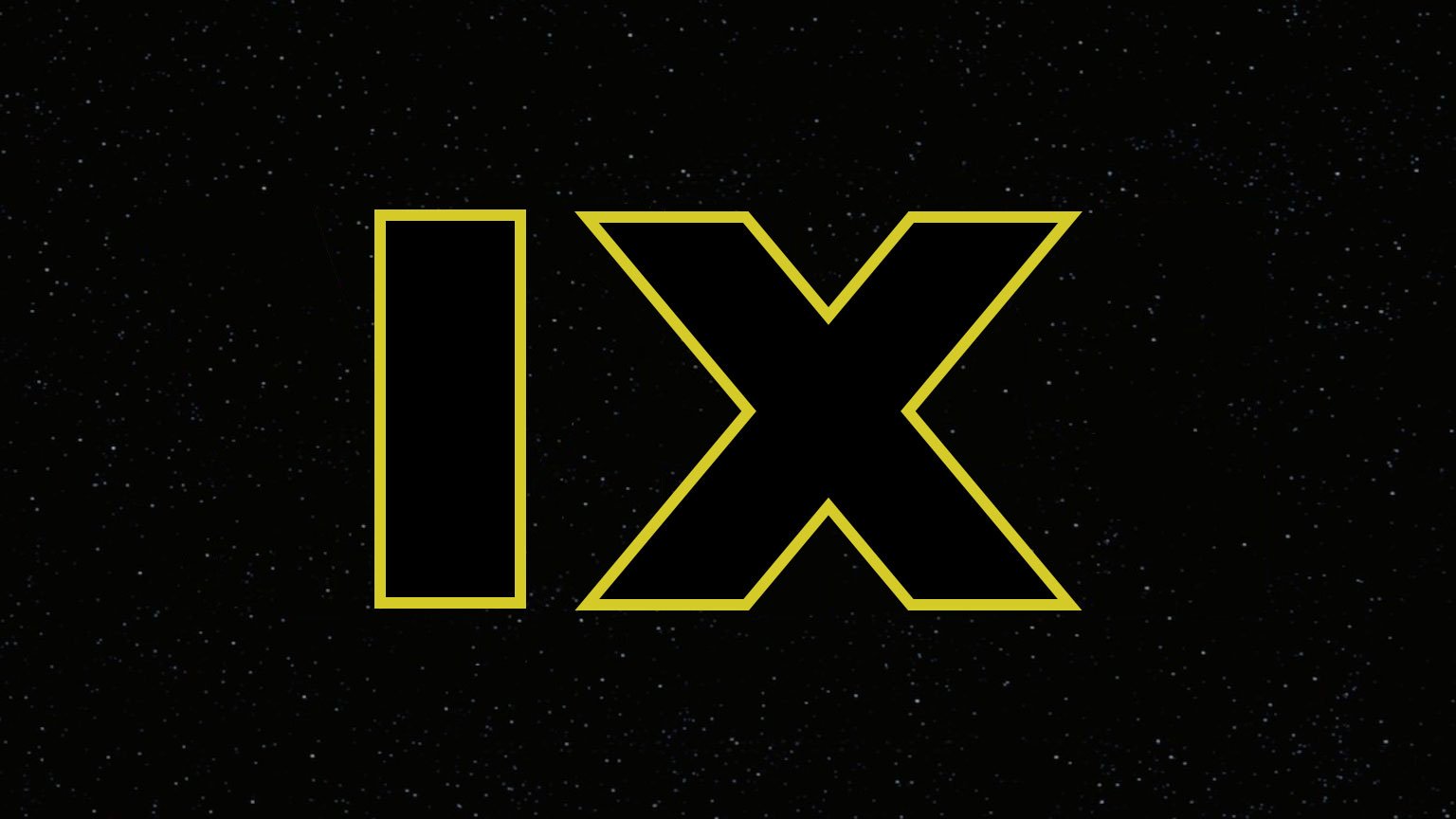 While fans will have to wait to see a woman or a person of color direct a Star Wars film, significant progress toward reaching that milestone came today with the news that Victoria Mahoney will be serving as a second unit director on Episode IX.
Earlier today, Ava DuVernay – a friend of director J. J. Abrams and someone who doesn't want to do a Star Wars movie right now (as, in spite of being a fan-favorite to, she'd prefer to handle an adaptation of Jack Kirby's New Gods) – spilled the beans that Victoria Mahoney would be working with Abrams on Episode IX:
Happy to share this historic news. A black woman directing stories in a galaxy far, far away. First unit director #JJAbrams. Second unit director @VictoriaMahoney. #StarWarsE9 #StarWars pic.twitter.com/s689jv9I4u

— Ava DuVernay (@ava) April 17, 2018
Shortly afterward, Mahoney came out and confirmed the news:
Catt's outta the bag. Thank you @ava for putting my name in the #StarWars #LucasFilm hat. Thank you #JJAbrams for inviting me on your ferocious ride. *This one's for the outliers, dreaming big–in small corners of the Earth.
#MaytheForceBeWithYou https://t.co/G6ckWzCIwt

— Vic Mahoney (@VictoriaMahoney) April 17, 2018
To clarify what a second unit director actually does, it's a role that's obviously a lot smaller than a standard director, but it covers things such as establishing shots and stunts. But with that in mind, if you're watching a movie, odds are that you'll be looking at a mix of footage both from the first and second units – meaning that Mahoney will be able to leave her mark on Star Wars even if Abrams is running the show. In any case, having her involved in a project of this size is a step up from her previous work, and it might even put her on a path to direct one of the standalone movies. This is a great day for Lucasfilm and this announcement is one that will likely help pave the way for greater representation behind the camera of the new Star Wars films.
Grant has been a fan of Star Wars for as long as he can remember, having seen every movie on the big screen. When he's not hard at work with his college studies, he keeps himself busy by reporting on all kinds of Star Wars news for SWNN and general movie news on the sister site, Movie News Net. He served as a frequent commentator on SWNN's The Resistance Broadcast.