'LEGO Star Wars: The Skywalker Saga' Delayed; Not Releasing this Spring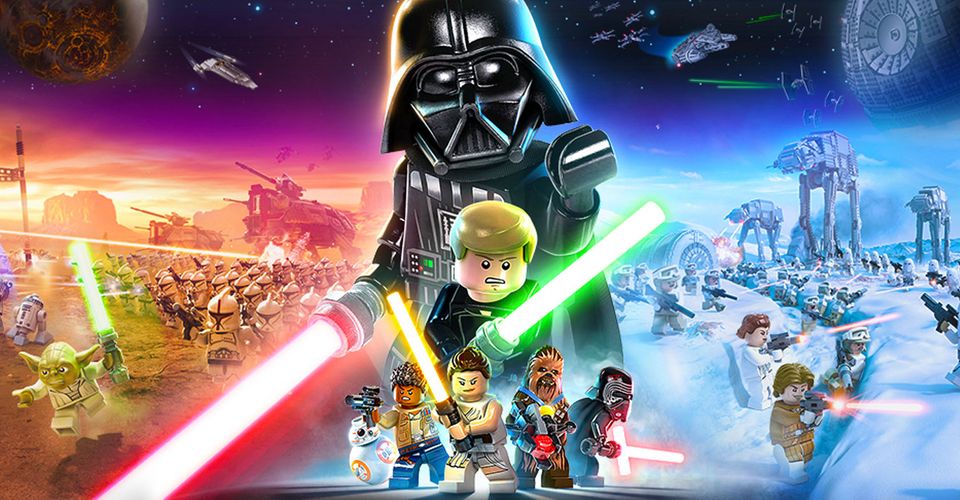 We'll have to wait a bit longer to assemble the biggest Star Wars adventure ever.
In unsurprising news after months without an update on its release date, LEGO Star Wars: The Skywalker Saga has been delayed. Of course, the game is in the final stages of development and currently receiving some polish before hitting the shelves, but it's going to miss the long-rumored May 4 release date. The confirmation comes via TT Games' official Twitter account:
Thanks to all our fans for your continued patience. pic.twitter.com/tCDV9Ikftd

— TT Games (@TTGames) April 2, 2021
The game is supposed to feature some kind of Bad Batch tie-in DLC as well, so that's another missed opportunity caused by the delay. Nevertheless, other game releases are expected this year, including Zynga's Star Wars: Hunters for Nintendo Switch and next week's surprising Republic Commando re-release by Aspyr. Beyond that, there are rumors floating around about a mysterious medium-sized release coming from EA in the near future, but we haven't heard anything new on that in a while.
Francisco J. Ruiz is that guy who has watched Jurassic Park a thousand times and loves Star Wars. His hunger for movies is only matched by his love for video games. He graduated in English Studies from the University of Malaga, in Spain. As he keeps writing about what he enjoys (and doesn't) for websites all over, he's continuing his studies.