'Republic Commando' Boards PS4, Switch in April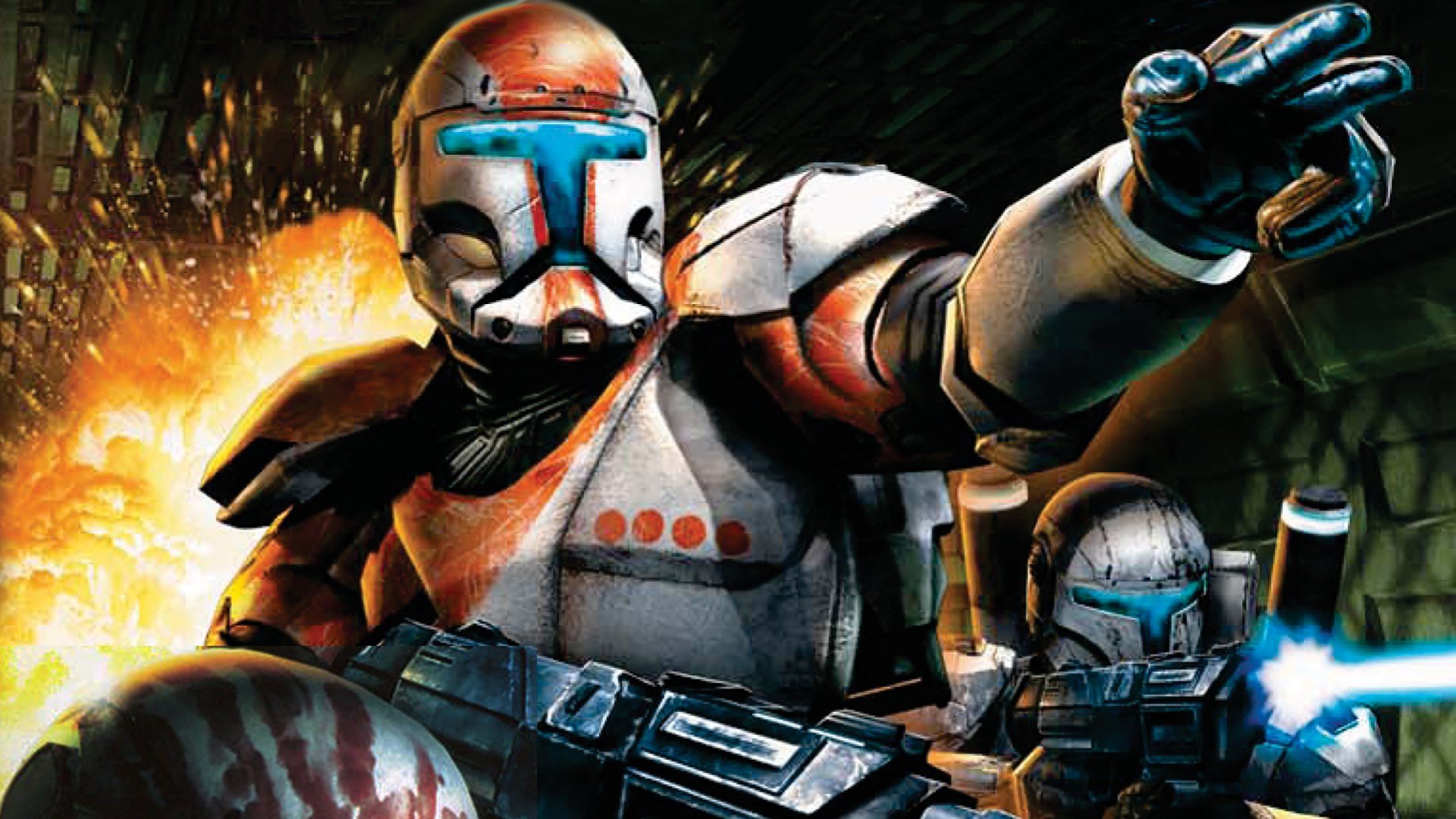 The rumors were true: Delta Squadron will be back this April for a Republic Commando re-release on PS4 and Switch!
It was only a couple of weeks ago that we talked about a solid rumor/leak which claimed Star Wars: Republic Commando, a famous tactical shooter that debuted on PC and the original Xbox in 2005, was getting a re-release in the near future. Well, now it is official:
The squad is your weapon.

STAR WARS™ Republic Commando™ is coming to #PlayStation4 and #NintendoSwitch, April 6 2021.

Pre-order now on Switch:
▶ https://t.co/jkPZyEY5Ut#StarWars #RepublicCommando pic.twitter.com/wk4CuzS0Lq

— Aspyr (@AspyrMedia) February 24, 2021
As we previously mentioned, Aspyr has handled the ports, which include QoL improvements, reworked controls, and trophies (PS4 version). The folks at Aspyr have gained quite a reputation re-releasing and polishing old titles, including several Star Wars games such as Knights of the Old Republic and Jedi Academy.
It appears that Disney wants to continue working with them and even strengthen the relationship, as they are likely working on a KOTOR triple-A remake/reboot of sorts, which would be their biggest project ever. Rumors also claim KOTOR 1 & 2 ports for modern consoles are coming as well, something we are inclined to believe after today's news.
Francisco J. Ruiz is that guy who has watched Jurassic Park a thousand times and loves Star Wars. His hunger for movies is only matched by his love for video games. He graduated in English Studies from the University of Malaga, in Spain. As he keeps writing about what he enjoys (and doesn't) for websites all over, he's continuing his studies.