Zynga's New Video Game 'Star Wars: Hunters' Gets Announcement Trailer For Nintendo Switch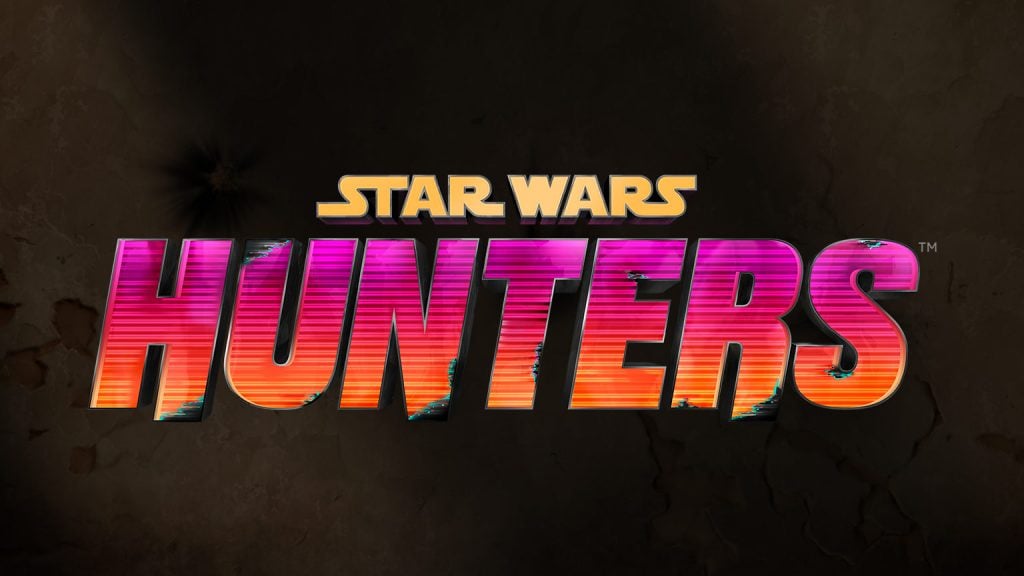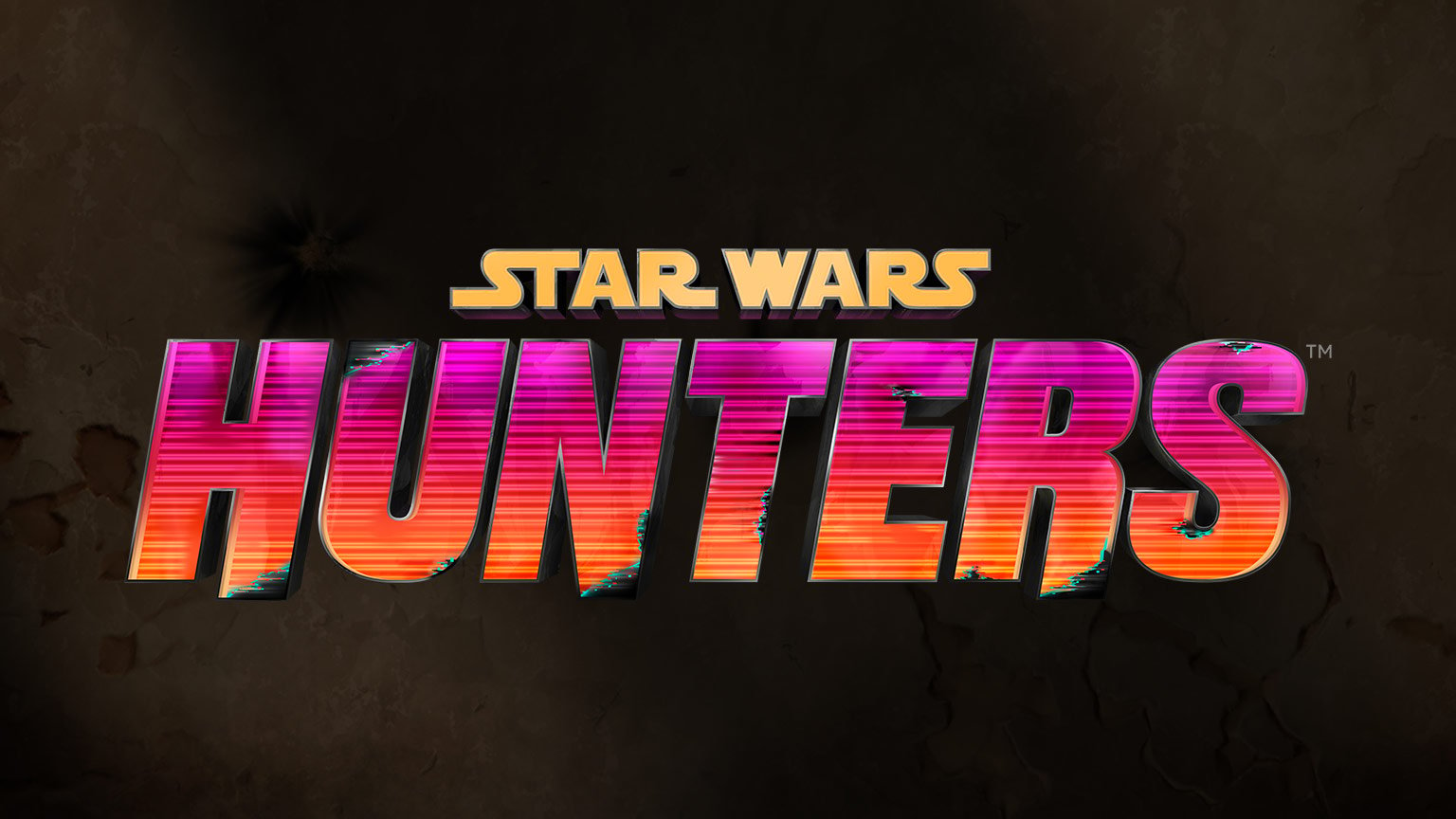 Zynga's Star Wars game finally has a trailer, revealing that it is officially called Star Wars: Hunters and is coming to Nintendo Switch later this year.
Zynga had initially revealed precious few details about the game in their initial announcement, but it was announced along with a short promotional video in this week's Nintendo Direct stream. The video is a short clip seemingly set in Jabba's Palace, panning past various holograms of fighters, including a dark side force user with a red lightsaber, an Imperial flame trooper, a mandalorian and a wookiee.
Starwars.com was able to elaborate on the announcement a bit, confirming that the game is set after the fall of the Empire. They also stated that the arenas would be "inspired by" famous Star Wars locales and players would be able to play as bounty hunters, heroes of the Rebellion and stormtroopers. This is in line with what we see in the trailer. They also confirmed that the characters seen in the trailer are entirely new creations. It remains unclear if any recognisable characters will appear in the game, though that seems likely.
Nintendo America also revealed in a tweet that Star Wars: Hunters is a squad-based combat game and will be free-to-play, and starwars.com confirmed that gamers will be able to team up with their friends against other teams of fighters in an arenas. It's possible that players will be able to unlock and collect fighters, not unlike EA's Star Wars: Galaxy of Heroes mobile RPG game.
Calling All Hunters!

Get ready for an all-new squad-based, free-to-play arena combat game when #StarWars: Hunters comes to #NintendoSwitch in 2021. #NintendoDirect pic.twitter.com/pSm6ysg57P

— Nintendo of America (@NintendoAmerica) February 17, 2021
Douglas Reilly, Vice President of Lucasfilm Games, spoke a little about the game.
Star Wars: Hunters draws inspiration from classic Star Wars stories and settings, but with a look and feel that is different from anything we have done before. We're thrilled to introduce this wildly creative cast of characters to our fans on Nintendo Switch, where they can join with their friends in thrilling battles at home or on the go.
Though it looks like Star Wars: Hunters will not be coming to Xbox Series X/S or PS5, it will also be available on iOS and Android mobile devices. It will not require a Nintendo Switch Online membership in order to play it.
Though the game is currently scheduled to arrive by the end of 2021, Zynga had previously said they would be soft launching the game in the summer, likely in the form of a beta test:
We also expect our first Star Wars game to enter soft launch in early summer with the potential to launch by the end of the year.

There'll be more news on the Star Wars title as we progress into the first part of this year.
We'll likely know more about the game in the next few months.
Josh is a huge Star Wars fan, who has spent far too much time wondering if any Star Wars character could defeat Thanos with all the Infinity Stones.