Marvel Unlimited: This Week's Star Wars Releases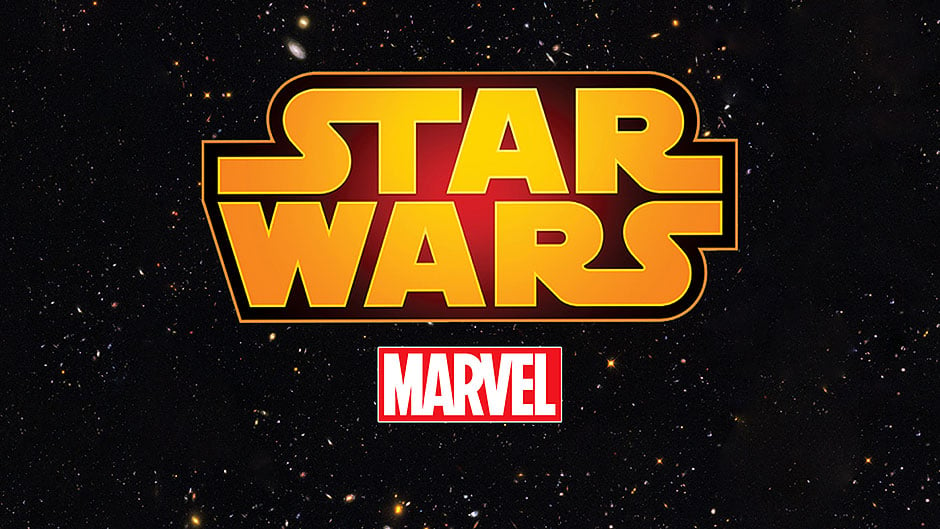 Marvel Unlimited is the Star Wars comic publisher's subscription service. Think of it as like Netflix/Spotify but for Marvel comics. The comics are released on the service six months after they're released for individual purchase (either physically/digitally).
They've got the entire canon Marvel Star Wars back catalogue in their library plus anything they've released under the Legends banner.
Released this week: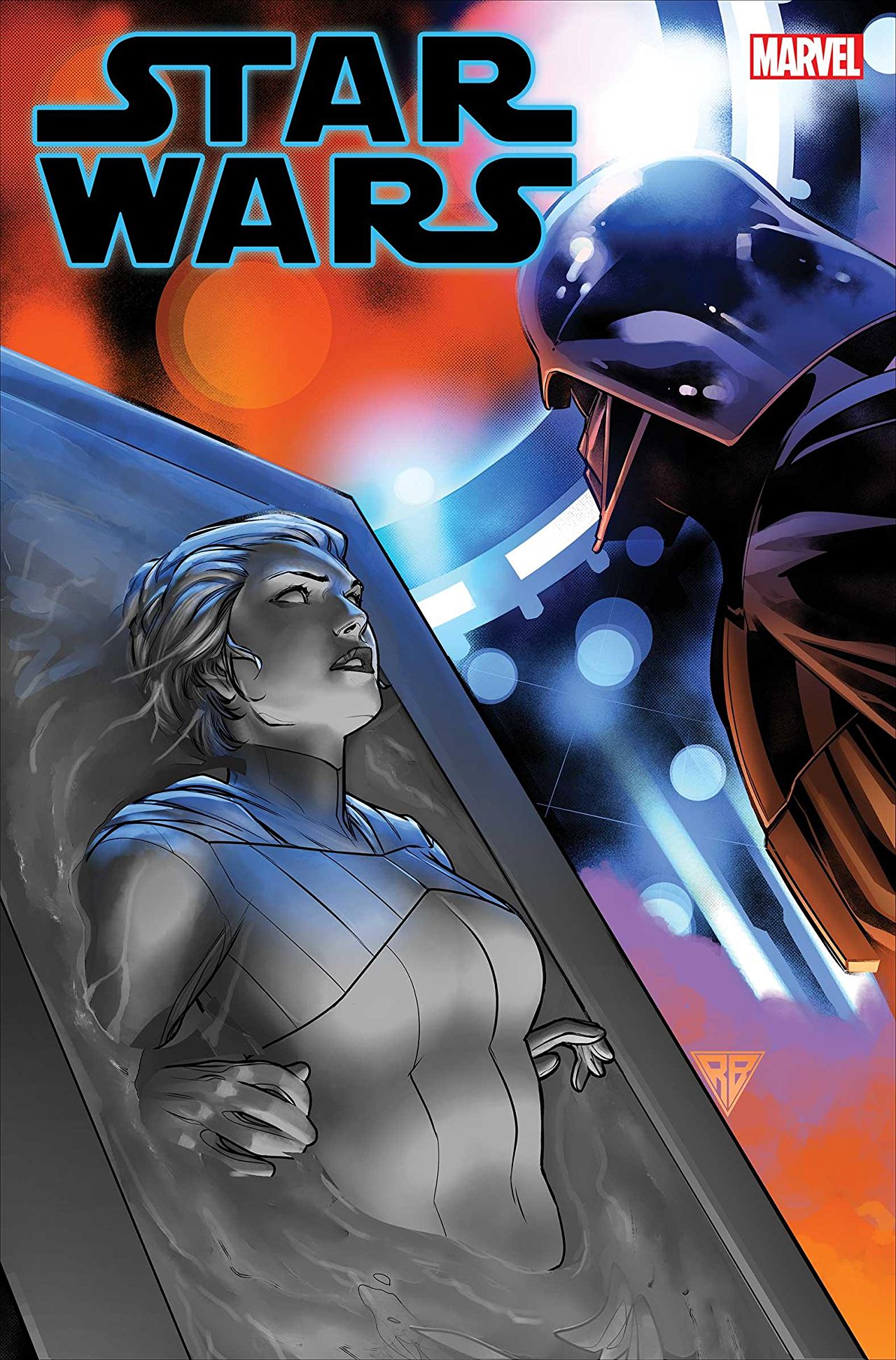 Star Wars #4
Summary:
Luke can't find his lightsaber, Leia is trapped in carbonite and Lando is surrounded by stormtroopers. Things aren't going well on the trip back to Cloud City, but with Lobot and some luck things might just turn around. Also, Vader is on the cover but not in the issue.
Verdict:
This issue does a lot of the legwork for the series going forward. We see Luke regain his footing as a Jedi and Lando taking his first steps towards becoming the Rebel general we see in Return of the Jedi. There are no major reveals or crazy twists (and not every issue needs them) but it's still a great read and continues to tie up some nice Empire Strikes Back plot points (Luke's X-wing, Lobot) while also setting up bigger plot points as we explore the time between films. Full review with spoilers here.
As always, happy reading and may the Force be with you.
Alex Newman is huge Star Wars fan and loves to keep up to date with the canon. He's also loved movies for as long as he can remember. He's a massive Disney and superhero fan but will watch anything. He's worked at a cinema, a comic book store and at Disney World but is currently working in radio in London!