Wal-Mart Exclusive Star Wars: The Black Series Clone Wars Figures Available to Pre-Order Now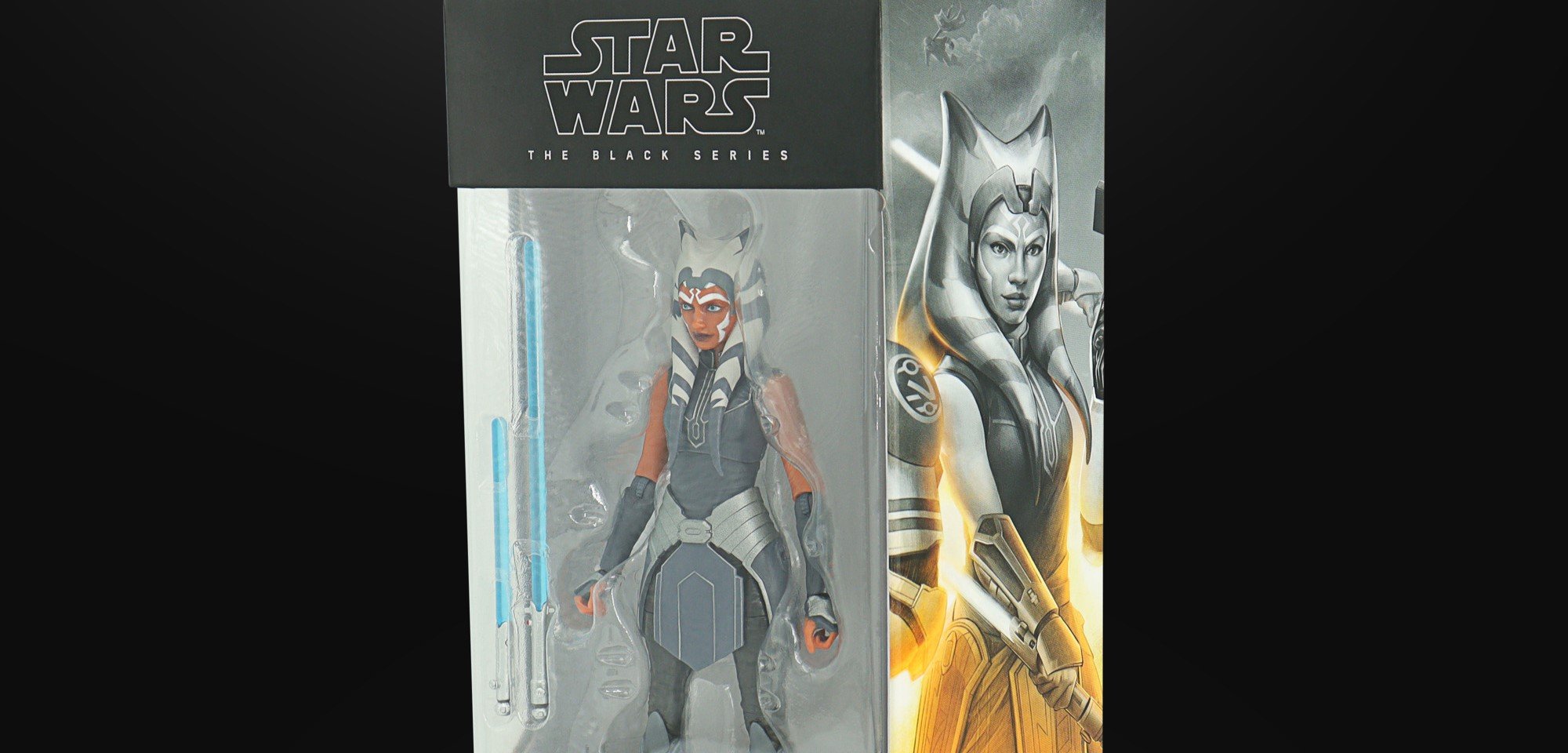 The Clone Wars wrapped up in spectacular fashion earlier this year and now Hasbro are bringing some of those fan favorite characters from the screen to your shelves with this Wal-Mart exclusive wave of their Star Wars: The Black Series collector figures.
First rumored last month and officially revealed by io9 yesterday, this wave of figures is all inspired by the epic series finale, The Siege of Mandalore.
My personal highlight of the wave is Ahsoka Tano. The Rebels Ahsoka is great but I've been wanting a Clone Wars Ahsoka almost since the line began and it certainly looks like she's been worth the wait.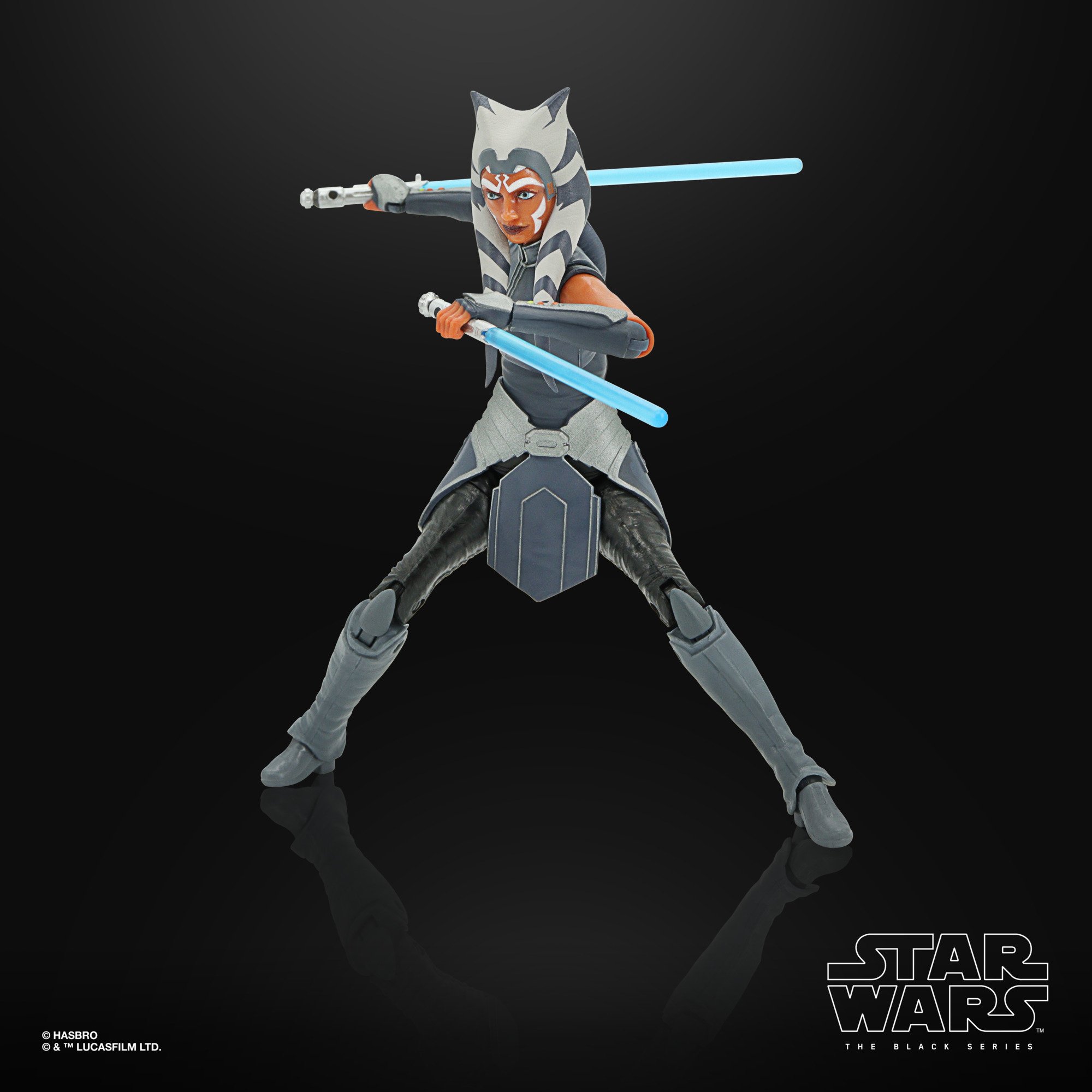 Backing Ahsoka up in her fight against Maul's Shadow Collective is her very own Clone Battalion, the 332nd with their distinctive Ahsoka inspired helmets, and Bo Katan's Mandalorian Loyalists.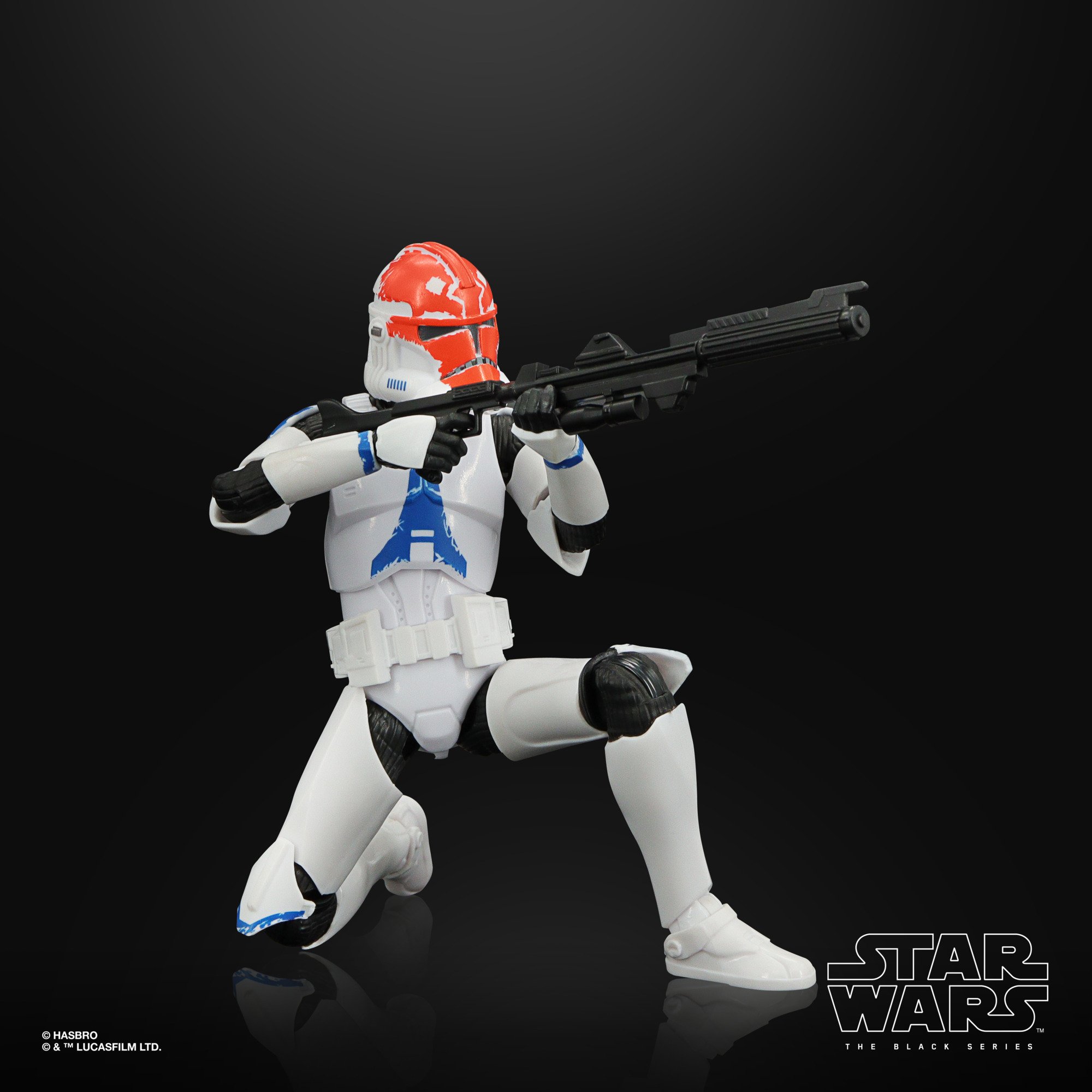 Rounding out the wave is the fearsome Mandalorian Super Commando, with his menacing Maul inspired helmet and armor.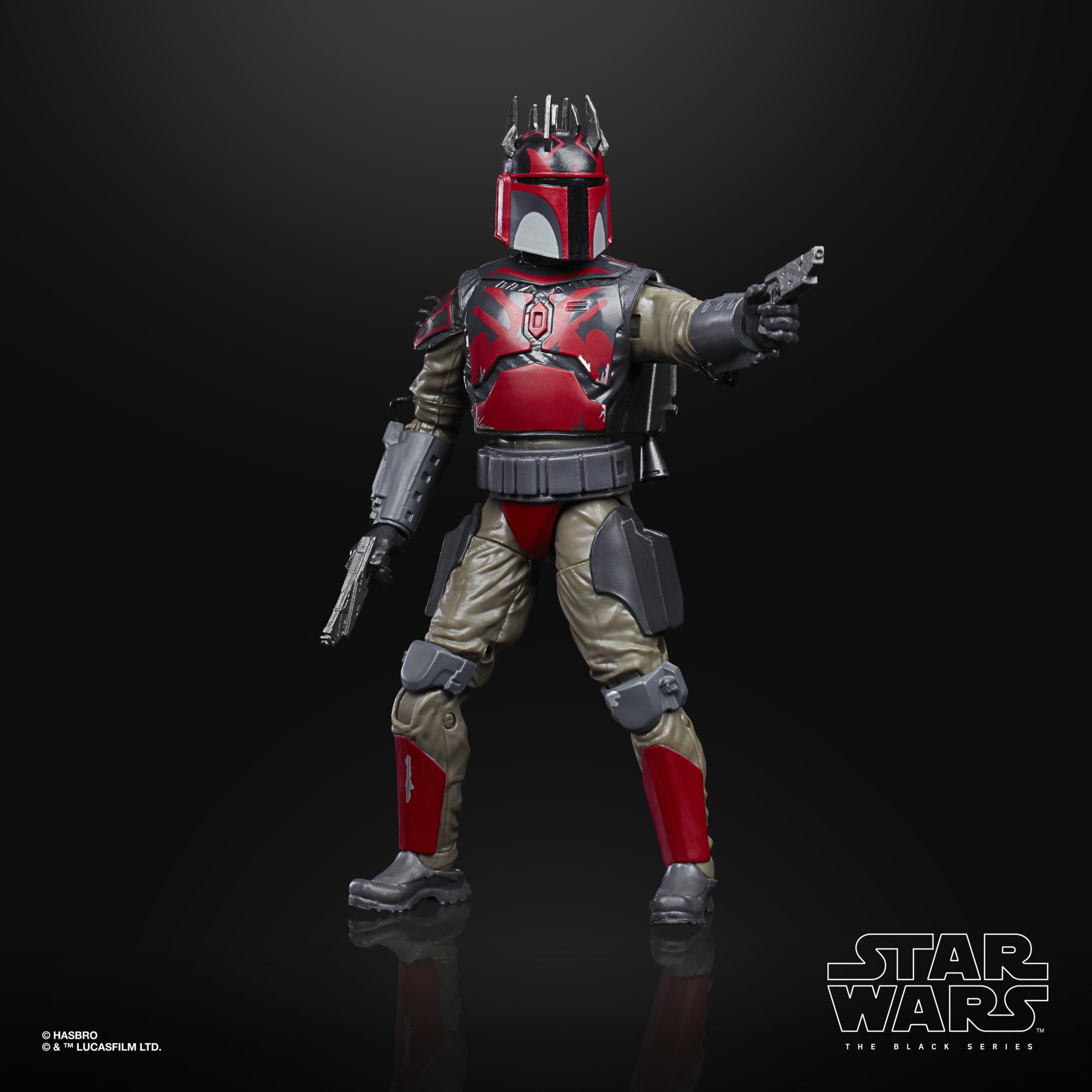 All four figures are available for pre-order now at Wal-Mart in the United States at the following links:
International fans should also be able to pre-order them now via specialist retailers. The figures are expected to hit shelves this Fall.
With the upcoming Rebels wave giving fans the long requested Zeb to complete their Ghost team (along with much needed re-releases like Ezra), a line wide revamp and highly anticipated figures like the Mandalorian in his Beskar armor, and now this Clone Wars wave, Hasbro is building some serious momentum with the Black Series line. And you just know that more reveals were planned for SDCC and Star Wars Celebration. Even though Hasbro hasn't officially announced anything for Comic Con's SDCC at Home, you can be almost certain more reveals are coming in the not too distant future. Personally, I really hope they announce a Maul figure to face off against this new Ahsoka soon!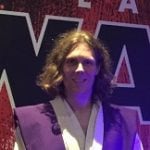 Chris is a lifelong fan of Star Wars, Disney, and super heroes who can't quite believe this golden age of movies and TV we're living in. Having written blogs dedicated to Disney's Aladdin musical and Star Wars Celebration, Chris is excited to be part of the SWNN and MNN teams.