Rumor – Upcoming Hasbro Black Series Figures Focus On The Clone Wars Season 7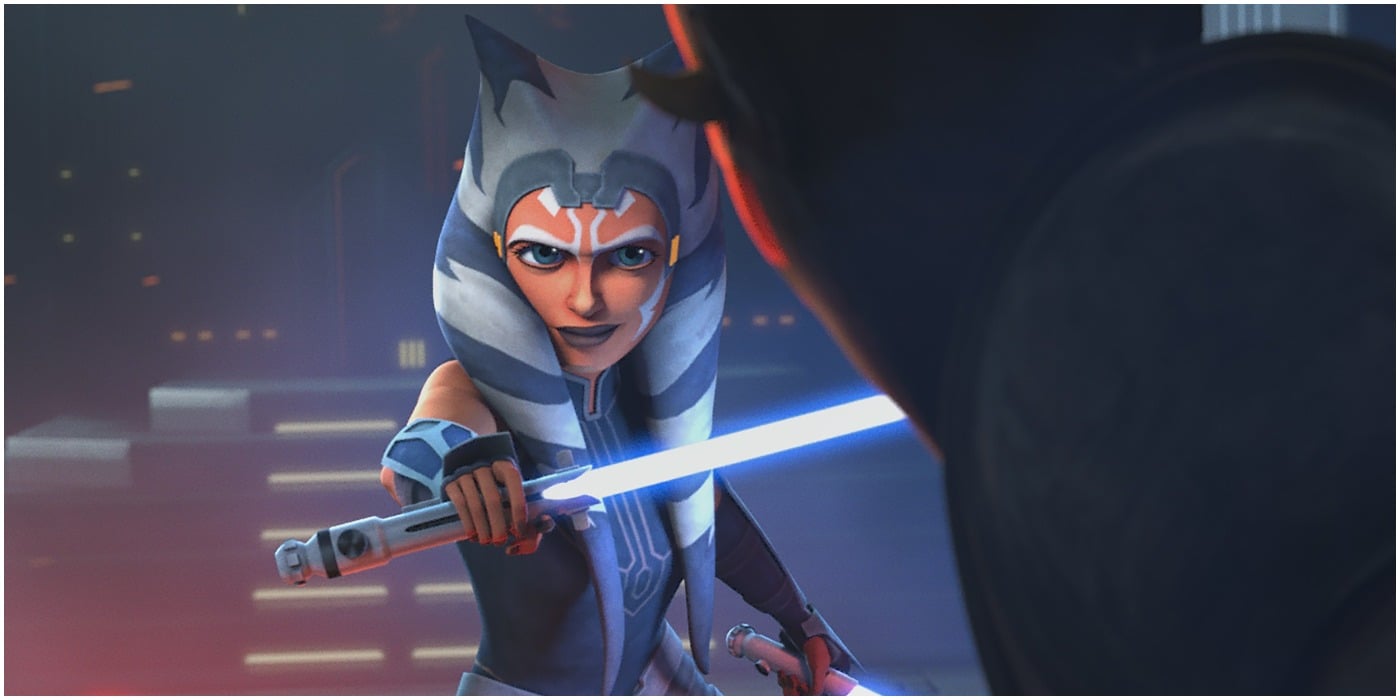 Fans of the recently completed seventh and final season of The Clone Wars on Disney+ may have been disappointed in the complete lack of merchandise to reenact those final battles. Thanks to the Jedi detective skills of the crew at Yakface, there is hope on the horizon.
Jayson over at Yakface.com has reliably discovered numerous upcoming action figures and toys from the Hasbro Star Wars toyline over the years, and today uncovered a huge bit of news that should bring some relief to collectors hoping for Clone Wars swag.
Searching through the porous Wal-Mart app netted Jayson a quartet of figures from Hasbro's hallmark 6″ Black Series line. Among the figures are a figure of Ahsoka Tano from season 7, presumably – hopefully – in her attire from The Siege of Mandalore arc. This will be the first Black Series figure of Ahsoka since the Rebels version in 2016 (and is also being re-released this summer in new packaging along with the rest of the Ghost crew).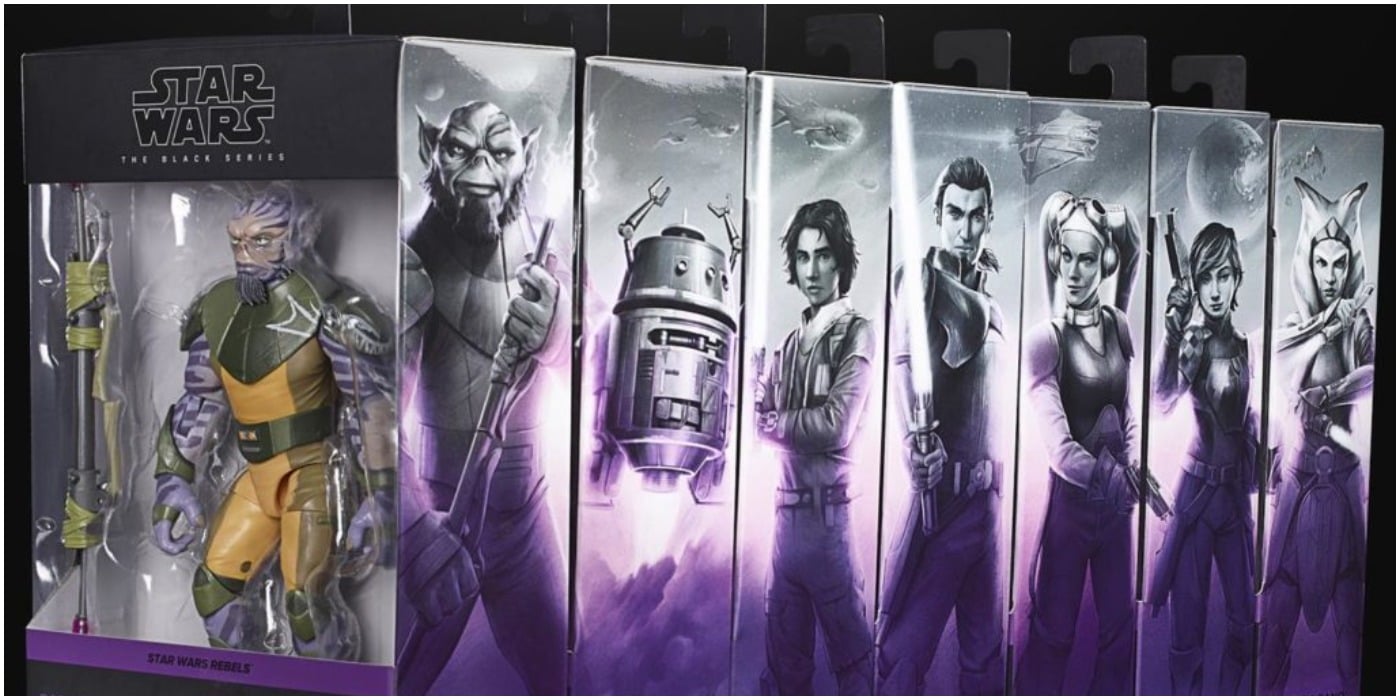 Clones and Mandos are also among the new Clone Wars figures discovered in the Wal-Mart app. A conspicuously named 'Mauldalorian' is listed, no doubt Gar Saxon with his super-devoted Maul armor scheme.  An 'Ahsoka Loyalist' Clone Trooper will likely be a member of the 501st who repainted their helmet to echo Ahsoka's unique facial markings (and then later tried to kill her).
Last but not least is a 'Nite Owl Mandalorian.' The Nite Owls were an elite Mandalorian unit made up of female warriors led by Bo-Katan. This might be Bo-Katan herself or perhaps a generic member of the unit, but either way, this is going to be a very popular figure among fans.
Continue to check out Yakface for updates on all things Star Wars collecting, including juicy tidbits on other upcoming Black Series items and toys from the 3.75″ scale Vintage Collection as well.
Darby Harn is a contributor for Screenrant, CBR.com, Star Wars News Net, and Movie News Net. He is the author of the sci-fi superhero novel EVER THE HERO. His short fiction appears in Strange Horizons, Interzone, Shimmer, and other venues.