Late Changes Resulted in One of Rogue One's Most Iconic Scenes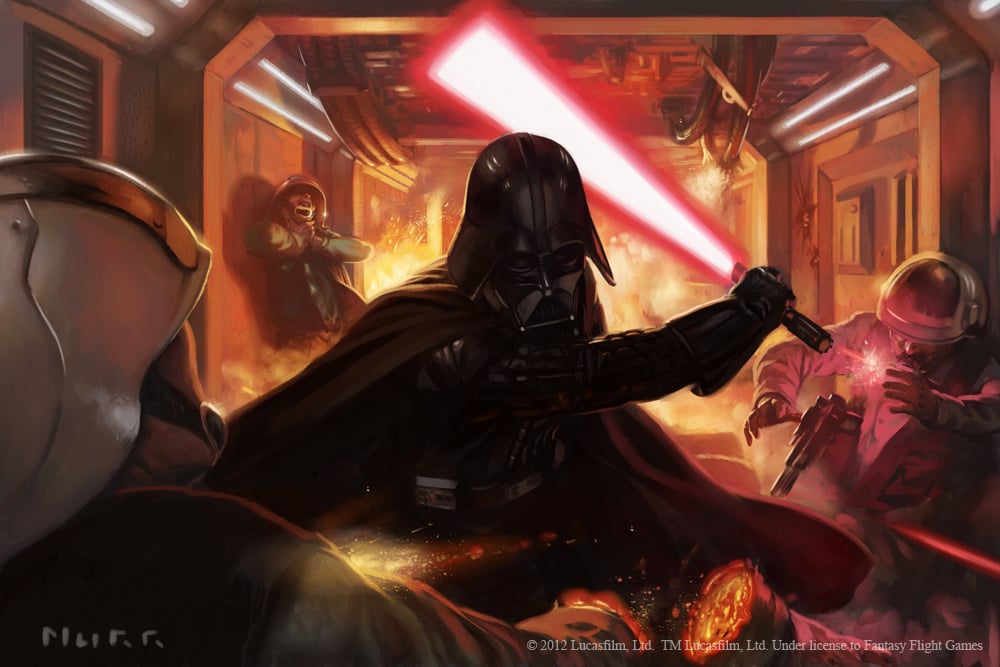 By now the stories of Rogue One's reshoots are somewhat legendary, with stories that range from minimal dialogue tweaks to a complete overhaul of the entire film encompassing the gossip of the last year.  Until we have a complete retelling of the making of Rogue One (maybe someday JR Rinzler will tell the tale) it is mostly speculation based on what limited facts we have been given.  But earlier this week Yahoo spoke to editor John Gilroy who confirmed one big change that came about late in production that ended up creating one of the most memorable scenes from the film.
That's right, Darth Vader's corridor of carnage wasn't always intended to play out exactly the way it did.
From Yahoo:
According to editor John Gilroy, the badass action scene was one of the key late tweaks arising from the film's infamous reshoots. "What was added — and it was a fantastic add — was the Vader action scene, with him boarding the ship and dispatching all those rebel soldiers," he tells Yahoo Movies. "That was something conceptualized a little later."
According to Gilroy, the ending of the film wasn't entirely restructured as the plans being passed from person to person to make it to Leia was always how the film was intended to end, but the Vader hacking and slashing his way towards the plans was added presumably to add some energy to the final journey of the Death Star plans, but also admittedly for a bit of fan service.
As Gilroy notes, fan service was important for the filmmakers. Aside from showcasing Vader at the height of his villainous powers, the film also revealed his home base, a lair on Mustafar. The castle was based in part on unused designs legendary concept artist Ralph McQuarrie dreamed up for The Empire Strikes Back.
Head over to Yahoo fro the full article.