Marvel Unlimited: This Week's Star Wars Releases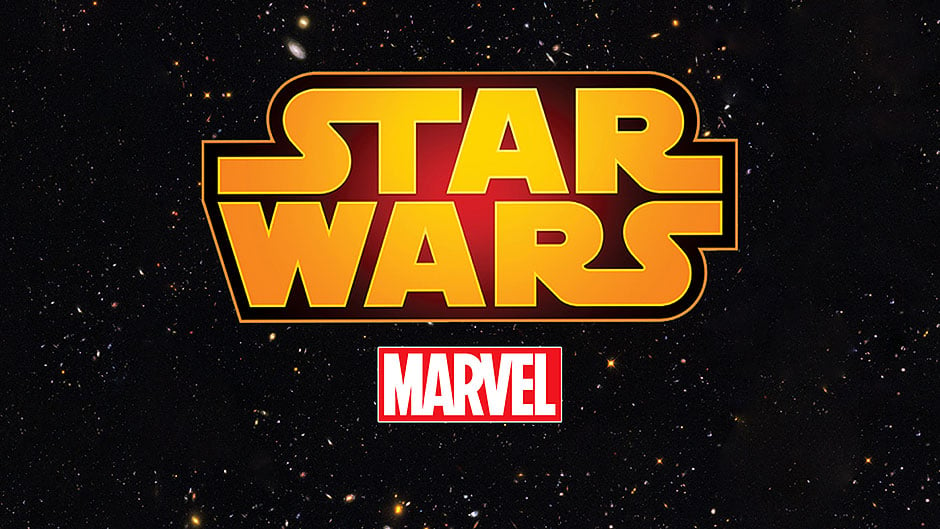 Marvel Unlimited is the Star Wars comic publisher's subscription service. Think of it as like Netflix/Spotify but for Marvel comics. The comics are released on the service six months after they're released for individual purchase (either physically/digitally).
They've got the entire canon Marvel Star Wars back catalogue in their library plus anything they've released under the Legends banner.
Released this week: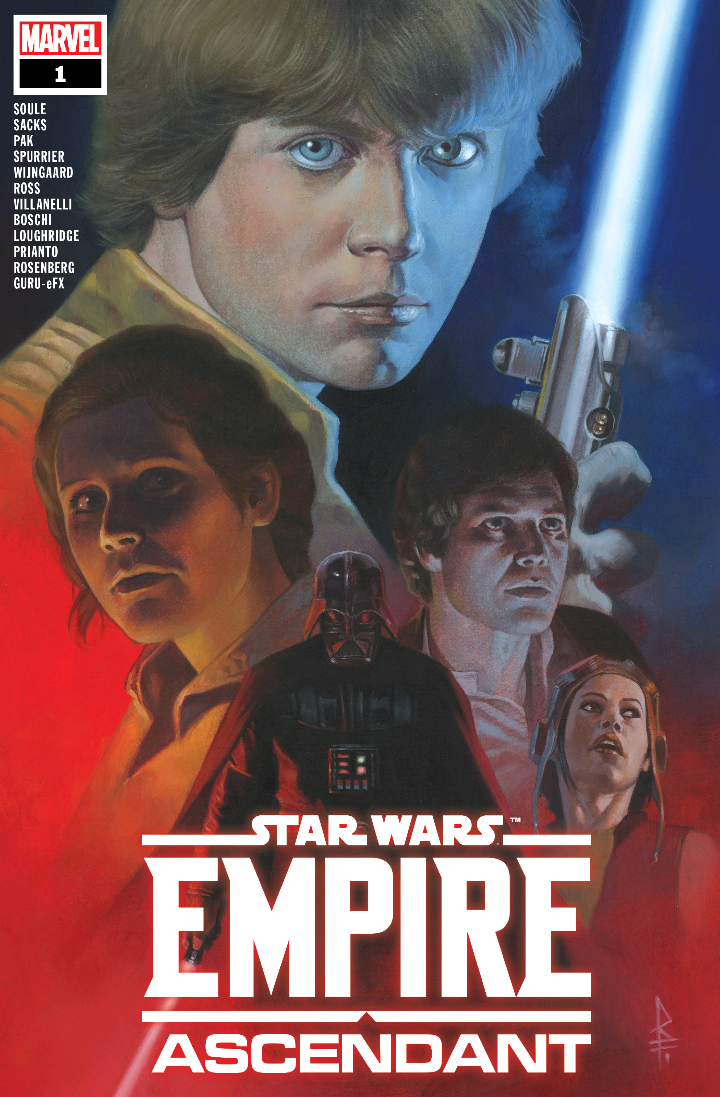 Star Wars: Empire Ascendant #1
Summary:
It's prologues and epilogues abound as this one-shot carries us over the threshold of The Empire Strikes Back in the set-up for for the four series set post film. It's four short stories: Poe Dameron's parents are stuck inside the Hoth rebel base with no chance of survival, Death Troopers live up to their name in service to the Empire, cyborg bounty hunter Beilert Valance is on a job for Han Solo, and Doctor Aphra's companions struggle with the news that Aphra isn't coming back.
Verdict:
It's a fun read all round with the Star Wars, Vader, and Bounty Hunter series all serving as prologues/teasers to what may come in the main series' and Doctor Aphra's story a nice epilogue for her supporting cast. The one-shot isn't nearly as essential as was anticipated but it is a nice way to transition the series' to their new creative teams. If you've been reading any of the stories from the last few years or plan to with the new #1's then this is worth the read. Full review with spoilers here.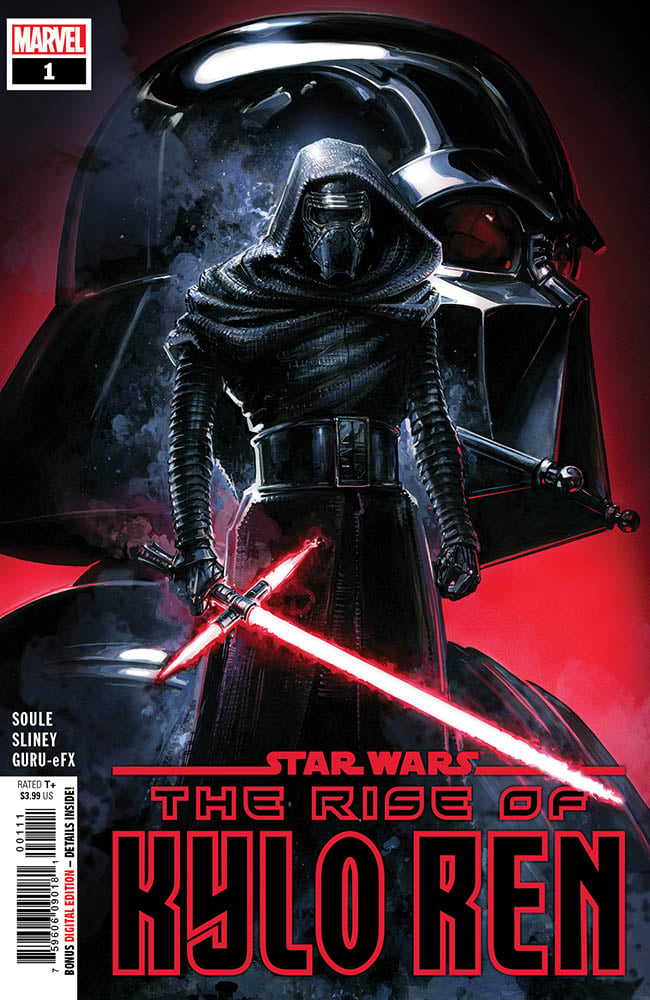 Star Wars: The Rise of Kylo Ren #1
Summary:
How did Ben Solo become Kylo Ren? This is the start of the four part series exploring the downfall of Solo and how he became Ren. The first issue sees us look at the the destruction of Luke's Jedi temple and what Ben does next. I'm not going to say anymore than that because this issue is packed with revelations and I don't want to spoil.
Verdict:
Charles Soule does an amazing job in this first issue by challenging what we assumed about almost everything. It's worth reading, even if it is hard to see Solo's descent into darkness. Also, Sliney's artwork is great and his action sequences are super clear. Reading it in a post-Rise of Skywalker world adds extra context as we find out more about Snoke prior to his appearance in The Force Awakens. I won't reveal more because the entire concept of the story has been shrouded in mystery until now. However, if you can't wait to read it, full review with spoilers here.
As always, happy reading and may the Force be with you.
Alex Newman is huge Star Wars fan and loves to keep up to date with the canon. He's also loved movies for as long as he can remember. He's a massive Disney and superhero fan but will watch anything. He's worked at a cinema, a comic book store and at Disney World but is currently working in radio in London!