The Star Wars Show: Behind the Scenes Spectacular!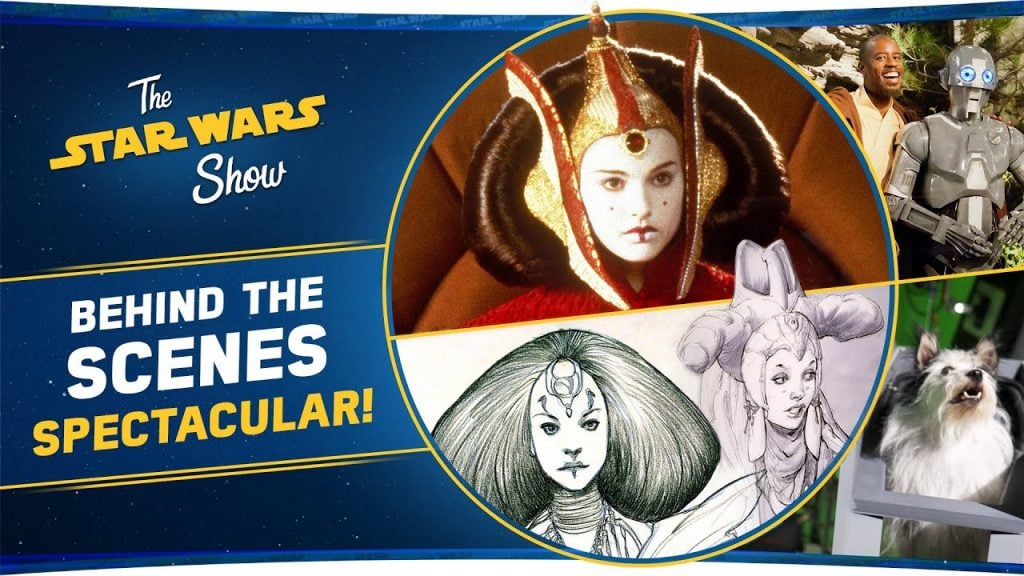 This month The Star Wars Show goes behind the scenes of Star Wars: Jedi Temple Challenge and gives us a special look at some adorable animals taking on the Empire. Plus, Kristin Baver talks Padmé fashion with prequel costume designer Trisha Biggar and author E.K. Johnston.
The Star Wars Show is hosted by Andi Gutierrez and Anthony Carboni, and posts on the last Wednesday of every month on the Star Wars YouTube Channel.
Writer and Star Wars lover located in Florida, USA.
"I don't like sand. It's coarse and rough and irritating and it gets everywhere."
- Anakin Skywalker