Scheduling Details for Star Wars Disney+ Series in Europe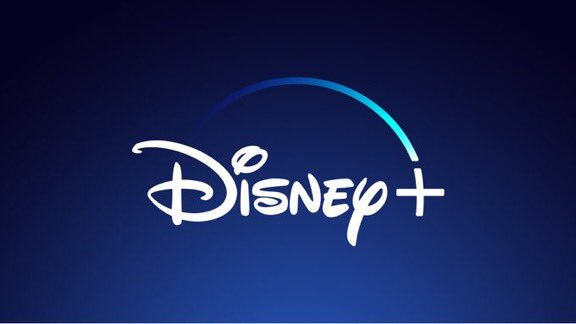 Disney+ is slated for launch across parts of Europe on March 24th bringing the long awaited premieres of some of the existing original series that have already launched in regions where Disney+ is currently available.
It's long been a question if shows like The Mandalorian and Star Wars: The Clone Wars would make all released episodes available at launch or spread them out over time as they had been on initial release. Today we have word from WhatsOnDisneyPlus that it will be a little bit of both.
Each of the shows will make two episodes available on launch day with an additional episodes being released on Friday, March 27th.  Episodes will then be available each subsequent Friday with Star Wars: The Clone Wars releasing two at a time for the first few weeks before settling in at just one per week.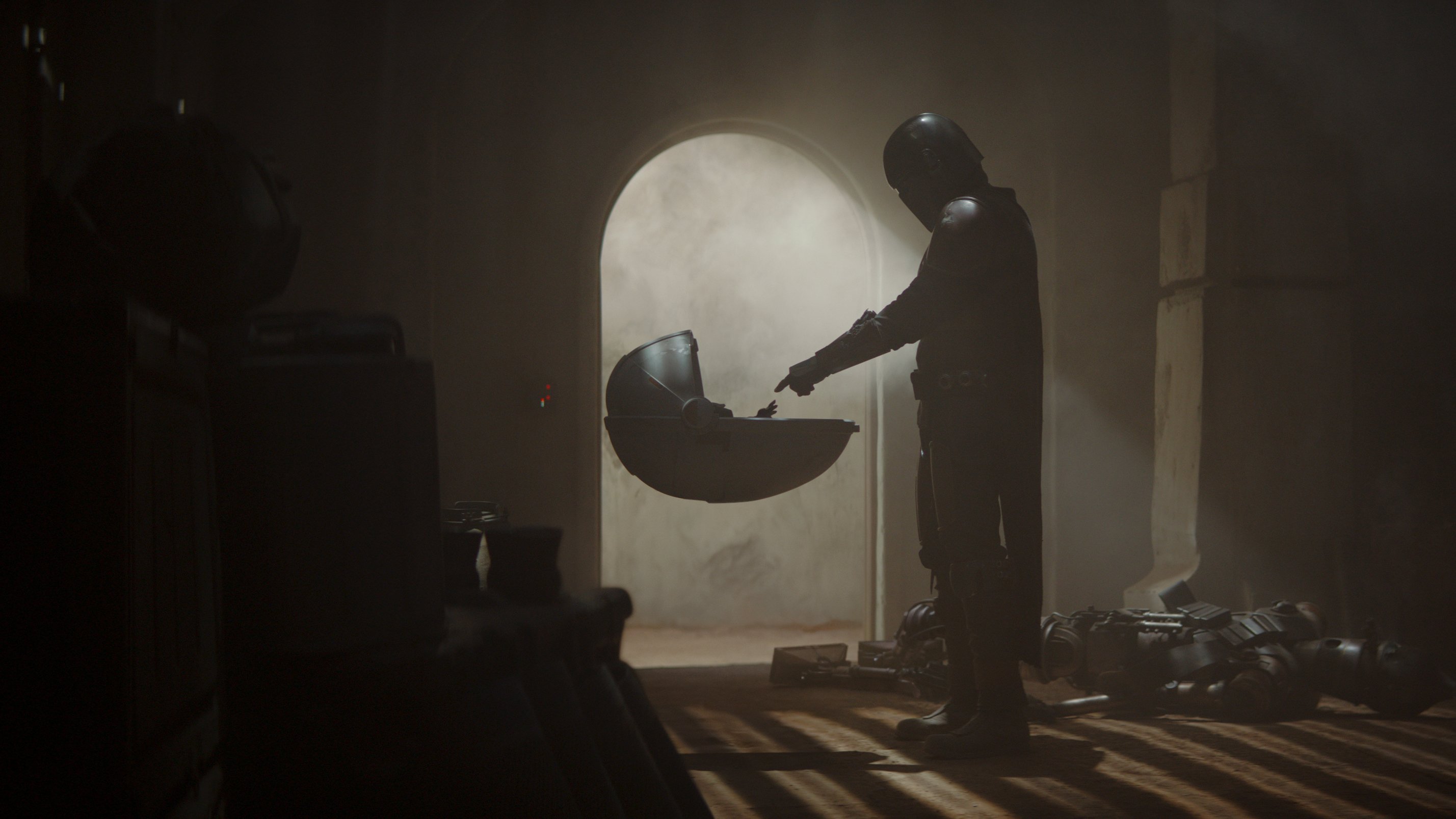 Here are the details for each show:
"The Mandalorian"

To celebrate the launch of Disney+, we are pleased to launch with two episodes of The Mandalorian on 24th March, with Episode 3 being released on Friday 27th March.

"Star Wars: The Clone Wars"

The final season of "Star Wars: The Clone Wars" will be available exclusively on Disney+.  At launch episodes one and two will be available. Two episodes will be released every Friday, from Friday 27th March.

Then, from Friday 17th April, one episode will be released weekly, in line with the US. This is to ensure fans can watch together around the world.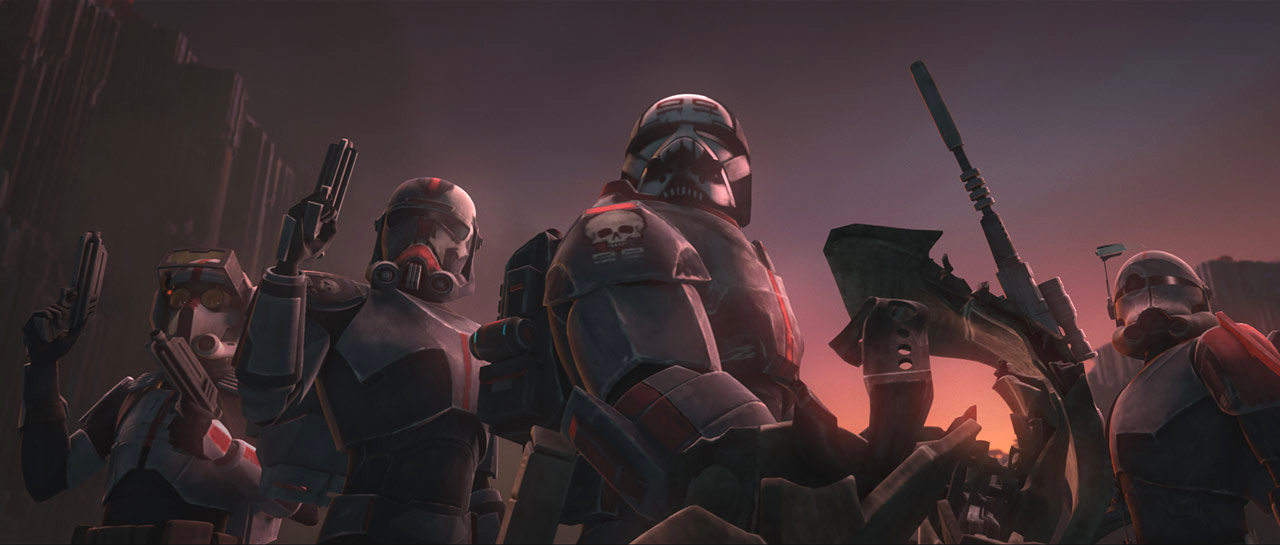 So, for those of you waiting throughout the new launch regions for some Star Wars streaming to pass the time, you should at least get a nice influx of new content next week.
Stay tuned to SWNN for any and all additional updates as Disney+ rolls out around the world.