Two Classic Star Wars Games Are on Their Way to the Nintendo Switch and PS4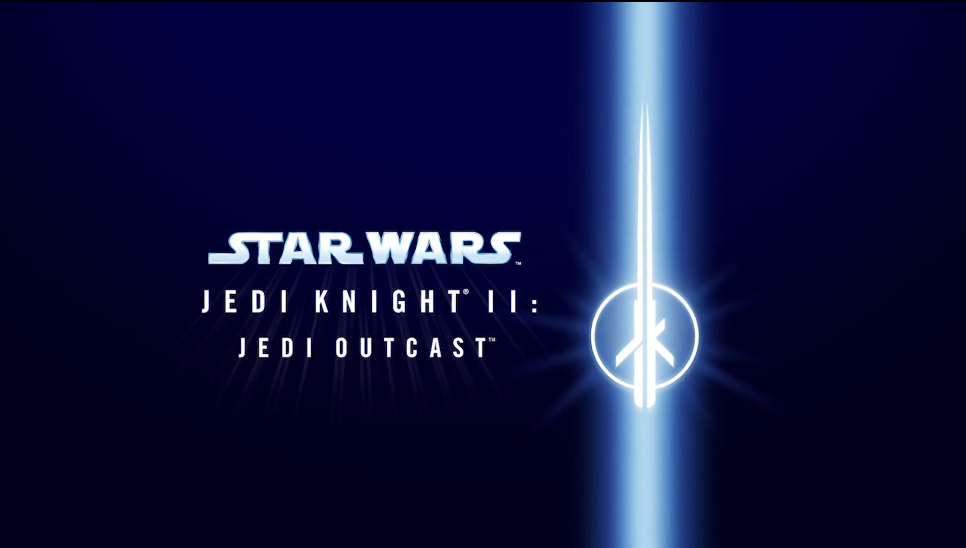 While Electronic Arts continues to look at the Nintendo Switch in disdain regarding new titles (most likely because a system that people mostly play offline is not as attractive to them due to their microtransation focused business model – but I digress), at least Lucasfilm itself has not written the system off entirely. For the first time since the system's debut (not counting Star Wars Pinball of course), a Star Wars game is coming to the Nintendo Switch, and it will be coming sooner than you may think.
In Wednesday's Nintendo Direct (an online presentation that the company uses to showcase their content and future titles about once a quarter), it was announced that the classic Star Wars: Jedi Knight II: Jedi Outcast and its sequel, Jedi Academy, were being re-released on the Nintendo Switch and the PS4. So Playstation fans have plenty of reason to be excited as well, but it's surely the Nintendo gamers that will probably be rejoicing the loudest, given that they have yet to play a proper Star Wars title on the system.
The re-release is being developed by Aspyr Media, and Elizabeth Howard, the company's vice president of publishing had this to say concerning the upcoming games:
"Delivering classic Star Wars games to modern consoles, with the experience maximized to take advantage of the latest controls and features, is a responsibility we take very seriously. We can't wait to see fans reactions."
This announcement was a surprise to be sure, but a welcome one. Jedi Outcast will be released on Sept. 24, and Jedi Academy will follow in early 2020, including multiplayer battles. The Switch versions of both titles will support motion-controlled aiming with the Joy-Cons.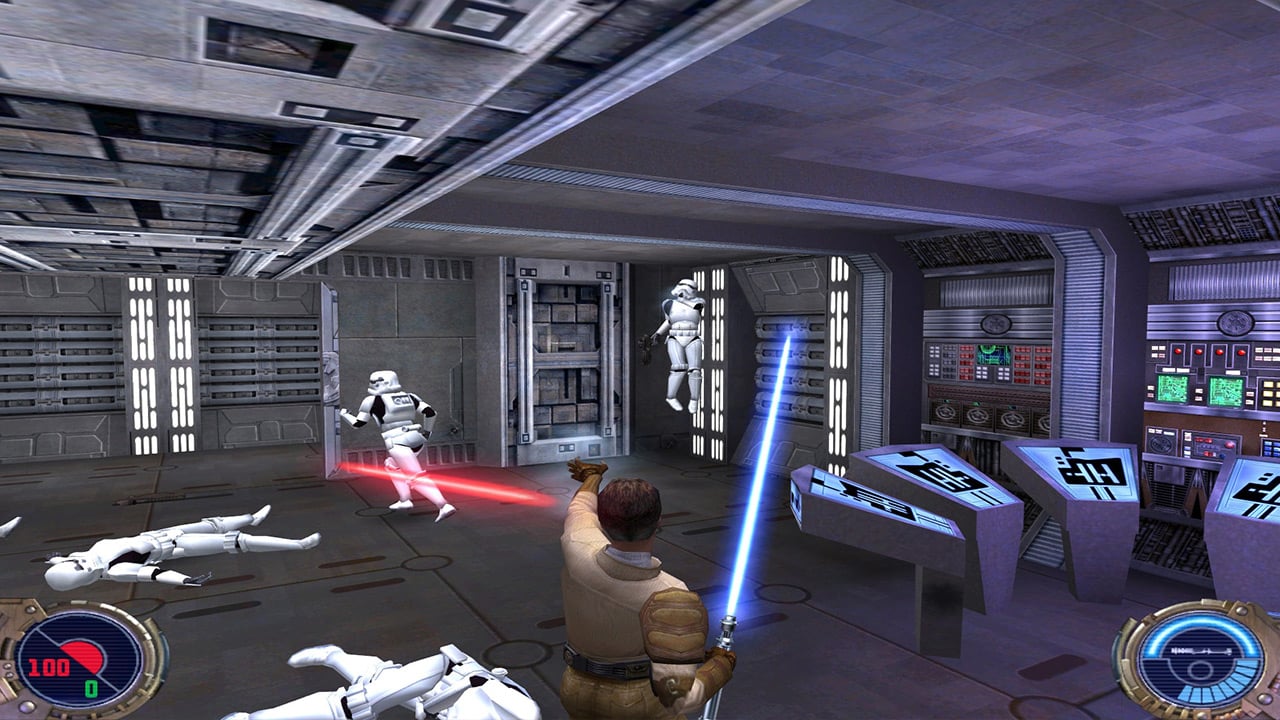 If you're unfamiliar with the game, Jedi Outcast is an action-adventure game that puts you in the shoes of Kyle Katarn (the guy who stole the Death Star plans in the non-canon Legends continuity) and puts you up against Imperial forces using a range of weapons that keep the game feeling fresh throughout. But the beauty of the game lies in its implementation of lightsaber combat and Force powers. Quite simply, these are two of the best Star Wars games ever made. Sadly, multiplayer won't be available for the first game, but if you've never played the campaign or you'd like to revisit it, you'll get the opportunity in a few short weeks.
Jordan Pate is Co-Lead Editor and Senior Writer for Star Wars News Net, of which he is also a member of the book and comic review team. He loves all things Star Wars, but when he's not spending time in the galaxy far far away, he might be found in our own galaxy hanging out in Gotham City or at 1407 Graymalkin Lane, Salem Center, NY.