Breaking News – Jon Favreau's Star Wars: The Mandalorian Announced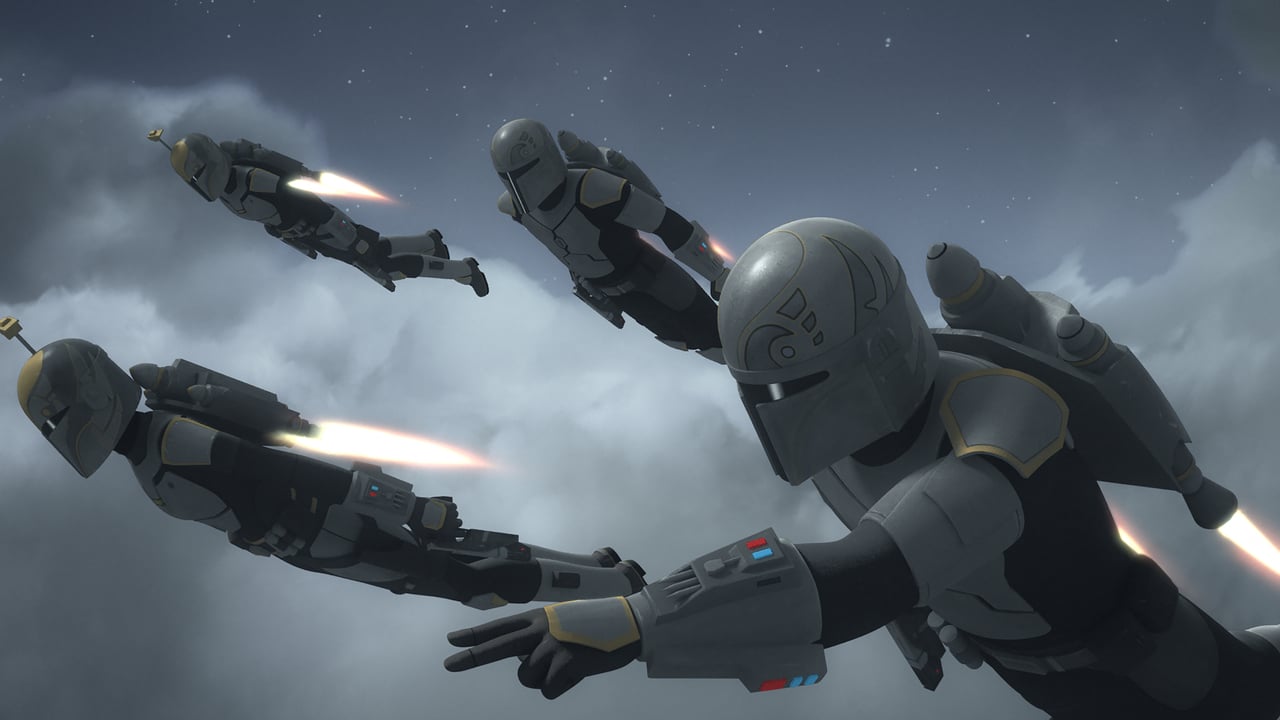 This afternoon, Jon Favreau announced the premise and presumed title of the Star Wars  series he's been working on: The Mandalorian. There has been much speculation about where in the Star Wars Universe this show would take place, as we've known it picks up a few years after Return of the Jedi.
Favreau announced it via his Instagram account, with familiar yellow-on-black titles that provide a brief description of the premise.
View this post on Instagram
Sounds very cool! This confirms much speculation that Favreau was developing this series around the Mandalorian culture. Mandalore played a huge role in The Clone Wars, with Favreau himself having voiced Pre Vizsla. It should be interesting to see where what has become of the Mandalorians after the fall of the Empire.
The show is currently in production and set to debut on Disney's streaming service in 2019. Favreau will serve as writer and executive producer.
SOURCE: Instagram
Kyle Larson lives in Portland, Oregon. When he's not running trails, he's reading and writing.