New Set Photo from 'The Mandalorian' Plus Favreau and Filoni Promise Fans Something We've Never Seen Before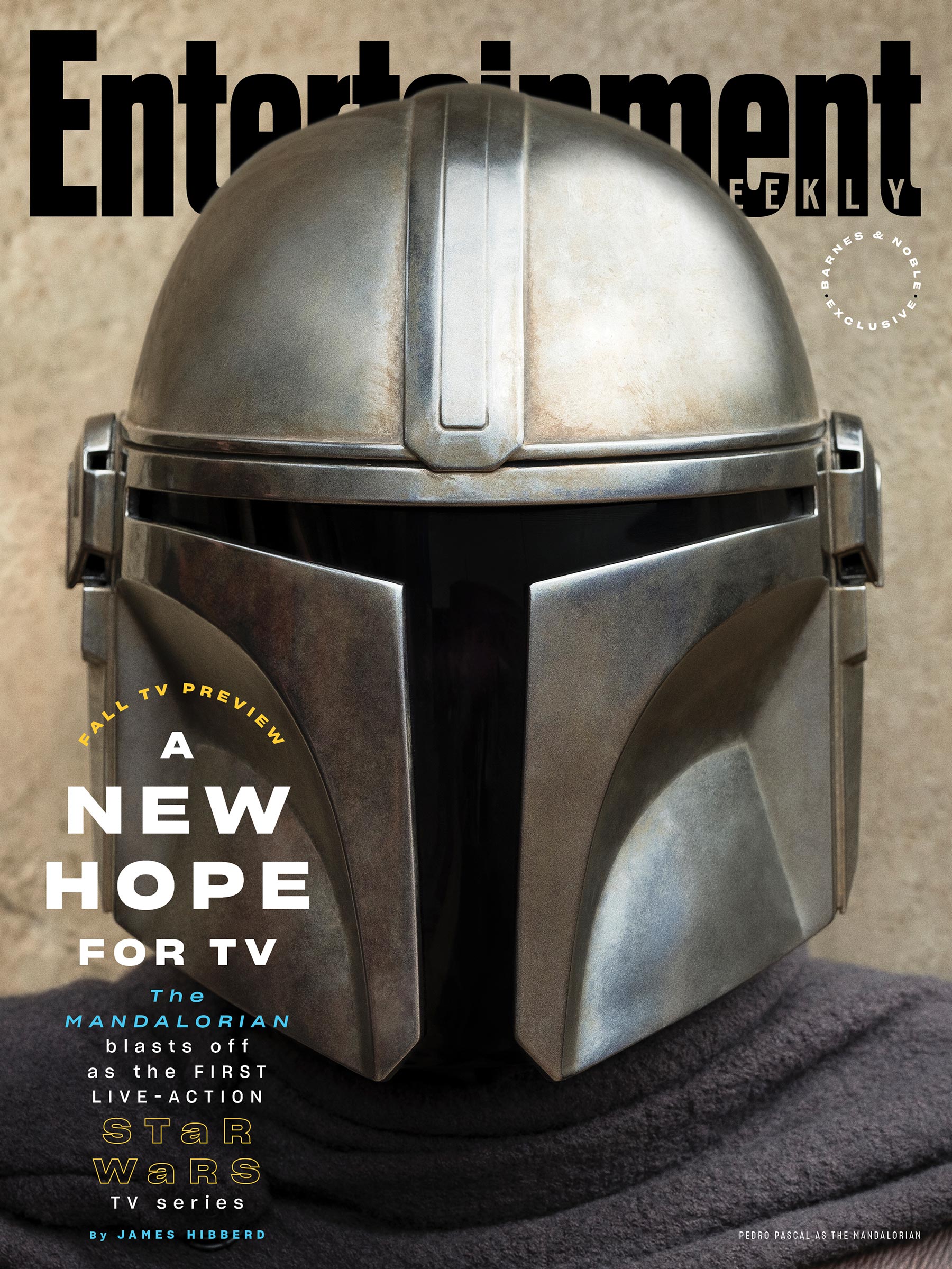 Entertainment Weekly continues their coverage of Jon Favreau's The Mandalorian today as they dropped the cover to their latest issue featuring a headshot of the Mandalorian himself. Not only did we get another new image, their feature article on the show includes more details and interviews. Let's dive in.
One of the more striking images released is easily this tranquil, homestead portrait with characters Cara Dune, the Mandalorian, and an unknown character (played by Julia Jones). Up until this point, we've mostly seen desolate, gritty landscapes, so it's nice to know we'll be getting a variety of environments here. For those concerned this show may just be all blasters and thermal detonators, it also suggests these characters will get quieter moments to decompress from the juggernaut of adventures and action Jon Favreau promises fans.
Creator and show runner Jon Favreau also underscores the tone of disarray and chaos gripping the galaxy after the fall of the Empire.
"It's like after the Roman Empire falls, or when you don't have a centralized shogun in Japan­ — and, of course, the Old West, when there wasn't any government in the areas that had not yet been settled. Those are also cinematic tropes in films that originally inspired George Lucas to make Star Wars."
It's very reassuring to know how much Favreau will follow Lucas' lead, not just in terms of Star Wars storytelling but also paying respect to the variety of genres and stories poured into Star Wars. Favreau hints the shadowy figures lingering in the background of scenes like the legendary Cantina scene in A New Hope intrigued him and he always wanted to know their stories. One thing Favreau makes clear is the Mandalorian himself will not take a passive role when it comes to shooting first. The Mandalorian is the one doing the hunting, not the other way around, which will be an element we've yet to see in a Star Wars protagonist.
Lucasfilm veteran Dave Filoni offers his own take on exploring these background characters in The Mandalorian.
"These are the [action figures] you got. Your older brothers have had 'good' ones. Somehow you got Boba Fett. And if you have Boba Fett, you could always tell a good story."
It's refreshing to hear both Favreau and Filoni will approach each character with equal value. There's no doubt these characters will shine because of it, and we can expect this attention to carry some great storytelling. Filoni has a strong track record of handling several characters, arcs, and stories with equal attention to the greater narrative from his work on The Clone Wars and Rebels, so this should be very reassuring to fans that we are going to get to know these characters very well.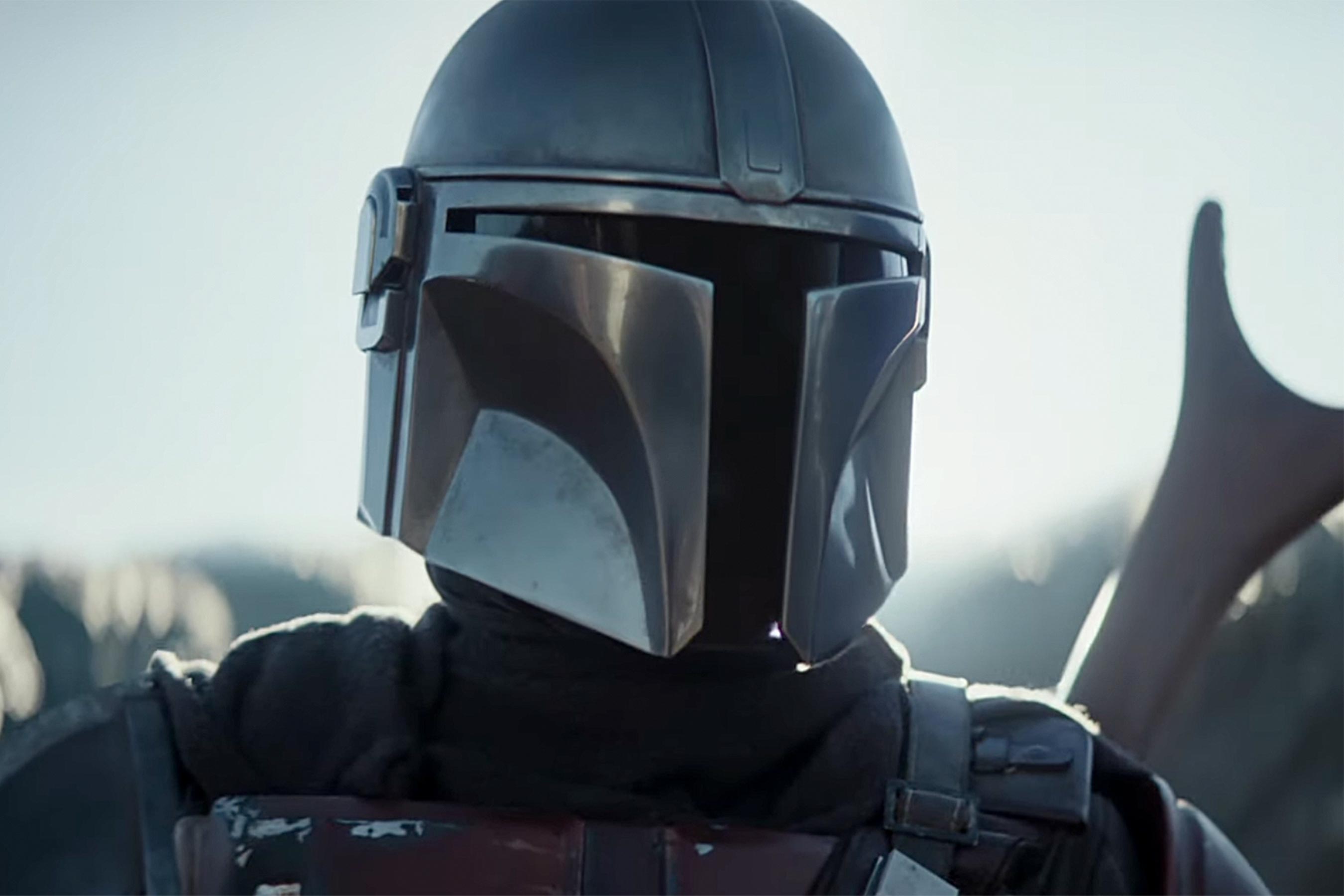 Pedro Pascal suggests his portrayal of the titular character will convey a moral dilemma as the story progresses.
"(The Mandalorian would prefer to do the right thing) but his duties could very much be in conflict with that — and doing the right thing has many faces."
It makes one wonder which supporting characters will be helping steer the Mandalorian's moral compass and how much soul searching he'll do to find out a way to reconcile his duties with his own morality. Some of the best characters and storytelling in Star Wars involve morally ambiguous characters ultimately coming to the decision to do what's right, so season one could serve as a moral journey for the Mandalorian in the midst of chaos. Favreau promises the mask (which he suggests Pascal will don through most of the first season) won't get in the way of the emotional engagement viewers will need as The Mandalorian moves along.
"What's remarkable is when you see the whole stretch of the first season how engaging the character is. It's amazing how many Star Wars characters are emotionally engaging that aren't even anthropomorphic. R2-D2 is my favorite character and he barely has an eye."
The characters surrounding the Mandalorian will have moral qualms of their own. Cara Dune has gone from Imperial shock trooper, to Imperial defector, to Rebel, and is a mercenary when we meet her in The Mandalorian. It's not unlikely to think she's seen the moral hypocrisy on both sides, so perhaps she'll serve as a good sounding board and conscience for the titular character.
Other characters who appear to come from questionable backgrounds who will interact with the Mandalorian are IG-11 (performed by Taika Waititi, who also directs an episode) and head of a bounty hunter's guild Greef Carga. Weathers hasn't specified whether his role serves as antagonist or ally to the titular character, so it should be interesting to see where that relationship falls. Waititi implies IG-11 might not be the know-it-all, snarky droid we've seen in more recent live action.
"[IG-11 is] very innocent and naive and direct and doesn't know about sarcasm and doesn't know how to lie. "It's like a child with a gun."
That sounds very interesting. Perhaps IG-11 is constantly learning and evolving in his own moral journey, realizing what he's capable of and how to use his abilities to help or hurt other characters. Star Wars storytellers have been paying much more attention to the existential questions droids have as the evolve.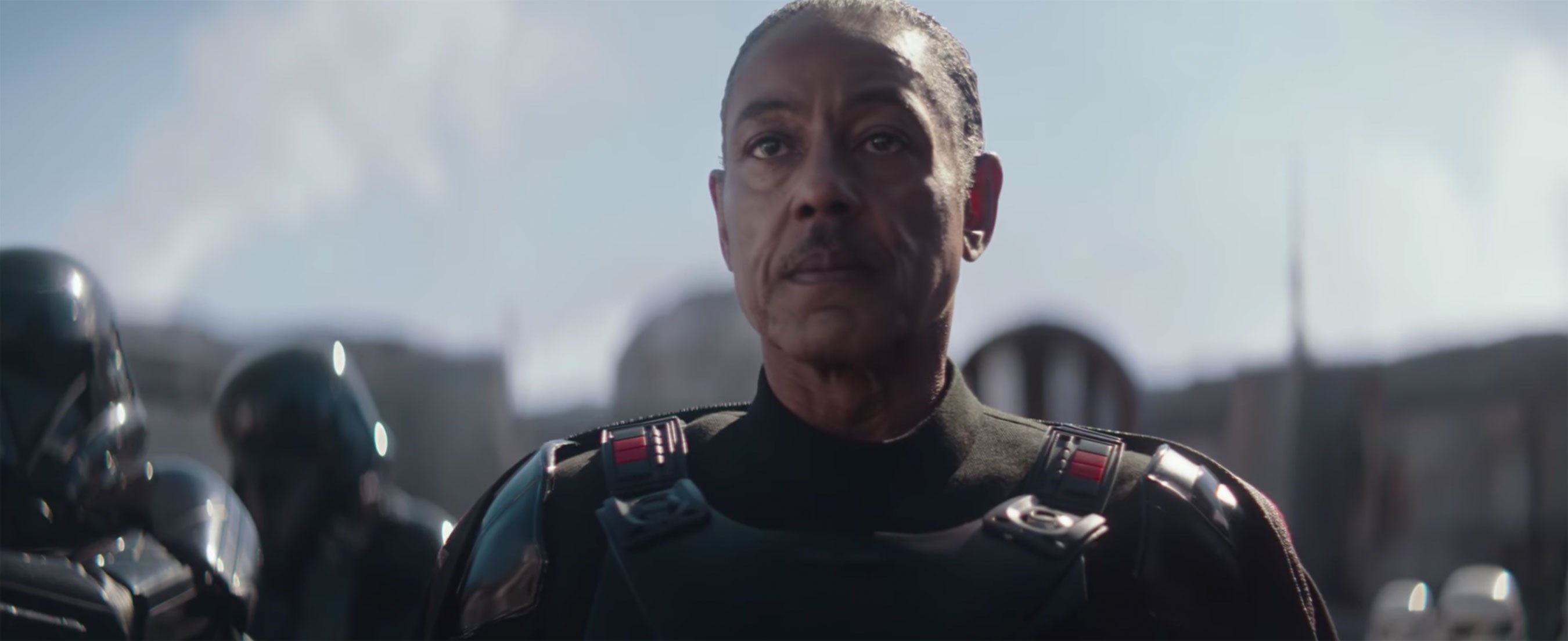 Perhaps the most intriguing supporting character is Moff Gideon, played by Giancarlo Esposito. Gideon was once a governor, but now the Empire he serves is shattered and the Moff must find his footing in a very unstable galaxy. Esposito provided some intriguing hints that suggest just because he once served the Empire doesn't necessarily make him the big, bad villain we might assume.
"He's an Imperial remnant of a very fine officer who then switches to become sort of the guardian of the people. But what does [Moff Gideon] really want? This guy is going to be a big player because he has an idea of how to keep order."
We know several Imperials rejected the Empire as the war raged on after the Battle of Endor. This story is nothing new, but Esposito's quote suggests Gideon may be trying to hold his contingent of Imperial officers together for the sake of protecting the people he governed, not necessarily to serve Palpatine's contingencies.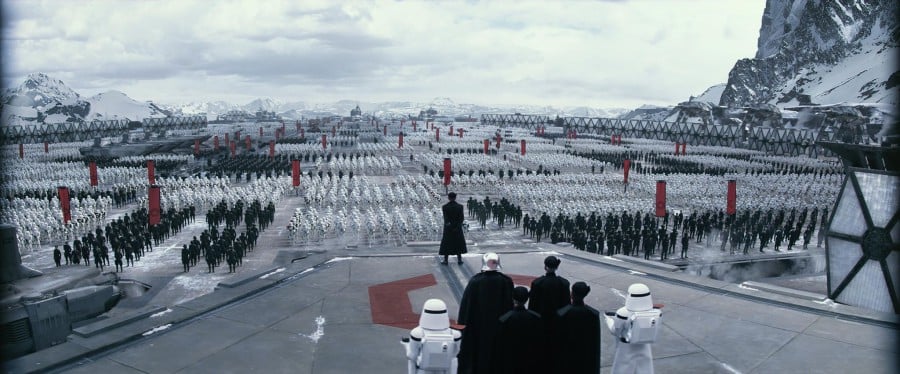 The article assures us there will be plenty of storytelling that will help fill in some big gaps in the Star Wars canon. Most notably, the roots of the First Order from the collapse of the Empire to its reformation. It's unlikely The Mandalorian will tell the entire 35 year evolution from Imperial remnants to First Order, but it can at least tee-up other stories spanning the gap. The possibility for some fan favorite characters like Rae Sloane or Brendol Hux to appear in live action is also exciting.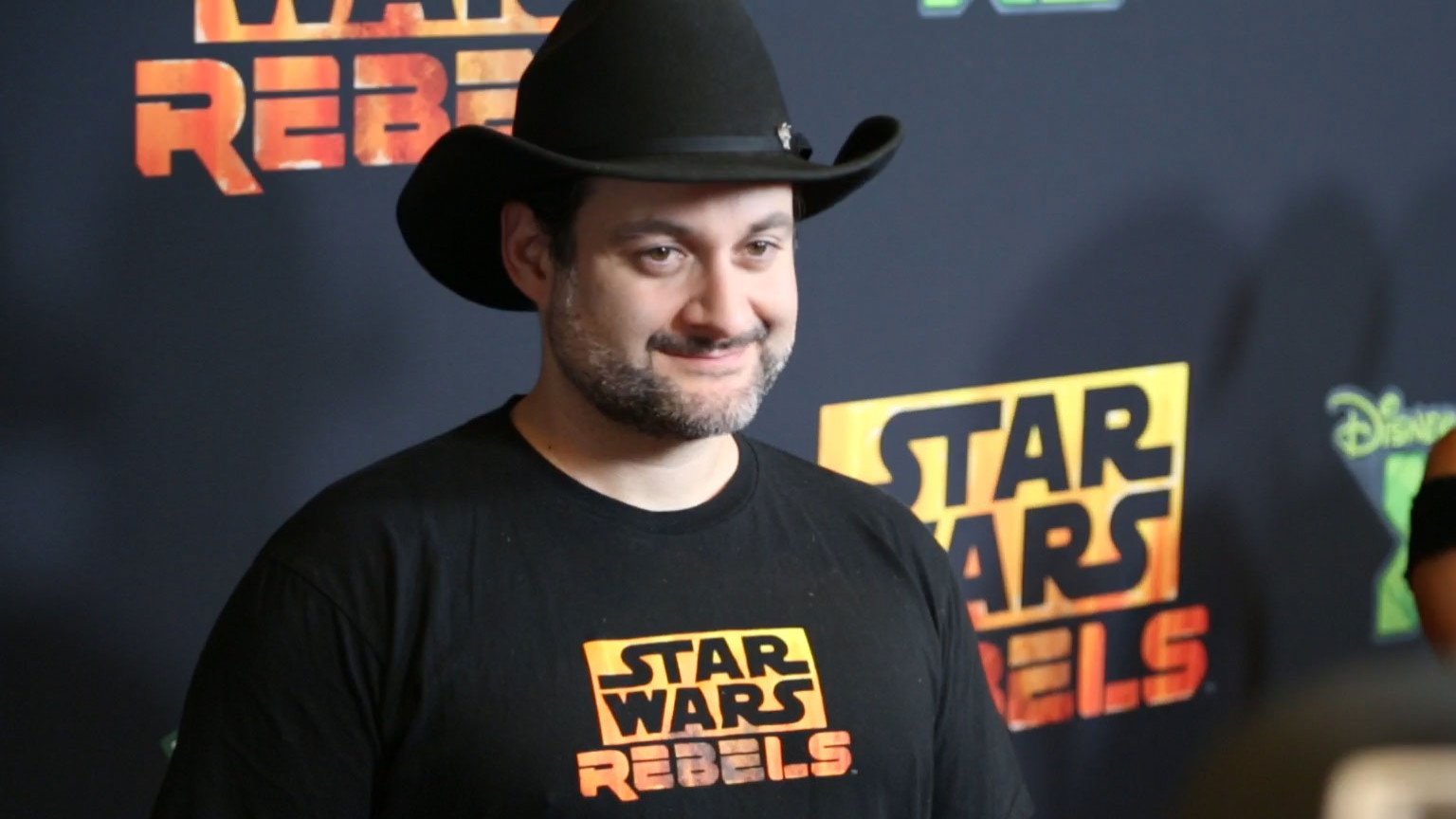 Dave Filoni reaffirms The Mandalorian will break new ground in Star Wars storytelling and we should be very excited for this addition to the franchise.
"I've seen a lot of Star Wars. And what's most exciting to me is that I am very confident we did some things — and fans will see things — that have never been seen before."
Be sure to check out the whole article over at Entertainment Weekly. The Mandalorian premieres November 12th exclusively on Disney+. November 12th couldn't get here fast enough.
SOURCE: Entertainment Weekly
Kyle Larson lives in Portland, Oregon. When he's not running trails, he's reading and writing.