Disney Announces Dates for the 2019 D23 Expo in California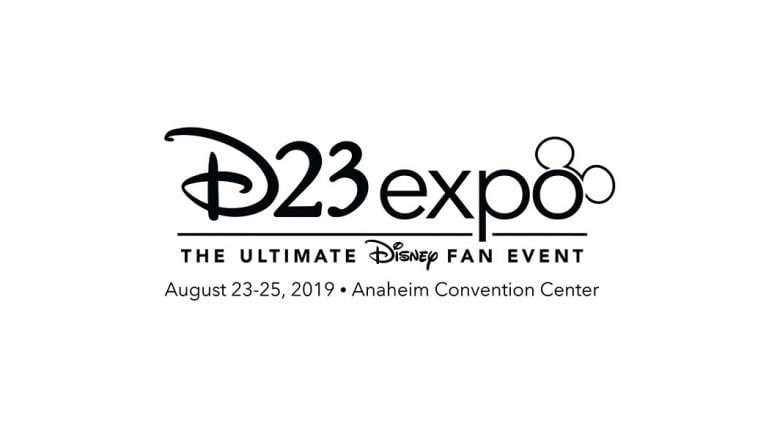 Disney today officially announced the dates and location for next year's big D23 expo. The convention will be held again in Anaheim and is scheduled to take place August 23rd through 25th.
The biennial D23 event, which started in 2009, has grown bigger and bigger with each iteration. What was once a gathering for Disney enthusiasts has quickly turned into one of the largest fan conventions in the industry. With Star Wars on board, in addition to Marvel, Pixar, and all the legacy Disney stuff as well, the convention is home to many of the most popular properties in Hollywood.
And with reports of a possible purchase of 21st Century Fox on the horizon, who knows what else Disney will own by next year.
From a Star Wars perspective, Disney has been pushing D23 pretty hard in recent years. They've seemingly reduced focus on Comic-Con in an effort to drive more people to these events. So we can anticipate Star Wars and Lucasfilm will have a significant presence there again next year. Coming a few months before the planned release of Episode IX, it's likely we'll see a significant emphasis on that movie. It will also fall right between the suspected opening dates of the new Star Wars lands in Anaheim and Orlando, so I'd imagine that will be pervasive as well.
Regardless of what they show us, the expo is likely to be filled with Star Wars merchandise, panels, and signings. Tickets will go on sale August 18th of this year and we'll continue to bring you updates on what to expect from the event as we get them.
Head to the official D23 site for more info.