Rian Johnson Addresses the Absence of The Knights of Ren in The Last Jedi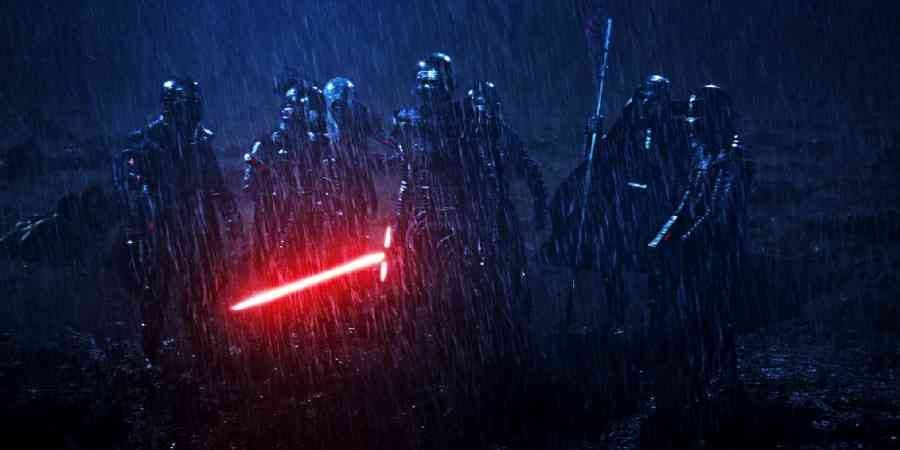 After being rumored to appear as a foil for Rey and Luke on Ahch-To, many fans expected to see Kylo Ren's posse, the Knights of Ren, in The Last Jedi. However, the fabled warriors were nowhere to be found in the movie, and many were left wondering if we would ever see them again (their only appearance so far was in Rey's Forceback vision in Maz's castle). In a recent interview with the Empire Podcast, writer/director Rian Johnson explained why he chose not to include the Knights of Ren in the film. Spoilers for The Last Jedi incoming…
[quotes from the Empire Podcast via MovieWeb]:
Johnson's answer to the conspicuous absence of Kylo Ren's followers is actually a pretty simple one. Apparently, he felt that the movie was just already too crowded to shoe-horn them in…
"We have a very full movie already there literally was just not room for another element…"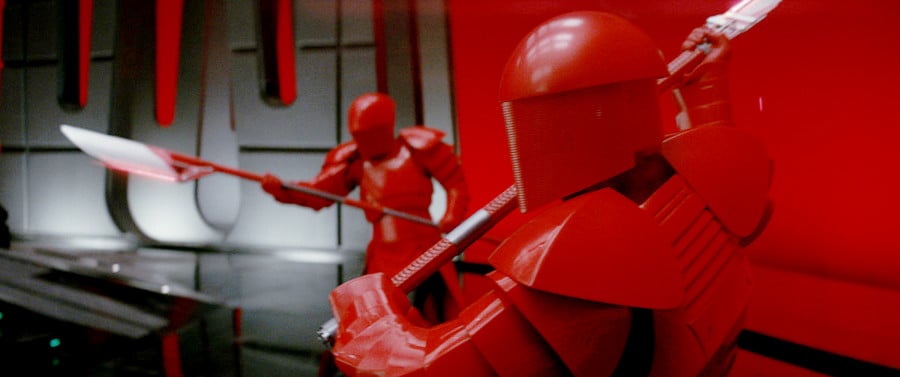 He also addressed the complications of having them be Snoke's guards, even though he definitely considered it as an option in the beginning… 
"I guess I could've used them in place of the Praetorian guards but then it would feel like wasting them because all those guards had to die. And if Kylo had some kind of connection to them it would've added a complication that wouldn't have helped the scene… truth is I just didn't see a place for them in the movie."
I totally understand Johnson's reasoning behind this decision, and I am a fan of what he did with the movie overall. However, I have to wonder why he didn't continue to unravel some of the more obvious threads still dangling from The Force Awakens, specifically concerning the Knights of Ren. It's clear that he had a specific story in mind and that some of those elements just didn't fit into his vision. That being said, I hope Abrams is able to give us a satisfying conclusion to the trilogy, bringing his and Rian's stories together to put that neat little bow on top. But this is no small task to be sure, especially now that the absence of Leia has to be addressed as well.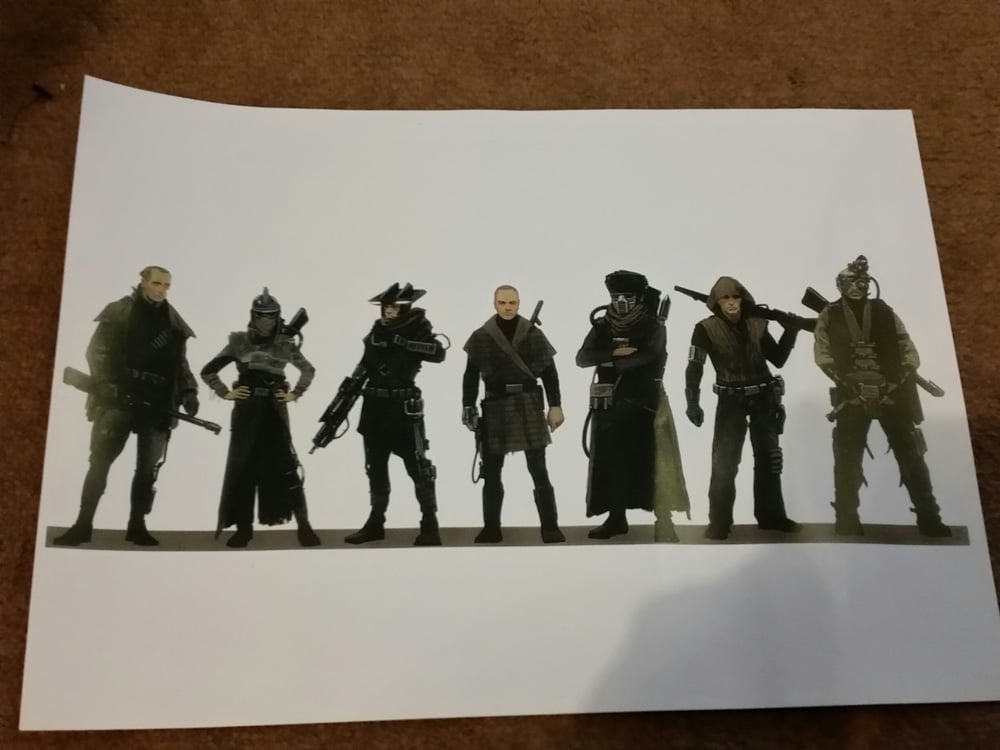 It will be interesting to see the Knights come into play in a big way in Episode IX, which is entirely possible considering Ren's new position as Supreme Leader of the First Order and the recent death of his master. Kylo Ren is a considerable opponent on his own, but with the Knights of Ren by his side, he could be nigh unstoppable. Perhaps Abrams will place the death of Leia in the hands of the group as well to give them some added clout and significance in the trilogy's final chapter. Of course, this is just speculation, but time will tell.
What do you think? Will we see the Knights of Ren finally get their big moment on screen in Episode IX?
Jordan Pate is Co-Lead Editor and Senior Writer for Star Wars News Net, of which he is also a member of the book and comic review team. He loves all things Star Wars, but when he's not spending time in the galaxy far far away, he might be found in our own galaxy hanging out in Gotham City or at 1407 Graymalkin Lane, Salem Center, NY.