SWNN's The Resistance Broadcast – Episode 92 – The Last Jedi TV Spots, Posters, & Battlefront 2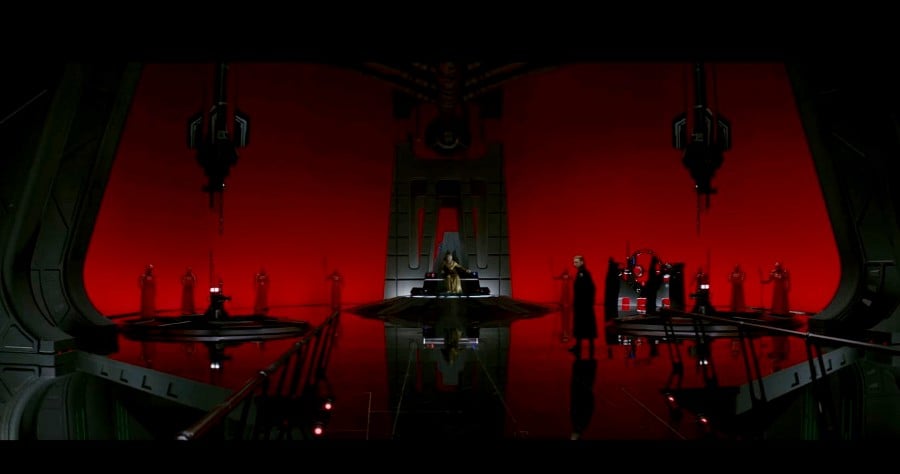 On this episode of The Resistance Broadcast, we discuss….
Poll Results; Star Wars Kirigami Giveaway Winners; The Last Jedi Posters; The Last Jedi TV Spots; Scoundrel's Rundown; Is The Force With You; Tweeting With The Resistance; Final Thoughts and more.
Leaders of the Resistance: John Hoey, James Baney, Patric Covey.
Dolby/AMC Poster: here
IMAX Poster: here
TV Spots:
Rey – here
Poe and Leia w/ a little bit of Rose – here
Finn and Poe – here
Star Tours Upgrade: here
Star Wars Micro Line: here
First Look at Marvel's Thrawn Novel Adaptation: here
Thanks again to Matt from Comics with Kenobi who always provides us with our weekly look into the Star Wars comics! You can follow them on Twitter @ComicsWthKenobi.
Intriguing. @sispurrier's writing debut on #DoctorAphra w/Kieron Gillen adds ever more complicated layers to the character. This is a good thing. Also? Superb cover by @AshleyMWitter. #StarWars #comics pic.twitter.com/RlB8TVsLgo

— Comics With Kenobi (@ComicsWthKenobi) November 15, 2017
#StormsofCrait is written by @bnacker & @BenBlacker and art is by @Mike_Mayhew (Yay!). Main cover is by @MChecC (Yay!) 2/3 pic.twitter.com/hZmOLNepy1

— Comics With Kenobi (@ComicsWthKenobi) November 17, 2017
If you would like to submit questions for the show you can Tweet at us at our Twitter account @RBatSWNN using hashtag #starwarsnewsnet, #theresistancebroadcast, #trb, #swnn, message us on the Cantina Forum in the questions and comments thread, or send an email to viralhide@gmail.com. Also follow us on YouTube HERE!
Thanks for listening, and if you like this episode, don't forget to hit the like button on SoundCloud and subscribe to us on iTunes, and Stitcher!
Thanks to The Yavin 4 for our intro music.