First Look at Marvel's Adaptation of Timothy Zahn's Thrawn Novel!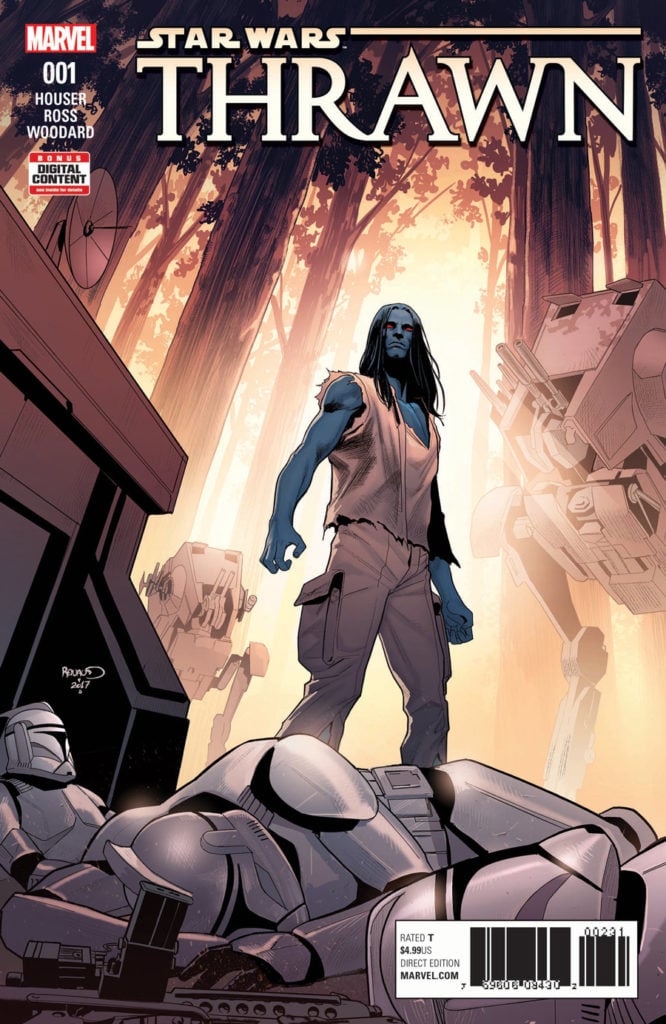 The official Star Wars website just posted a preview for the upcoming comic book adaptation of Timothy Zahn's Thrawn novel. Check it out!
Marvel's Thrawn series is written by Jody Houser (Marvel's Rogue One adaptation) with art by Luke Ross (Marvel's The Force Awakens adaptation, Darth Maul) and is set to be released in February of next year. According to StarWars.com, the six issues will be a retelling of Zahn's novel about Thrawn's backstory along with new never-before-revealed scenes.
In the preview, we get a glimpse at Ross' interpretation of Mitth'raw'nuruodo (a.k.a. "Thrawn") and his first introduction to the Empire.
(from StarWars.com):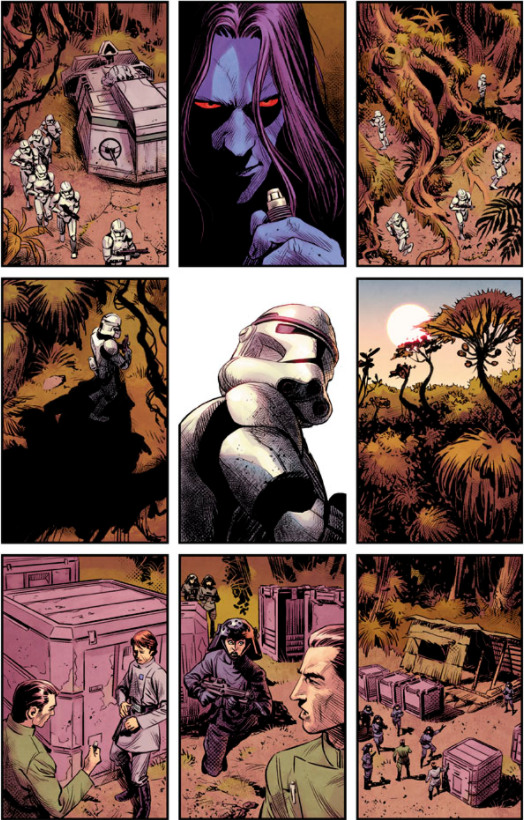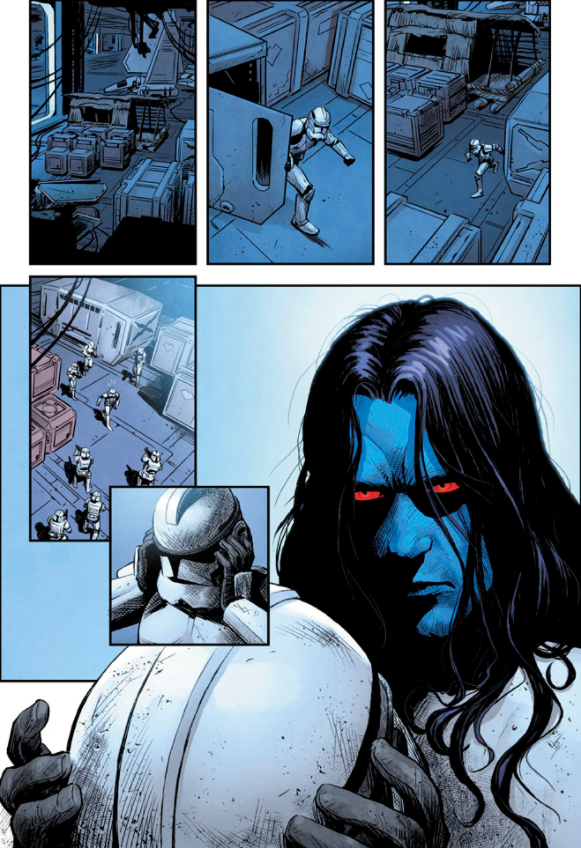 I loved Houser's take on Rogue One as she was masterful at delivering all the important aspects of the story while still giving readers something new to make the book worth the read. Luke Ross' work in Star Wars has been excellent as well, and looking at the panels above, Thrawn looks to be no exception. I for one can't wait to see what this team puts together here in a few months.
Jordan Pate is Co-Lead Editor and Senior Writer for Star Wars News Net, of which he is also a member of the book and comic review team. He loves all things Star Wars, but when he's not spending time in the galaxy far far away, he might be found in our own galaxy hanging out in Gotham City or at 1407 Graymalkin Lane, Salem Center, NY.