Marvel Unlimited: This Week's Star Wars Releases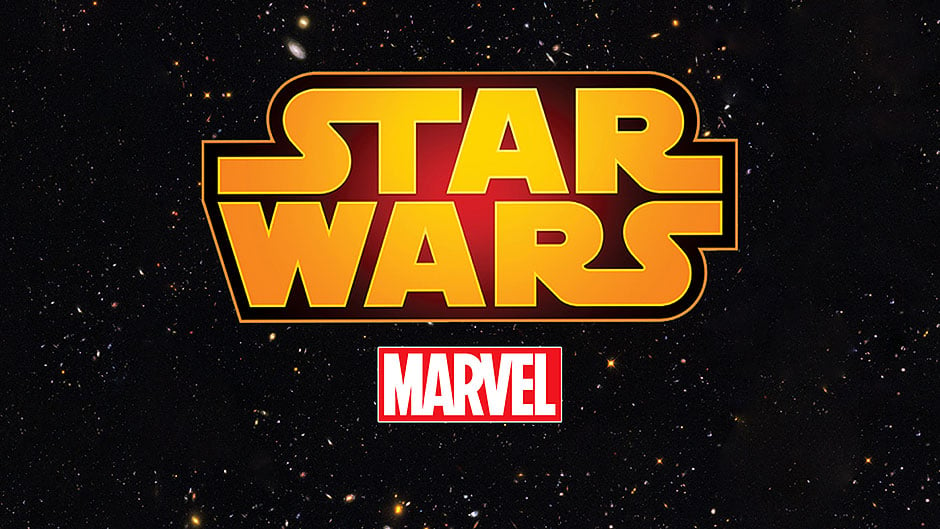 Marvel Unlimited is the Star Wars comic publisher's subscription service. Think of it as like Netflix/Spotify but for Marvel comics. The comics are released on the service six months after they're released for individual purchase (either physically/digitally).
They've got the entire canon Marvel Star Wars back catalogue in their library plus anything they've released under the Legends banner.
Released this week: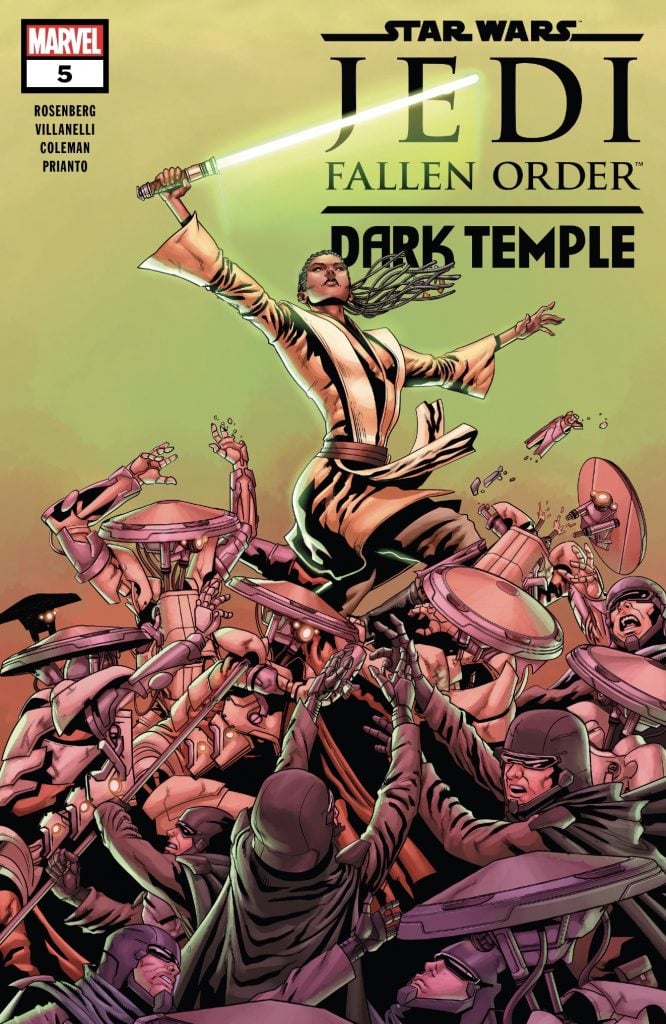 Star Wars Jedi: Fallen Order – Dark Temple #5
Summary:
The final issue of this tie in to the Jedi: Fallen Order video game jumps right back into the conflict between the Daa corporation and the native Fylari people. Master Eno Cordova has been incapacitated in the temple he was exploring while padawan Cere Junda is trying to defend it from the approaching Daa forces. She attempts to negotiate a peace between all parties, but things are never as simple as they seem.
Verdict:
The issue is a decent end to a strong series, especially given that video game tie-ins are usually quite flimsy. The issue itself is a little confusing and things get wrapped up rather fast. However, the art is great and if you don't plan to play the game it's still a satisfying story. If you have played the game (or plan to) it adds a lot of depth to both Eno and Cere's journeys in the game and gives the player a better understanding of his fascination with the ancient Zeffo culture and her reluctance to take up arms again and fight. Full review with spoilers here.
Happy reading and may the Force be with you, always.
Alex Newman is huge Star Wars fan and loves to keep up to date with the canon. He's also loved movies for as long as he can remember. He's a massive Disney and superhero fan but will watch anything. He's worked at a cinema, a comic book store and at Disney World but is currently working in radio in London!