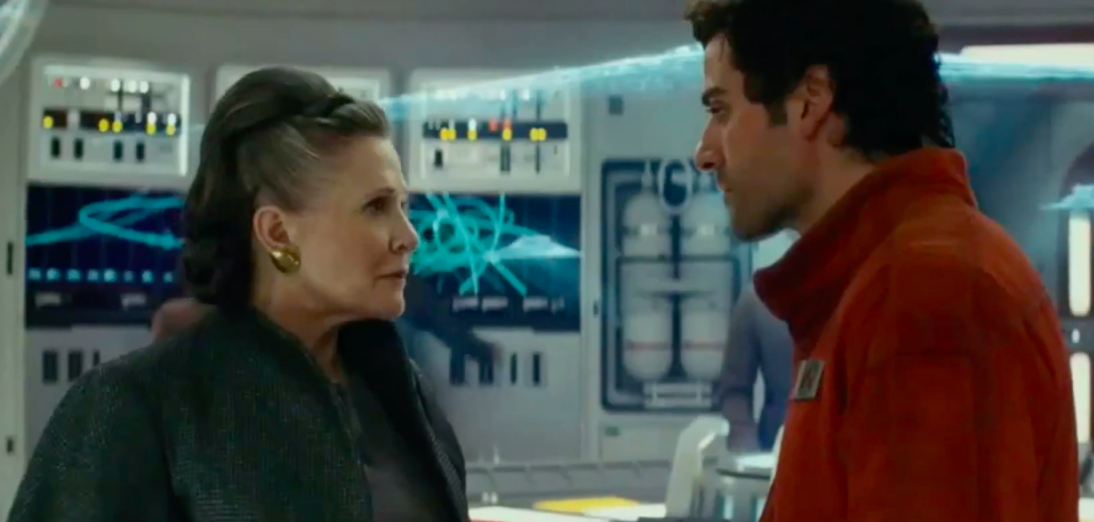 Another new TV spot shows off more footage without giving away much of the plot for Star Wars: The Last Jedi, featuring a brief exchange between Poe Dameron and Leia, along with new shots of Poe taking his X-wing out for a spin and the long-awaited Finn/Phasma fight. There's also a new girl-centric promo featuring a new shot of Rose.
The clip is followed by the international trailer, since that's apparently the only way you can see this TV spot for right now. Enjoy:
This, along with the last BTS reel, shows that Poe participates in the Battle of Crait using a speeder. So one question remains: who's flying the Millennium Falcon here?
In addition, there's a new shot of Rose at the end of this video from EDFEnergy promoting girls (represented by her and Rey) who are interested in STEM careers (represented by BB-8), which can be viewed here. Here's the Star Wars clip by itself:
So it looks like Rose is participating in the Battle of Crait after all. Exciting times are all around as we're only a month away from the release of this movie!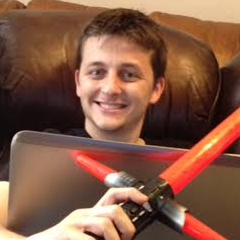 Grant has been a fan of Star Wars for as long as he can remember, having seen every movie on the big screen. When he's not hard at work with his college studies, he keeps himself busy by reporting on all kinds of Star Wars news for SWNN and general movie news on the sister site, Movie News Net. He served as a frequent commentator on SWNN's The Resistance Broadcast.
Click HERE to check out and comment on this topic in our forum The Cantina