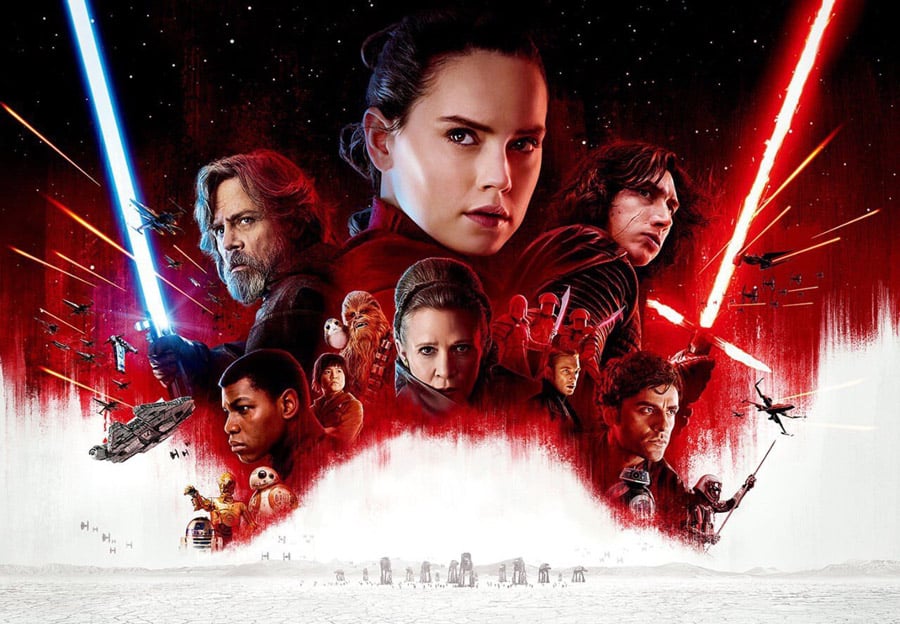 Japan is getting its own premiere for Star Wars: The Last Jedi a whole nine days before the film opens in most markets. This will also be two full days ahead of the World Premiere in Los Angeles, California (even though it's being shown in Japan before then, oddly enough).
A fan from Tumblr by the name of Sleemo took notice of a particular promotion – one which indicated that the Japanese Red Carpet for the film will arrive before the official World Premiere:
"The article also says that those in Japan can sign up for a chance to win tickets to the red carpet event (10 pairs of tickets up for grabs), plus a special screening of the film later that evening (5 pairs of tickets available)."
The original, untranslated tweet containing this information can be seen below:
【ご招待】ゲスト登壇『スター・ウォーズ/最後のジェダイ』イベントに10組20名様ほかhttps://t.co/ZqDkvh9tBd#スター・ウォーズ #最後のジェダイ #レッドカーペット #特別映像上映イベント pic.twitter.com/7QUjDXyff0

— シネマカフェcinemacafe.net (@cinema_cafe) November 14, 2017
Lucasfilm under the Disney era has given both Rogue One and The Force Awakens a similar treatment, so this isn't exactly unexpected. Odds are, none of you reading this will win those special tickets, but I though you ought to know all the same if you're visiting Japan at this time.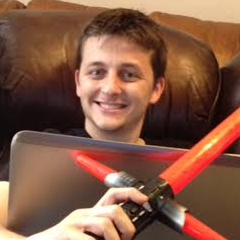 Grant has been a fan of Star Wars for as long as he can remember, having seen every movie on the big screen. When he's not hard at work with his college studies, he keeps himself busy by reporting on all kinds of Star Wars news for SWNN and general movie news on the sister site, Movie News Net. He served as a frequent commentator on SWNN's The Resistance Broadcast.
Click HERE to check out and comment on this topic in our forum The Cantina