SWNN's The Resistance Broadcast: Episode 86 – The Last Jedi Trailer Day!!!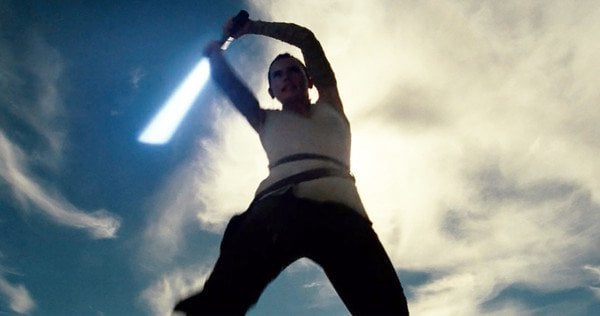 On this episode of The Resistance Broadcast, we discuss….
Poll Results; D'Qar Evacuation; Tallie Lintra; Snoke Expanded In New Star Wars Book; New Forces Of Destiny Episodes; Battlefront II Beta; Resistance Broadcast Graphic; Is The Force With You?; Tweeting With The Resistance and more.
Host: Patric Covey
Leaders of the Resistance: James Baney & Bill Sheehy.
Ticket Sales and Trailer: here & here.
Rian Johnson confirms new character Tallie Lintra: here.
Snoke expanded in new Star Wars Book: here.
Forces of Destiny: here.
Rahm Kota almost was included in Rogue One: here.
Thandie Newton and Ron Howard: here.
Rebels S4 Trailer: here.
Don't forget we are doing a special Skype event leading up to the trailer drop. More details regarding the event hosted by our very own Patric Covey (Ganon136) can be found HERE.
If you would like to submit questions for the show you can Tweet us at our brand new Twitter account @RBatSWNN using hashtag #starwarsnewsnet, #theresistancebroadcast, #trb, #swnn, message us on the Cantina Forum in the questions and comments thread, or send an email to viralhide@gmail.com.
Thanks for listening, and if you like this episode, don't forget to hit the like button on SoundCloud and subscribe to us on iTunes!
You can subscribe on iTunes, SoundCloud and Stitcher!
Thanks to The Yavin 4 for our intro music.