SWNN Video: Star Wars: Love is the Balance – A Rey and Kylo Ren Story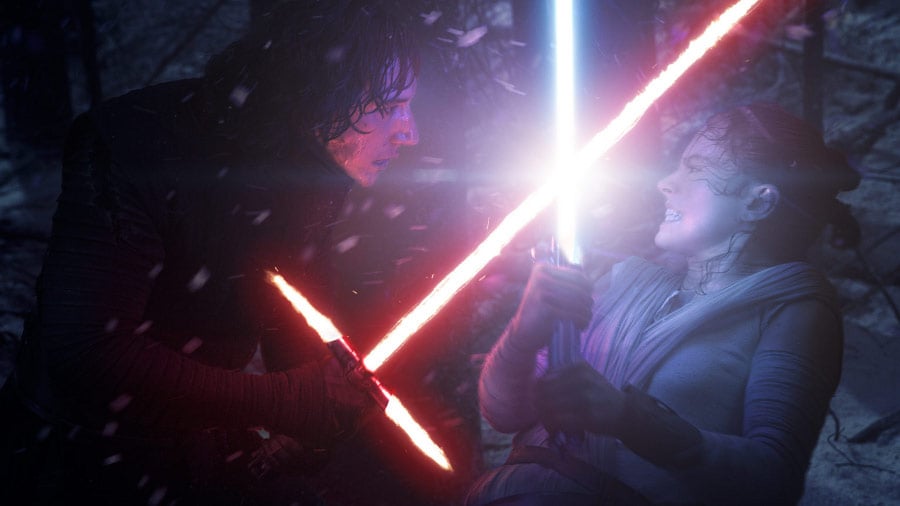 What is Star Wars about? I think the answer is simply… Love. In this video, I make an argument for the popular "Reylo" theory, stating my case for why I think the sequel trilogy is a story of the two halves of the Force learning to love each other. For more reading on the subject, I've linked several in-depth write-ups from people who started putting these pieces together long before I ever did. By the end of Episode IX, the Skywalker saga will need to be a complete story that stands on its own. I can think of no better way to accomplish that than through this romance. So as you get ready for The Last Jedi trailer, or take to the internet afterward to find videos speculating about what will happen, I hope this video finds its way to a device near you!
Let us know what you think of both the theory and the video down in the comments, or head on over to the forums to discuss the fate of these important characters.
You can check out my other videos and subscribe to my channel HERE.