UPDATE! Star Wars: The Last Jedi – Rian Johnson Teases "Something's Coming" On Social Media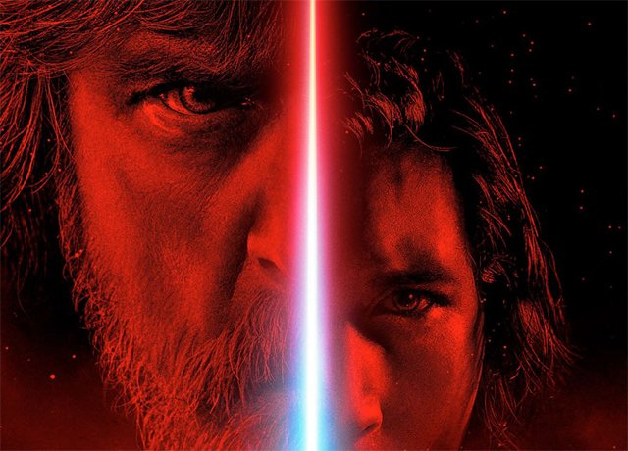 Rian Johnson has teased the imminent arrival of something for Star Wars Episode VIII: The Last Jedi by means of an interpretive dance. No, really.
A few hours ago, Rian Johnson just shared a link to this video – entitled "Something's Coming" – on Twitter:
— Rian Johnson (@rianjohnson) October 8, 2017
For those of you not familiar with West Side Story, the musical is a modernized version of Romeo and Juliet. In this scene, our protagonist – Tony – has a premonition that his life is about to be changed, and he feels euphoric about this. Knowing the source material, Tony will soon be doomed because of the love affair he's about to get involved with. It's ironic. He could let others know that changes were coming, but he couldn't anticipate these changes himself…
But more importantly, Johnson's usage of said scene tells us that we're all really after – that The Last Jedi will feature a musical number foreshadowing the nature of the a character's romantic arc fit in somewhere in the movie's two-and-a-half-hour running time. Oh, and also that it's looking incredibly likely that the trailer and ticket sales will hit on Monday, as anticipated.
UPDATE!
Johnson's got West Side Story on the brain, as he just shared another song from the musical to hype up tonight's Monday Night Football game and the unveiling of the trailer:
Keeping with a theme: https://t.co/oBibECJxw6

— Rian Johnson (@rianjohnson) October 9, 2017
I have only one question for Star Wars fans… Are ya ready for some football?!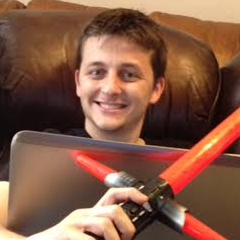 Grant has been a fan of Star Wars for as long as he can remember, having seen every movie on the big screen. When he's not hard at work with his college studies, he keeps himself busy by reporting on all kinds of Star Wars news for SWNN and general movie news on the sister site, Movie News Net. He served as a frequent commentator on SWNN's The Resistance Broadcast.