SWNN Video: Rian Johnson's Looper – A Star Wars Comparison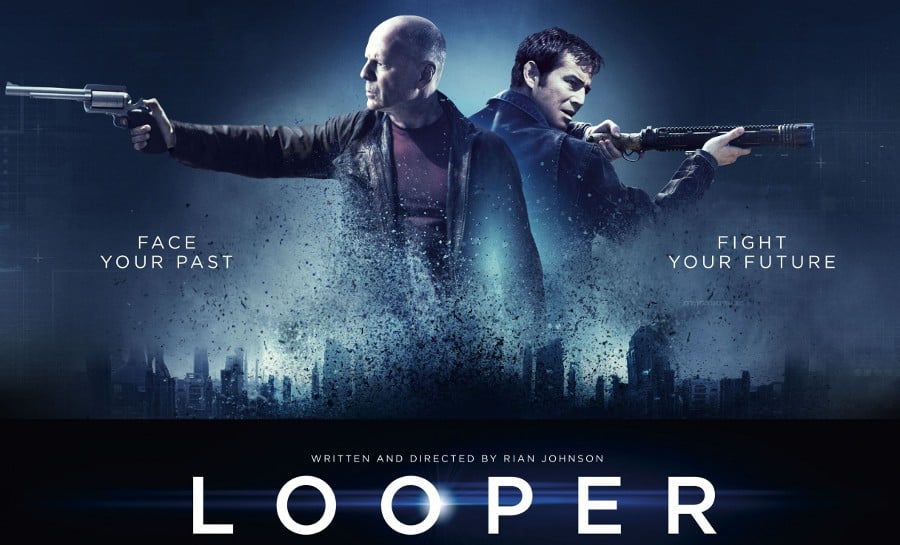 In this video, I briefly go over some of the story elements in Rian Johnson's 2012 sci-fi thriller, Looper. There is some significant overlap between Looper and the main Star Wars saga, which indicates that Rian Johnson was the right pick for Episode VIII: The Last Jedi. He really knows how to craft sympathetic characters so that we become invested in their journeys.
Head on over to Star Wars News Net to stay up to date with all the latest Star Wars news, or to discuss the saga with other fans at the Cantina forums!