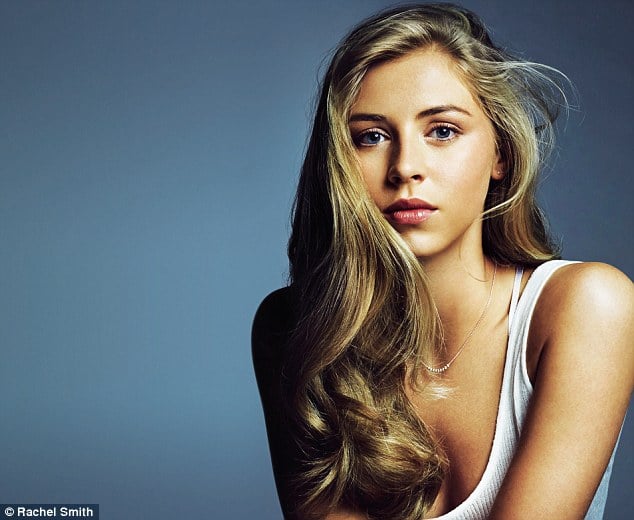 Yesterday we wrote an article (now removed by request) about the evacuation of D'Qar in The Last Jedi, which includes protection by the A-wing squadron commanded by a new character, Tallie Lintra. Writer/director Rian Johnson was asked who is playing the character via Twitter, and kindly enough Johnson replied that it was British actress Hermione Corfield.
The awesomely talented @MioneCorfield!

— Rian Johnson (@rianjohnson) October 3, 2017
Corfield's acting credits include Mr. Holmes, Mission Impossible: Rogue Nation, and King Arthur: Legend of the Sword.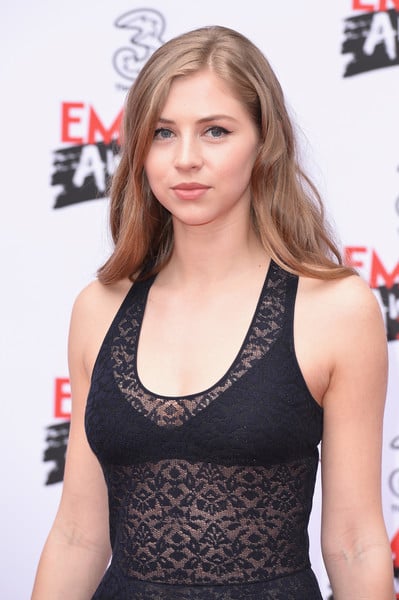 There is no confirmation as to whether the character Tallie Lintra will have a large role in the film or in the future of the trilogy, but she is indeed leading the A-wing squadron in aiding Poe Dameron's fighters to protect the Resistance's evacuation of D'Qar. Here is a picture of Lintra in the cockpit of her A-wing in The Last Jedi!
IMAGE REMOVED BY REQUEST
Johnson went on to have fun with writer/director Chris McQuarrie who got involved in the Twitter conversation, after McQuarrie jokingly took credit for Johnson being introduced to Corfield thanks to him.
If I were I'd never admit it.

— Rian Johnson (@rianjohnson) October 3, 2017
It is always fun to hear about new characters in the Star Wars galaxy, and it's also another reminder of how close we are to seeing these new characters in action. We welcome Hermione Corfield to the Star Wars community and look forward to seeing her bring Tallie Lintra to life in The Last Jedi this December!
You can find me not flying an A-wing on Twitter @JohnnyHoey and you know we'll be talking about this on SWNN's official podcast The Resistance Broadcast (@RBatSWNN)!
"For my ally is the Force, and a powerful ally it is."
John Hoey is the Co-Lead Editor and Senior Writer for Star Wars News Net and the host of The Resistance Broadcast podcast
"For my ally is the Force, and a powerful ally it is."
Click HERE to check out and comment on this topic in our forum The Cantina