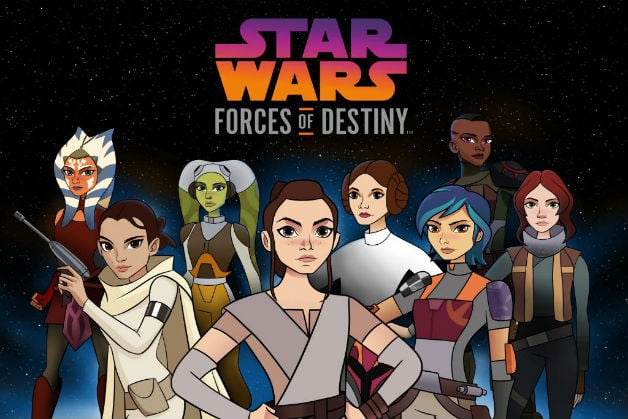 A new ad for Star Wars: Forces of Destiny is advertising the show's return to Disney Channel for a 30-minute broadcast that features at least two new shorts.
The 30-minute special, featuring new segments set during the events of The Clone Wars and The Force Awakens, will air on October 1 at 8 PM. The preview, which shows excerpts of this new footage alongside clips from earlier episodes, can be seen below:
There are eight segments that serve as the second wave of Forces of Destiny shorts, which will presumably all air just before Star Wars Rebels returns. Until then, fans can catch all episodes of the first wave on the official Star Wars YouTube channel.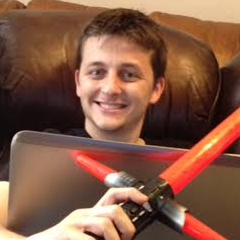 Click HERE to check out and comment on this topic in our forum The Cantina