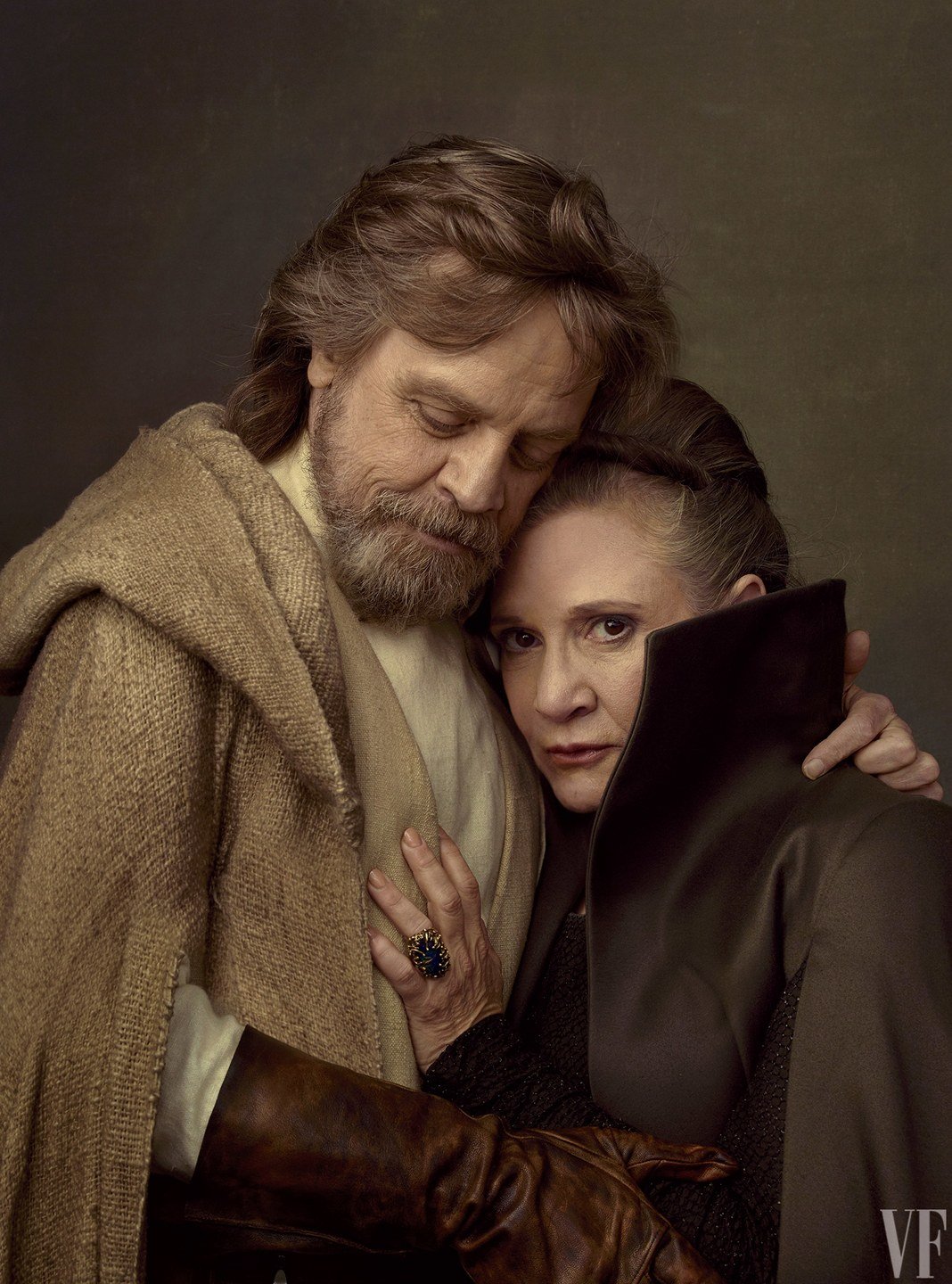 On this episode of The Resistance Broadcast, we discuss….
Poll Results; Info On TLJ Creatures; Leia And Luke Reunion Theories; Darth Vader In The Untitled Han Solo Movie Rumors; Mark Hamill Teases October 9th; Ron Howard Teases Kessel?; Tweeting With The Resistance
Host: Patric Covey
Leaders of the Resistance: James Baney, Bill Sheehy
Leia, Rose, and the Resistance, Luke and Leia Reunion Info: here
Darth Vader in the Han Solo Film: here
Mark Hamill Teases October 9th: here
Ron Howard Possibly Reveals The Spice Mines of Kessel?: here
If you would like to submit questions for the show you can Tweet us at our brand new Twitter account @RBatSWNN using hashtag #starwarsnewsnet, #theresistancebroadcast, #trb, #swnn, message us on the Cantina Forum in the questions and comments thread, or send an email to viralhide@gmail.com.
Thanks for listening, and if you like this episode, don't forget to hit the like button on SoundCloud and subscribe to us on iTunes!
You can subscribe on iTunes, SoundCloud and Stitcher!
Thanks to The Yavin 4 for our intro music.
Click HERE to check out and comment on this topic in our forum The Cantina